Polyester Large American Flag 10x15 ft - Patriarch®
Details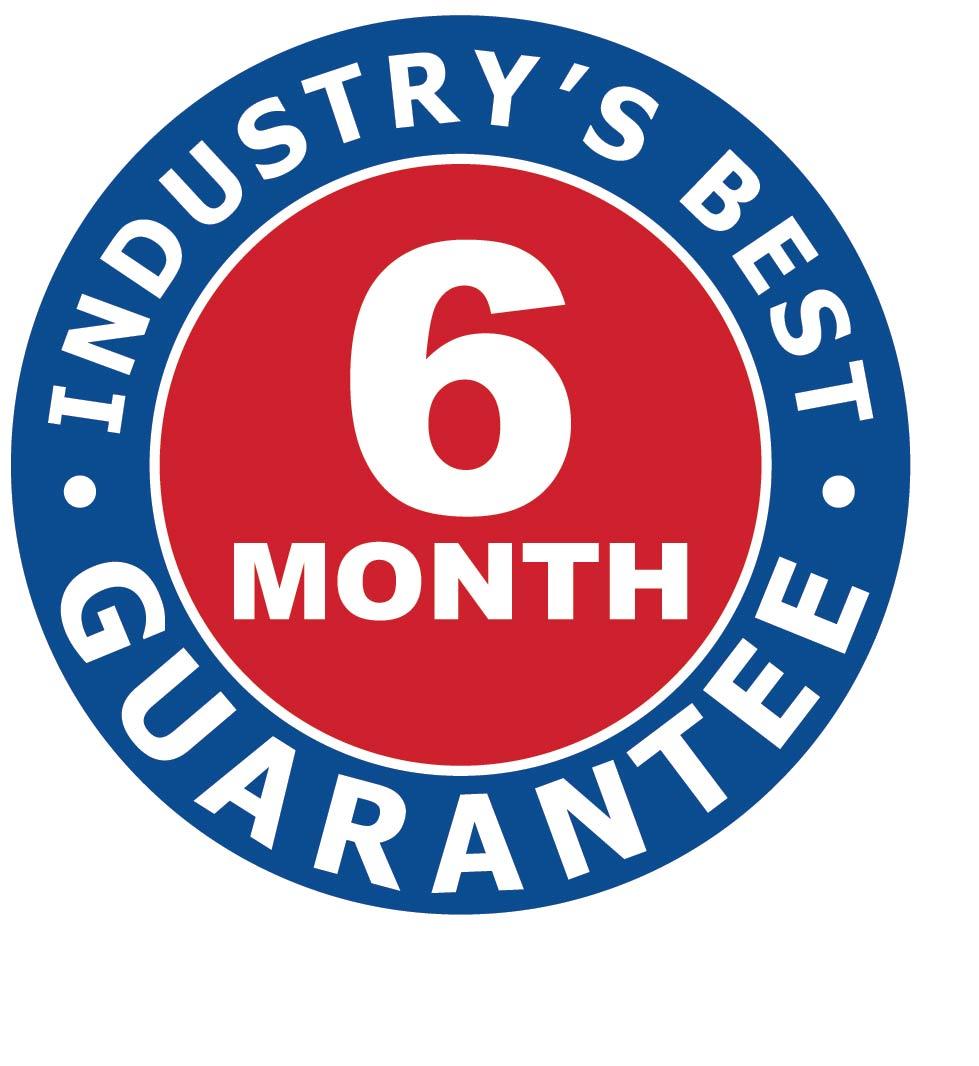 Full Product Details for our Polyester American Flag 10x15 ft:
Buy Carrot-Top's exclusive 10x15 foot polyester large American flag. This flag can withstand high winds, and extreme weather like you find in coastal areas. They are often purchased by businesses, cities, towns, schools, government and civic organizations.
Designed to be flown on flagpoles 50' or taller
Crafted using signature two-ply Patriarch® polyester, durable and long-lasting
Six rows of stitching on fly end to prevent fraying
Roped header with galvanized thimbles at the top and bottom and one centered grommet
Reinforced fly end and hem corners for hoist end
Embroidered stars on a blue field
Covered by industry's best six-month guarantee

Made in the U.S.A.

See below for more details
What is The Proper Flagpole Height for a 10x15 ft Polyester Flag?
The proper flagpole height for our 10x15 ft polyester flag is 50 feet or taller. When flying two flags together on a 50' flagpole, we recommend using an 8' x 12' American flag at the top with a flag measuring 6' x 10' flying below to accompany it.
Why Buy a 10' x 15' Patriarch® Polyester American Flag?
High-Quality Finish Designed for High Winds and Coastal Conditions
Larger flags take more of a beating than smaller ones. Our polyester American flag 10x15 ft are designed to withstand extreme weather conditions, unlike our lighter Beacon® Nylon American flags. The fly end of the flag is secured with six rows of stitching, at 10 stitches per inch, to prevent the flag from fraying. The hoist end features hem corner pieces to prevent the flag from tearing when connected to a flagpole. The polyester large American flag feature a rope header with galvanized thimbles on the top and bottom and a center grommet for secure attachment to the flagpole.
High-Quality Two-Ply Polyester Material
The Patriarch® polyester fabric is unique to Carrot-Top Industries and is made of two-ply polyester, widely regarded as the strongest flag fabric in the industry. The fabric is dyed using fade-resistant inks, adding to the longevity of the flag. Our faith in the Patriarch® polyester fabric is so great that we offer a six-month guarantee on all Patriarch® flags. The guarantee covers tears, fading colors and flag defects. Our polyester U.S. flags also have high-quality embroidered stars with reinforced back-stitching for a regal look.
Ideal Way to Attract Attention and Honor the American Spirit
Our polyester 10x15 ft large American flag is a great way to stand out in a crowd of businesses. These flags can be displayed at roadside businesses, and you can rest assured that they will draw some attention. They are also a great way to spur the American spirit. These flags are often bought by cities, towns, schools and many different military institutions to celebrate America and invoke a sense of patriotism.
Carrot-Top Industries is your one-stop shop for everything flag-related. Browse through our flagpole options and pick out a flagpole to fly your polyester American flag 10x15 ft with rope headers. Complete your display with our flagpole accessories.
Looking for Smaller Sized Polyester Flags?
Our top-selling brand Patriarch® has a variety of sizes in feet to pick from, including our American flag 8 x 12, 6x10 American flag, 5x8 American flag. For a complete list of sizes, visit our polyester American flags category page.
Contact us Today for Any Additional Questions!
Carrot-Top Industries have been in business for over 40 years. We pride ourselves on providing excellent customer service and premium quality products. For more information, please fill out our Contact Us form and one of our Customer Care Representatives will be in touch with you!