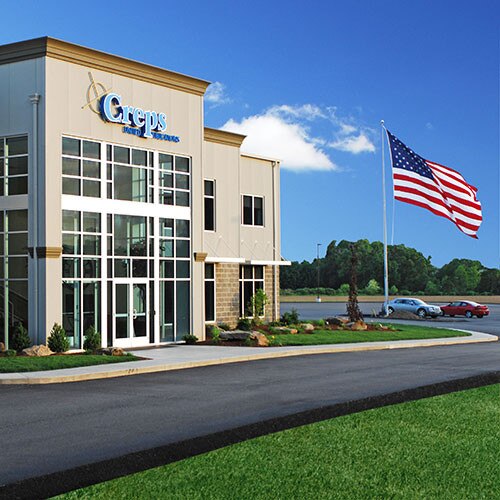 20x30 Ft American Flag - Patriarch®
Details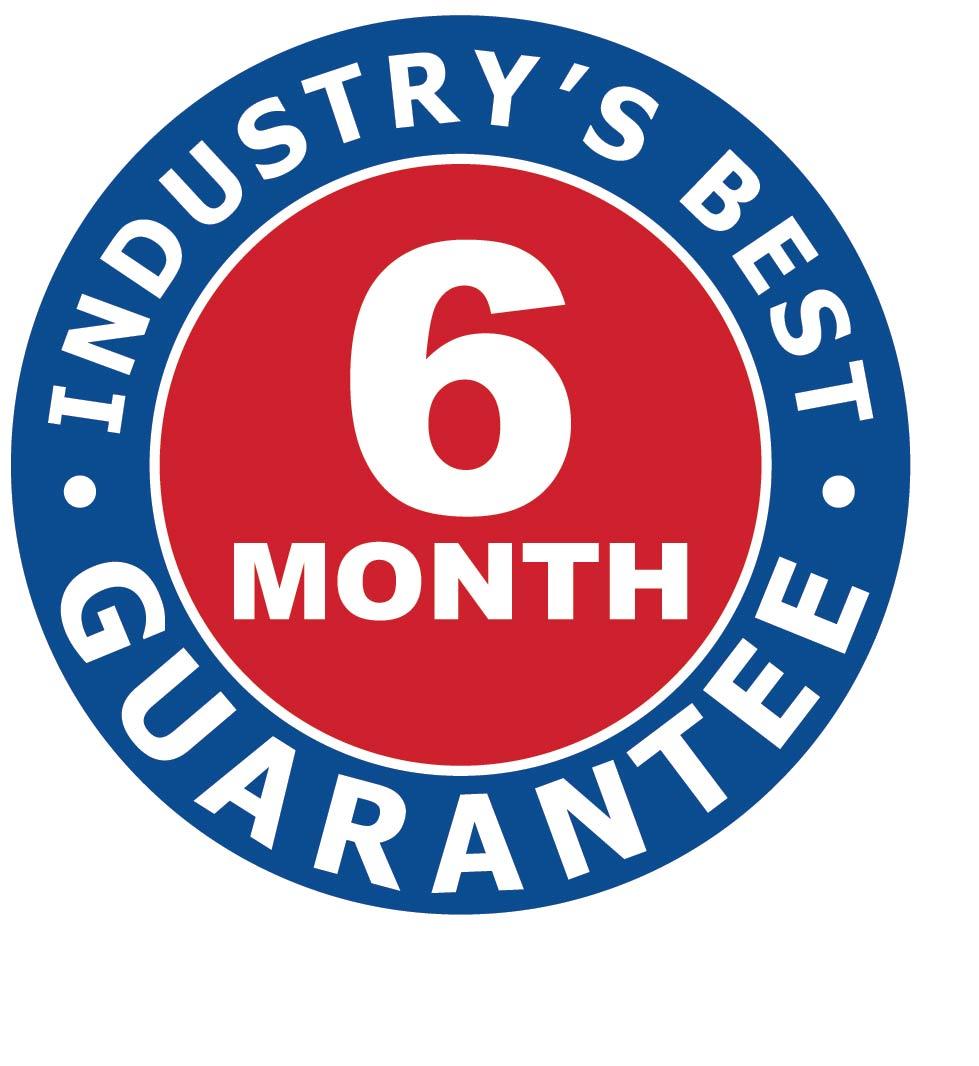 Full Product Details of Our Polyester American Flag 20x30 ft:


Buy our Patriarch® 20x30 American Flag to fly in areas with tough weather conditions. This giant American flag size is often flown by businesses, cities, towns, villages, national cemeteries, colleges and universities.


Recommended for 80' flagpoles; internal halyard steel flagpoles must be used
Exclusive two-ply polyester, designed to resist fading
Extra-large flag size features a roped header and three grommets for secure attachment
Covered by industry's best six-month guarantee

Made in the U.S.A.

See below for more details.


What is the Ideal Flagpole Size for Polyester American Flag 20x30 ft?


The recommended flagpole height for a 20x30 ft polyester flag is 80 ft tall. This giant American flag must be flown on internal halyard (rope) steel flagpoles. If you have an 80' flagpole and want to display two flags, we recommend using a 15' x 25' U.S flag with the secondary flag being no larger than 12' x 18'.


Why Buy a 20' x 30' Patriarch® Polyester American Flag?


Extra-Large American Flag Is a Great Way to Attract Attention


Our 20x30 Ft. American flag is extremely large and will stand out in any location. A giant American flag like this one is often used by businesses to attract attention. This 20x30 Ft. U.S. flag is perfect for car dealerships, banks and other businesses near roads and highways. A large flag display is also a great option for cities, towns, fire and police departments and other government institutions. This flag is also bought by national cemeteries and the department of Veterans Affairs.


Sturdy Finish for Long-Term Outdoor Use and All-Weather Displays


The Polyester American Flag 20x30 ft is finished with a roped canvas header and three brass grommets to prevent tearing in high winds and provide a secure attachment to the flagpole. The stars on the blue field are appliqued, creating an elegant and patriotic large American flag display.


Made Using our Patriarch® Polyester Fabric Covered by Our Six-Month Guarantee


Our signature Patriarch® flag is made from two-ply woven polyester and is tougher than our Beacon® Nylon American flag since it is made to hold up to high winds, rain or shine. The inks used to dye the fabric are resistant to direct sunlight and will not fade as fast as other flags. We offer a six-month guarantee on this flag.
Furthermore, explore our commercial flagpole to display your 20' x 30' flag. Complete your flag display by adding flagpole accessories and flagpole lights.


Searching for a Smaller Sized American Flag?


We have many options to choose from, including our Patriarch® polyester American flags and Beacon® Beacon® nylon American flags. Also, feel free to view our top selling Polyester 15x25 ft American flag and Nylon 15x25 ft American flag.


Carrot-Top Industries for All of your Flag Needs!


For more information, please fill out our Contact Us form and one of our Customer Care Representatives will be in touch with you!