Polyester 3x5 American Flag - Patriarch®
Details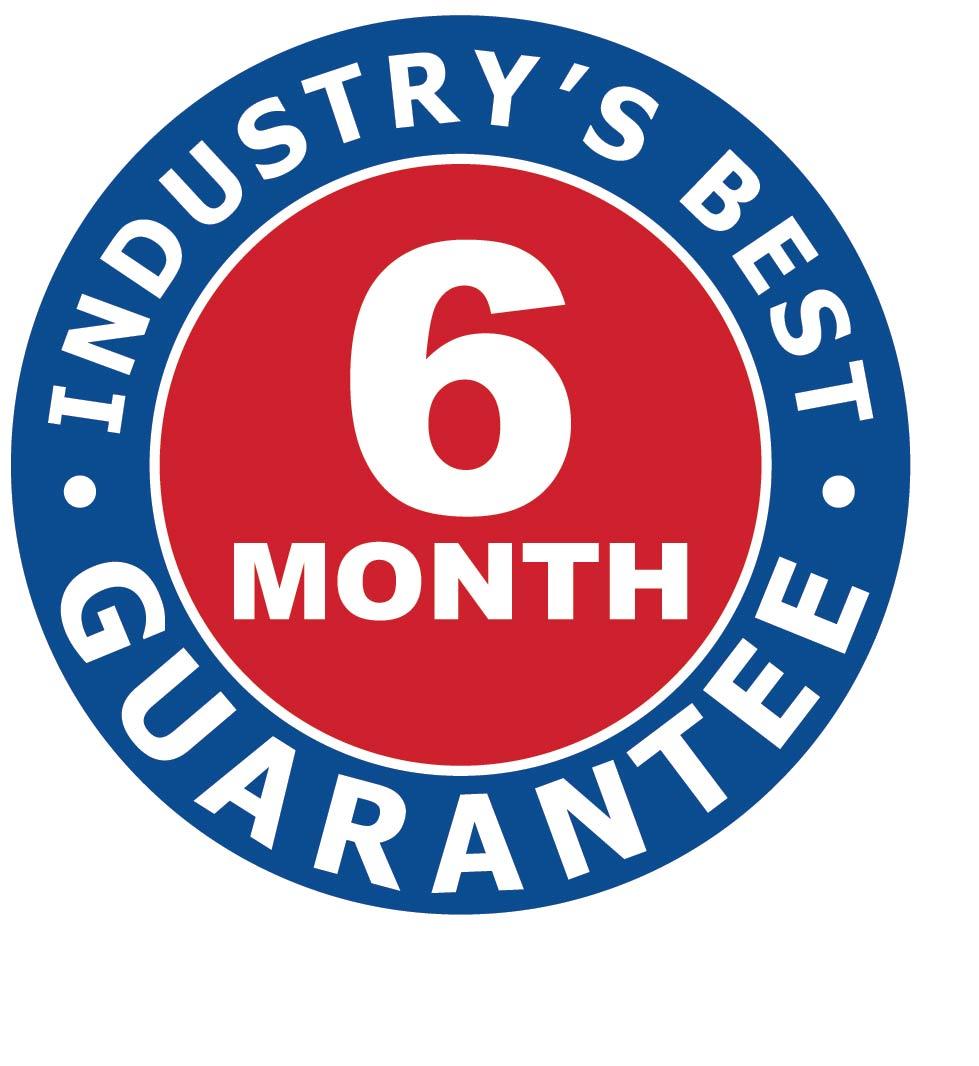 Below Are the Product Details of our 3x5 Polyester American Flag
The exclusive Patriarch® polyester 3x5 American flag is the best choice for cities, businesses, organizations and schools in regions with strong winds and areas with extreme weather conditions.
Heavy-weight, two-ply polyester material resists wind and sun damage
Intricately embroidered white stars and beautifully sewn red and white stripes
Four rows of fray-resistant stitching on fly hem
Strong canvas heading and two solid brass grommets
Covered by industry's best six-month guarantee

Made in U.S.A.

See below for more details
What Is the Ideal Flagpole Height for a 3x5 Polyester American Flag?
Our polyester 3x5 American flag is recommended for use on 20' commercial or architectural-grade flagpoles in high wind areas.
Are you looking for a different size flag?
View our top selling 5x8 Polyester American Flag or 4x6 Polyester American Flag by our main brand Patriarch®.
Why Buy a 3x5 Polyester American Flag?
High Quality, Two-Ply Polyester Material That Is Ideal For Areas With Strong Winds
The heavy duty 3x5 American flag is crafted with thick, woven two-ply polyester fabric. Our polyester flags are designed and treated to be UV resistant, which resists fading, wear and tear and sun damage. Patriarch® Polyester is significantly stronger, thicker and more durable than nylon. These outdoor American flags withstand damage and abuse from high winds. Recommended for coastal regions and other areas with more severe winds, temperatures and climates. If you are in a region with less severe weather, consider our Beacon® Nylon American flags.
Superior Construction, Wide Variety of Uses and Display Styles
Our heavy-duty American flag 3x5 with grommets showcases superior craftsmanship and superb construction. Patriarch® flags are built with strong canvas heading and solid brass grommets which allow flags to be flown on all outdoor flagpoles. These two-ply, polyester U.S. flags resemble traditional cotton flags in appearance but are far stronger and much more durable. A 3' x 5' Polyester American flag pairs perfectly with our Commercial Majestic™ 20 foot flagpole. These flags are not recommended for light-weight residential flagpoles.

Remember to check your flagpole accessories, such as the rope and snap hooks, for wear and tear when replacing your American flag. Meet flag code requirements by illuminating your flag display day and night with our new flagpole lighting options featuring new wired and solar technology. Items like our flagpole ball lights add style and flair to your flag display and are available in your choice of gold or silver.
The 3x5 American flag outdoor Patriarch® Polyester American Flag is one of our most popular sizes. Both our Patriarch® Polyester American flags and Beacon® Nylon American flags are exclusive Carrot-Top products. Our extensive line of American flag products also includes a wide variety of American flag sets and flagpoles.
Reach Out to Our Flag Experts Today!
For over 40 years, Carrot-Top Industries has been serving businesses and organizations with all their flag needs. We take pride that all our U.S. flags are made in the United States using high quality fabrics. For more information, please fill out our Contact Us form and one of our Customer Care Representatives will be in touch with you!