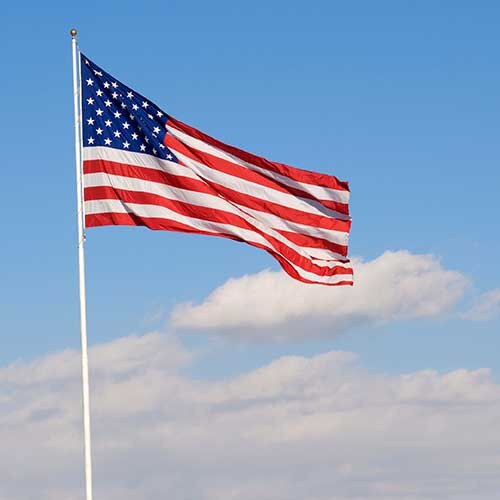 Patriarch® Polyester American Flag - 30' X 50'
Details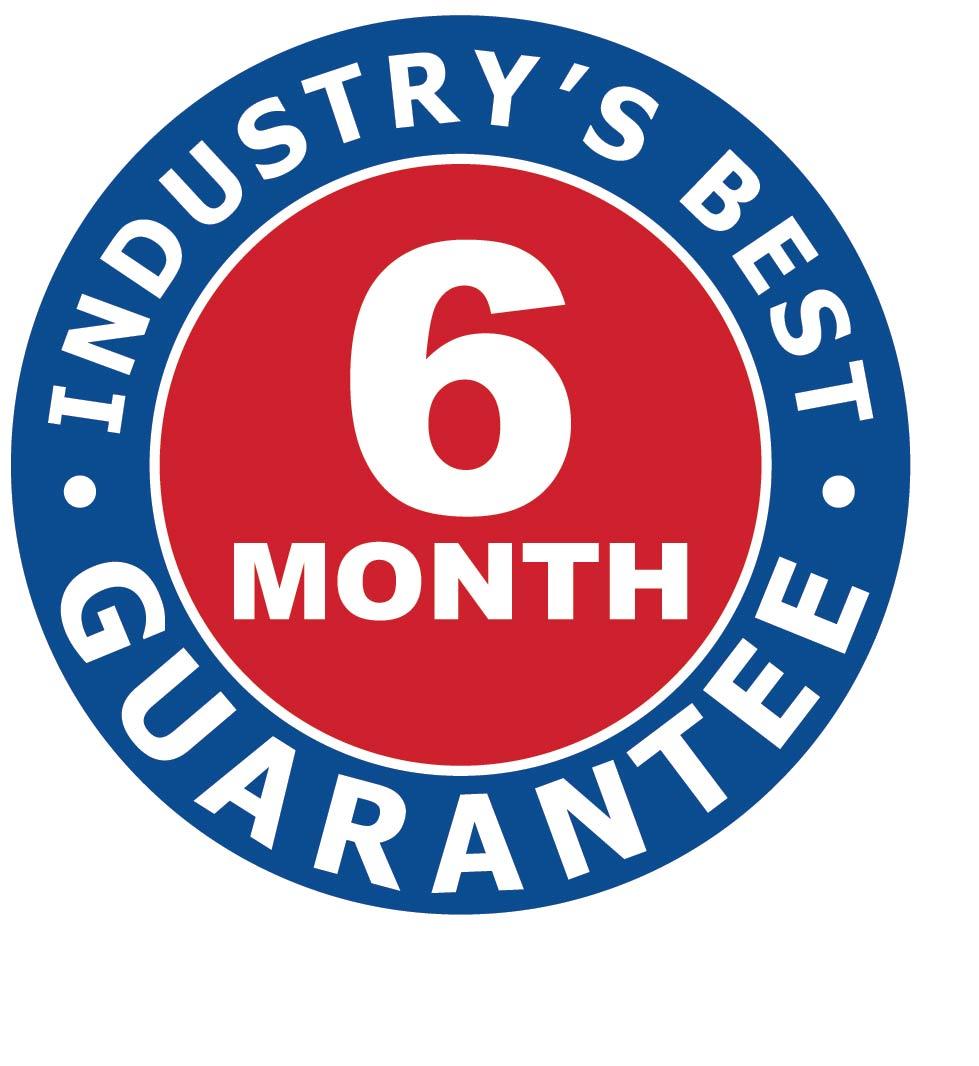 The 30' x 50' Patriarch® Polyester American flag is ideal for coastal areas that experience harsh weather conditions. It is commonly used by car dealerships, banks and government agencies.
Recommended for 100' - 120' flagpoles - internal halyard steel flagpoles must be used
Extra-large flag size, second largest size available online
Heavyweight, two-ply polyester material resists wind and sun damage
Embroidered stars with back-stitch reinforcement
Rope header and five grommets for added security
Six rows of fray-resistant stitching on fly-end hem for reinforcement
Covered by industry's best six-month guarantee
Made in U.S.A.
See below for more details
Why Buy a 30' x 50' Patriarch® Polyester American Flag?
For Extra-Large Flag Displays
The 30' x 50' polyester American flag is the second largest U.S. flag we offer for flagpole displays. It is a favorite of cities and towns, businesses such as car dealerships and banks, government agencies and religious organizations. Because this 30' x 50' flag is so large and visually appealing, it is often used near areas with significant foot or vehicular traffic.
Designed with a Quality Finish for Long-Term Use
Our 30' x 50' Patriarch® Polyester U.S. flag features a reinforced fly end and is finished with six rows of stitching (10 stitches/inch) to prevent fraying. The Patriarch® Polyester fabric is dyed using fade-resistant ink that limits the damage caused by direct sunlight. All of the stars on the blue field are individually embroidered to prevent fading and to enhance color contrast. The flag's header is finished with canvas rope that is reinforced by five grommets. The rope header and grommets allow for easy attachment to any outdoor flagpole. These features also relieve pressure on concentrated areas of the flag and help to prevent tears.
Two-Ply Polyester Material Designed for Harsh Weather Conditions
The Patriarch® flag uses two-ply polyester fabric making our 30' x 50' polyester American flag ideal for harsh winds, coastal environments and other extreme weather conditions. The material is considered one of the strongest in the flag industry and is heavier and stronger than our Beacon® nylon flags. Both our Beacon® Nylon American flag and our Patriarch® Polyester American flag are covered by our six-month guarantee.
*Extra-large flags must be flown on internal halyard steel flagpoles. When flying two flags on a 120' flagpole, we recommend using a 25' x 40' U.S. flag on the top, with the bottom flag measuring 20' x 38'.
Pair our 30' x 50' polyester U.S. flag with a flagpole of your choice. For more information or to place an order, please fill out our Contact Us form and one of our Customer Care Representatives will be in touch with you!
Carrot-Top Industries has more than 40 years of knowledge and experience. When you are ready to order, please know we are here to serve you.