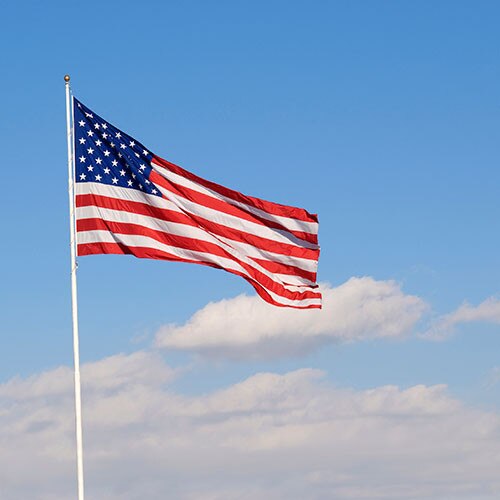 30' X 60' Patriarch® Polyester American Flag
Details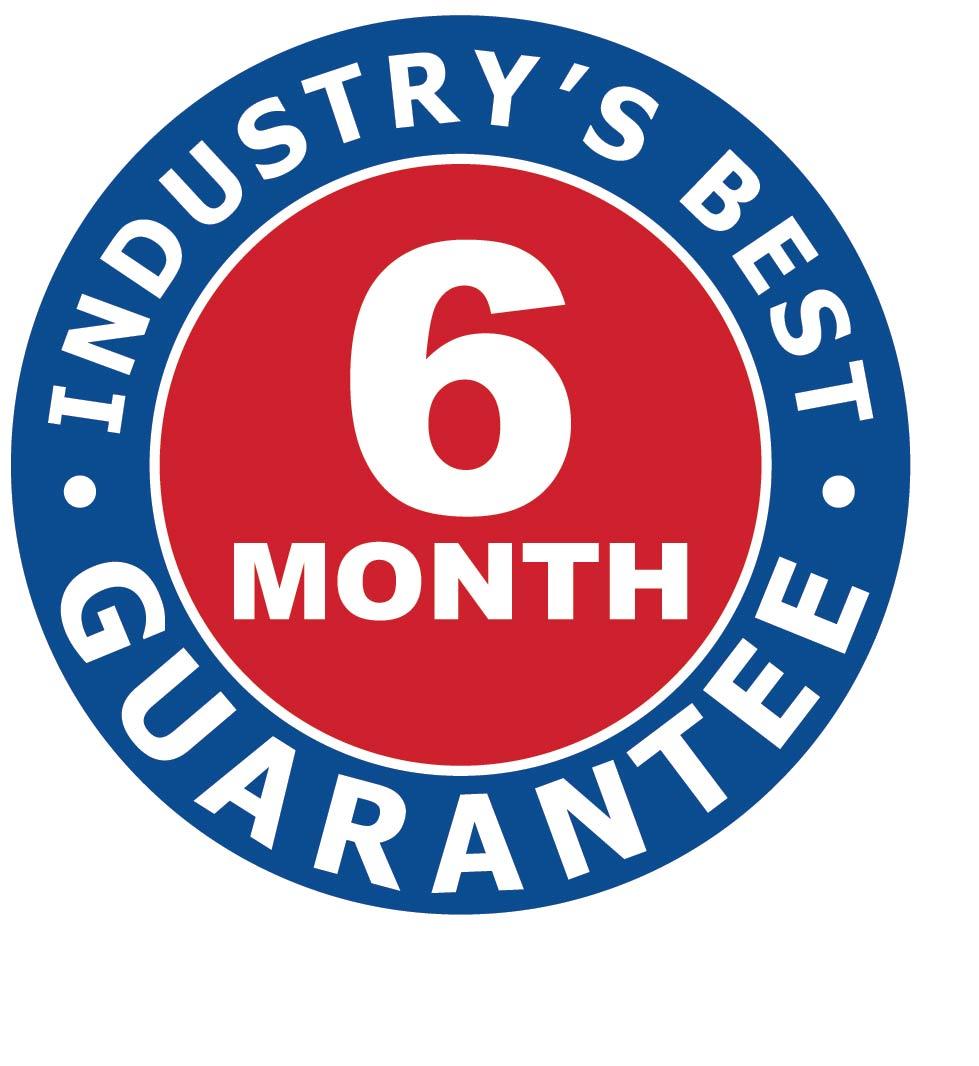 Buy a 30' x 60' Patriarch® polyester American flags designed and made for long term outdoor use. Typically used by cities, businesses like construction, car dealerships, campgrounds and trailer parks.
Recommended for 130' - 150' flagpoles - internal halyard steel flagpoles must be used
2-ply Patriarch® polyester construction, designed for extreme weather areas
Extra-large flag display
Roped header and 5 grommets for safe and secure attachment
Patriarch®, trusted by thousands for more than 30 years
6 month guarantee covering manufacturing defects, fading and tears
Made in U.S.A.
Why buy a 30' x 60' polyester American flag?
Extra-large flag display – Largest U.S Flag size offered by Carrot-Top Industries
The 30' x 60' U.S. flags are the largest American flags we offer for outdoor flagpoles. These extremely large American flags are popular amongst trailer parks, campsites as well as several construction sites. The flags can also be seen flown by some city or town offices or memorial parks. There is no better way to stir up the patriotic spirit at your than a large national flag display.
Canvas roped header and 5 grommets for secure attachment
Our 30' x 60' polyester U.S. flags are quite heavy which could place added strain on the flagpole where you attach it. To prevent tears and flags from breaking free, these huge U.S flag are fitted with a rope header featuring two galvanized metal thimbles and 5 grommets spaced evenly along the canvas header. The multiple points of contact between the flag and flagpole rope prevent extra pressure being put on the flag. The stars on the flag are individually appliqued to prevent any defects over time.
Our exclusive polyester flag fabric – 6 month guarantee included
Patriarch® is made of strong and durable 2-ply woven polyester. The flag fabric is heavier and more durable than all nylon American flags. The Patriarch® polyester material is dyed using inks that resist fading with constant exposure to direct sunlight. The 6 month guarantee covers tears, defects and fading colors.
*Extra-large flags must be flown on internal halyard steel flagpoles. When flying 2 flags on a 130' - 150' flagpole we recommend using a 30' x 50' U.S. flag and a secondary flag measuring 25' x 40'.
Order a 130' or 150' steel flagpoles by calling us now. See our commercial and residential flagpoles for smaller flag displays. Add some outdoor flagpole accessories to complete your flag display. For more information, please fill out our Contact Us form and one of our Customer Care Representatives will be in touch with you!