Polyester 4x6 American Flag - Patriarch®
Details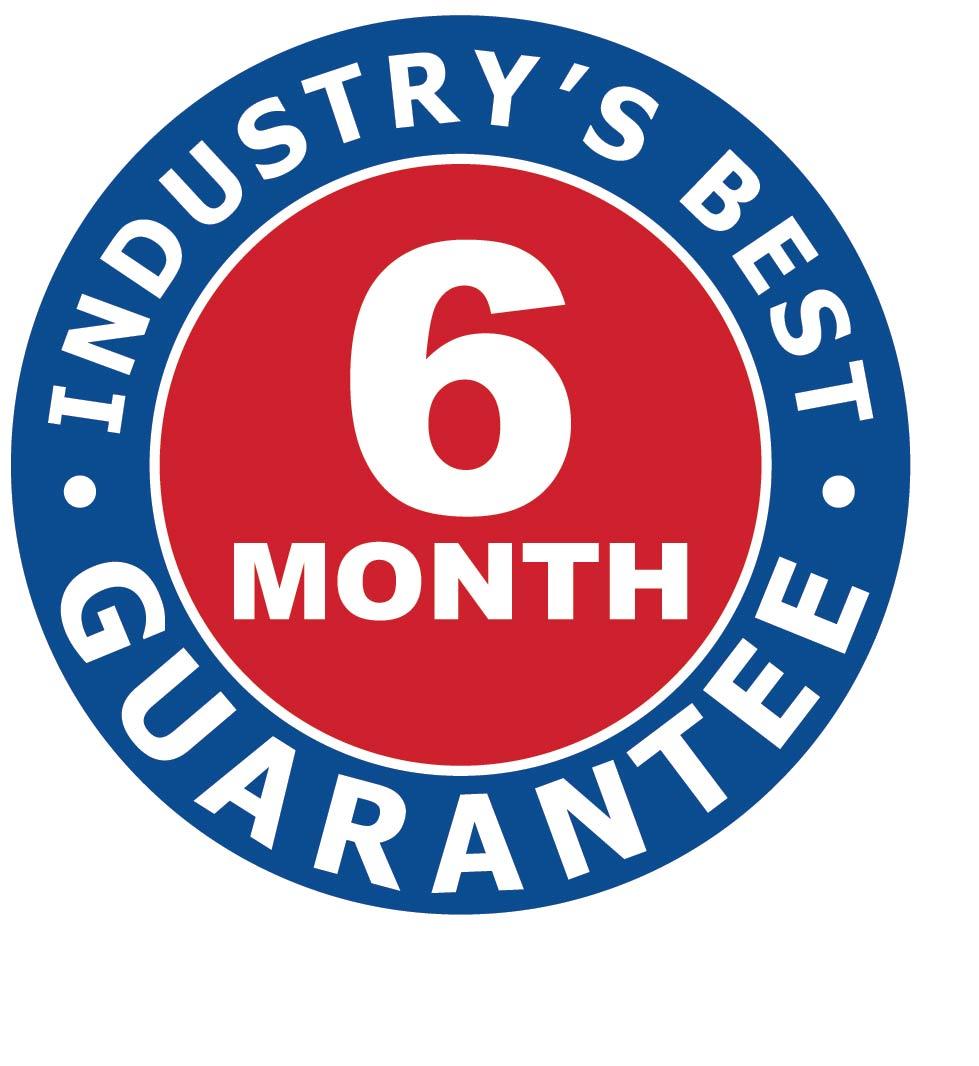 Full Details of Our Polyester American Flag 4x6
Buy our long-lasting polyester 4x6 American flag, made of Carrot-Top's high-quality Patriarch® polyester flag material. Our outdoor flags are used by cities, businesses, government buildings, schools, civil service members and veterans. The 4' x 6' U.S. flag is often paired with a 3' x 5' state flag.
Ideal for use on flagpoles measuring 20'-25'
Durable two-ply polyester material for outdoor use in harsh conditions
Features canvas heading and two grommets for easy attachment
Four rows of hemmed stitching to prevent fraying
Embroidered stars for a high-quality finish
Covered by industry's best six-month guarantee
Made in U.S.A.
See below for more details
What is The Best Flagpole Height for our Polyester American Flag 4x6?
Our polyester 4x6 American flag -Patriarch® can be flown alone on a 20' or 25' flagpole tall or may be paired with a 3' x 5' flag on a 30' flagpole in high wind areas. If you plan to fly two flags from a 25' flagpole, we recommend using a 3' x 5' American flag and 2' x 3' state flag instead of this 4' x 6' size flag. View out top selling Commercial Majestic™ 20 ft flagpole and 25 foot flagpole.
Why Buy our Polyester American Flag 4x6 Patriarch®?
Can Be Used in a Variety of Settings and Displays
The 4' x 6' flag size can be used in a variety of settings and flag displays. This 4x6 American flag with grommets is ideal to use as a wall hanging in gyms and cafés. This flag size is also commonly flown by small businesses. These flags are also seen at fire departments, government offices, cemeteries, funeral homes and residential areas.
Ideal for Coastal And/or Harsh Weather Conditions
The polyester American flag 4'x6' is crafted with strong two-ply Patriarch® polyester material. Patriarch® polyester is one of the strongest flag fabrics in the industry and is treated to be UV resistant against fading, fraying and sun and weather damage. These flags are recommended for areas with high wind speeds and more extreme weather because they are more durable and heavier than our Beacon® Nylon American flag. We stand behind our six-month guarantee which covers tears, fading and defects in the flag fabric.
High Quality Flag Finish
Our 4x6 Polyester American flag is made with detailed attention for the highest quality. These flags have a strong canvas header and two grommets for easy attachment to any outdoor flagpole or for use with any flag hook. The flags also feature four rows of fly hem stitching (10 stitches/inch) to ensure that the ends of your flag do not fray over time. The stars on these polyester flags are individually embroidered with precision for a sharp authentic look.
Are You Exploring Different Flag Sizes?
Our top-selling Patriarch® brand provides our customers with different sizes in feet including 5x8 American flag and 3x5 American Flag.
Contact Our USA Flag Experts Today with Any Questions!
Carrot-Top Industries are pioneers in flags and their accessories. With over 40 years of experience in the industry, we pride ourselves in providing top-notch customer service and premium quality flags. For more information, please fill out our Contact Us form and one of our Customer Care Representatives will be in touch with you!