Polyester American Flag 8 x 12 - Patriarch®
Details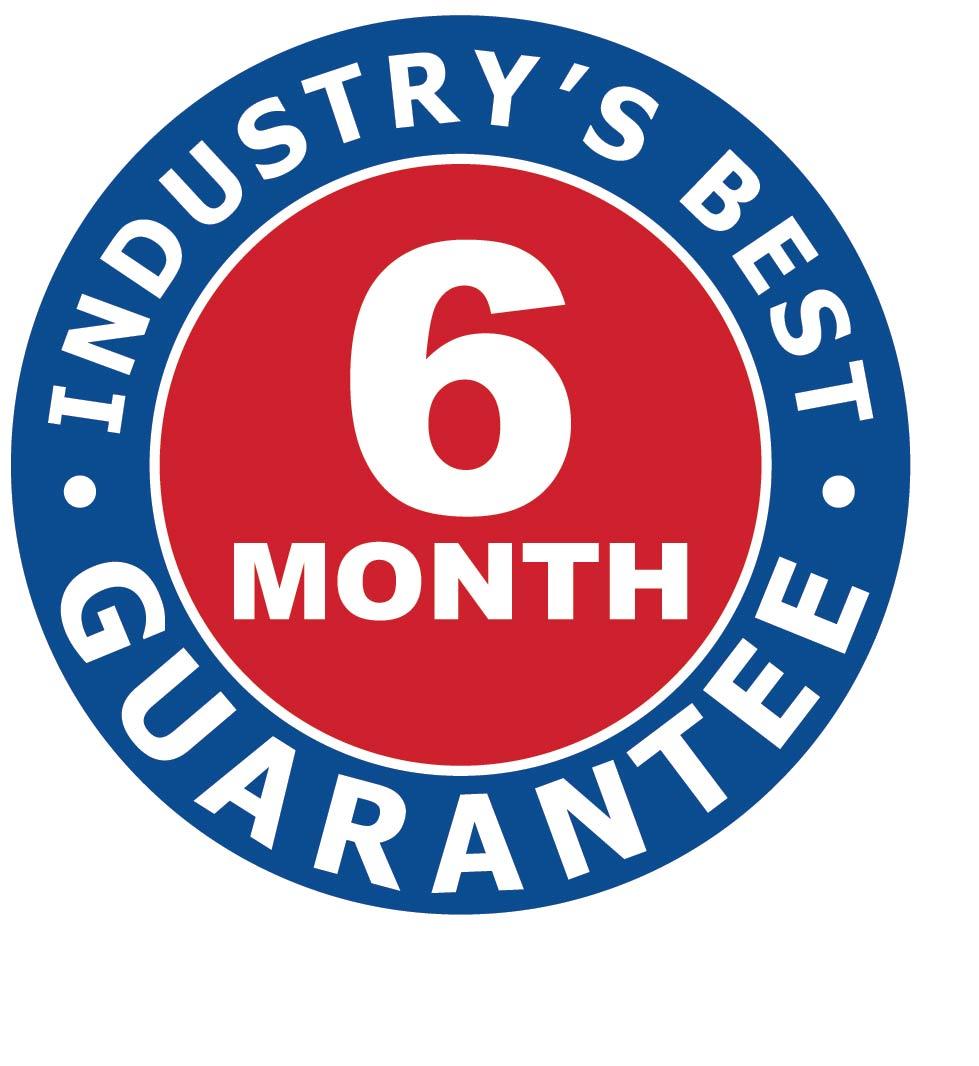 Below is the Full Details of Our Polyester American Flag 8x12 ft
Our American Flag 8 x 12 feet is made from our exclusive fabric and designed for harsh weather conditions. Used by businesses, cities, towns, schools, military and government organizations. Can be hung outside on a flagpole or inside on a wall.
Ideal for 40' or 45' outdoor flagpoles
Two-ply polyester fabric, regarded as one of the most durable flag fabrics
Six rows of fray-resistant stitching on fly end hem for reinforcement
Rope header features a nylon rope with galvanized metal thimbles at the top and bottom (no grommets)
Embroidered stars with back-stitch reinforcement
Covered by industry's best six-month guarantee
Made in U.S.A.

See below for more details
How Tall Should the Flagpole be for an 8x12 Polyester Flag?
The recommended flagpole size for 8x12 polyester flags is 40' or 45'. When flying two flags together on a 40' or 45' pole, we recommend you use an 8' x 12' American flag with a second flag measuring 6' x 10' to accompany it.
Why Buy Our Polyester American Flag 8x12?
Attract Attention with a Large American Flag Display
An American flag 8 x 12 Patriarch® with rope headers is ideal for roadside businesses and are commonly used by cities, towns, schools, military establishments and many government organizations. These flags are more than double the size of standard 3' x 5' American flags. The flag can also be hung up against a wall in school gyms or auditoriums.
Designed with a Quality Finish for Long-Term Use
Our Polyester American flag 8x12 feature a reinforced fly end and are finished with six rows of stitching (10 stitches/inch) to prevent fraying. The other end of the flag features hemmed corner pieces for added reinforcement. The Patriarch® polyester fabric is dyed using fade-resistant ink which limits the damage caused by direct sunlight. All of the stars on the blue field are individually embroidered to prevent fading and allow them to appear prominently even when looking at the flag from afar.
Two-Ply Polyester Material Designed for Harsh Weather Conditions
The Patriarch® flag uses two-ply polyester fabric making our American flag 8 x 12 feet ideal for harsh winds, coastal environments and other extreme weather conditions. The material is considered one of the strongest in the flag industry and is heavier and stronger than our Beacon® nylon flags. Our Patriarch® polyester US flag is covered by our six-month guarantee.
Pair our 8' x 12' polyester U.S. flags with a flagpole of your choice. Complete your flag display by adding solar flagpole light to it.
Are you Looking for Smaller Size flags?
We have several options to pick from our premium brand Patriarch® including:
5x8 American flag, 4x6 American flag, 3x5 polyester American flag or 6x10 American flag
Our USA Flag Experts Are Ready to Help!
Carrot-Top Industries has been in business for over 40 years. We are proud to sell premium American flags that are made in the USA nationwide. For more information, please fill out our Contact Us form and one of our Customer Care Representatives will be in touch with you!