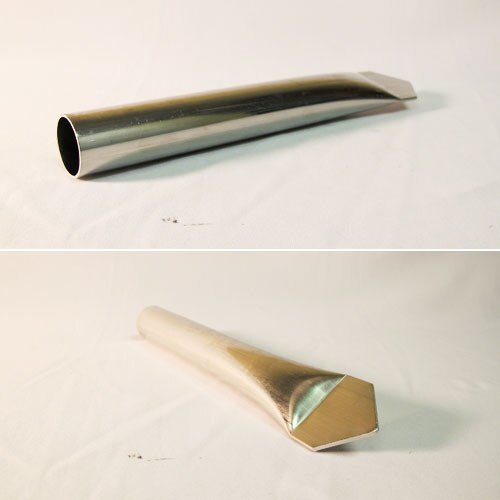 Aluminum Flagpole Ground Stake - 1"
Details
The aluminum flagpole ground sleeves are excellent for use in residential settings or for commercial uses like advertising. These inexpensive flagpole stakes are designed to fit any pole with a diameter of 1".
The aluminum ground sleeve is extremely light weight but durable and perfect for outdoor use. For more information about these ground sleeves read the description tab below.
The aluminum flagpole ground sleeves are a perfectly matched with our outdoor aluminum poles to make for a versatile outdoor flagpole set. The ground sleeve is simply to install and light enough to be transported to any location and so is the aluminum pole. These two products paired with one of our vinyl flagpole toppersmakes for an inexpensive flagpole set.
The aluminum ground stakes feature a bore with a 1" diameter and accommodates any pole of the same sized diameter. To use the ground stake simply drive it into the ground and slide the flagpole into the bore until secure. When the ground sleeve is not in use, a ground sleeve cap should be placed on the top of the sleeve to prevent water and dirt from entering the sleeve and clogging the bore.
For more information please fill out our contact us form and one of our customer care representatives will reach out to you!