Ashdon Builders – Customer Service Testimonial
Published on
September 19, 2016 at 6:06:00 PM PDT September 19, 2016 at 6:06:00 PM PDTth, September 19, 2016 at 6:06:00 PM PDT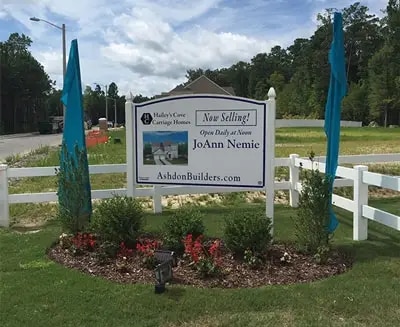 Need to advertise and make your business stand out? We got you covered! Call us with your needs and we'll find you the perfect product to draw attention to your business. Carrot-Top Industries offers a large range of advertising flags perfect for all locations, situations and weather.
If our large range of products is overwhelming, give us a call and our product experts will be on hand to assist you. All of our customer service representatives have been through a rigorous process to learn every little detail about our products. You can rest assured that we will find you the ideal product! Rose from Ashdon Builders needed some assistance and this is what she had to say about our recommendation and her experience with our expert Customer service representative, Carol McAdoo.
"HI Carol! The tear drop flags you recommended are beautiful and perfect for what we needed!
THANK YOU FOR ALL YOUR SPECIAL CARE AND CUSTOMER SERVICE!"
- Rose, Ashdon Builders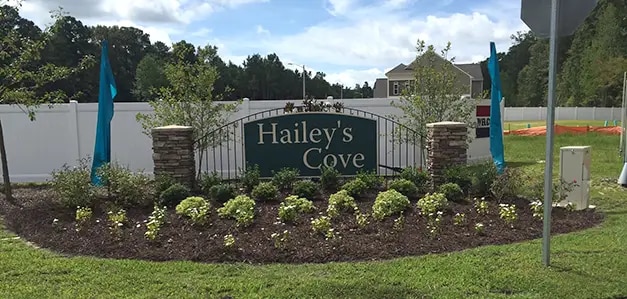 Call us today on (800)628-3524 and find the perfect advertising flag or banner product for your needs. We also offer a large range of custom products and property and event management products ideal for businesses.