Monarch Academy – Customer Service Testimonial
Published on
April 1, 2016 at 3:57:00 PM PDT April 1, 2016 at 3:57:00 PM PDTst, April 1, 2016 at 3:57:00 PM PDT
Yet another satisfied customer and more praise for everyone's favorite Milly Calderon! This level of commitment and attention to detail is a common trend throughout our amazing team of Customer Service representatives.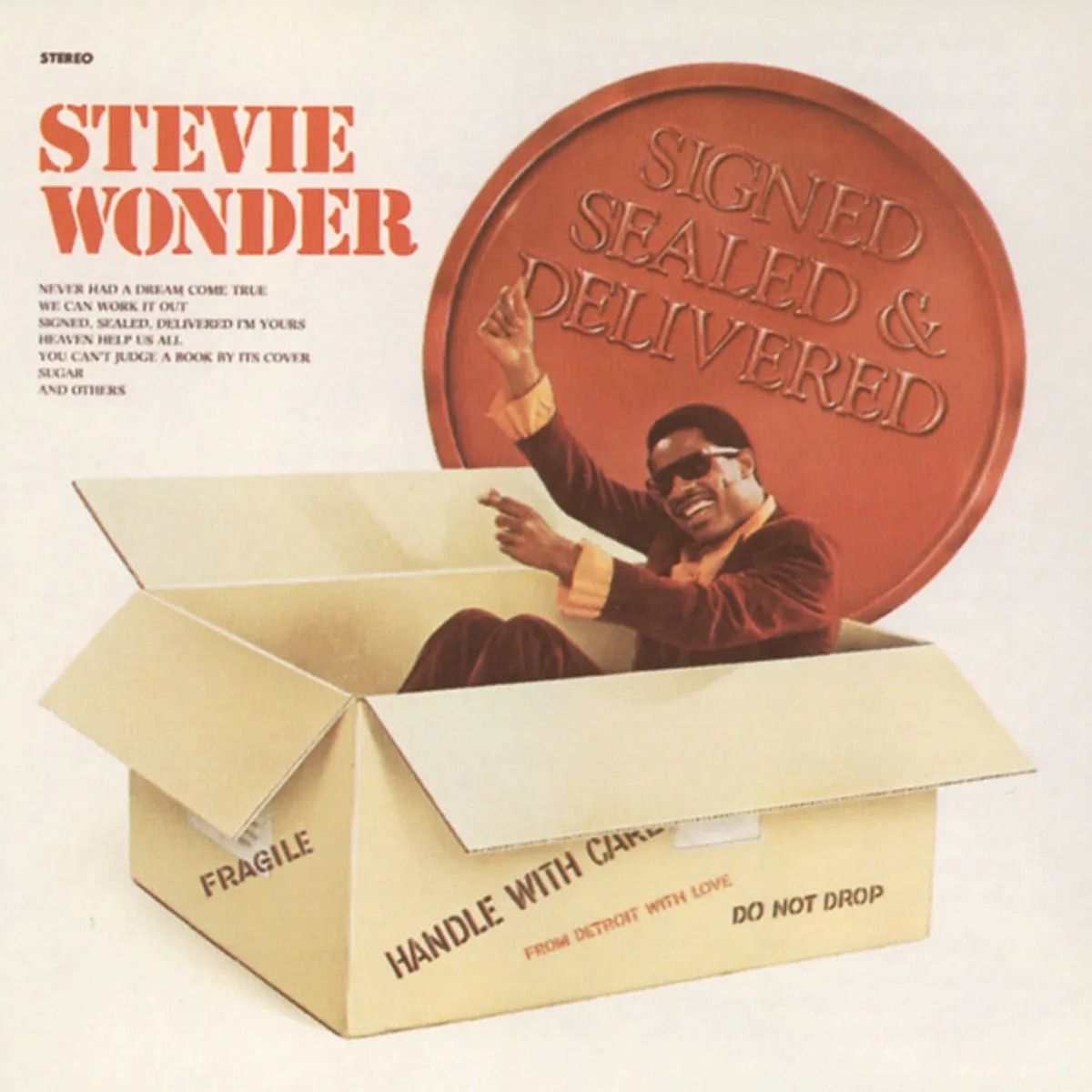 From designing a made-to-order flag, to finding the best American flag for your location, our flag display experts are one call away. See the message below outlining the Monarch Academy's interaction with Carrot-Top Industries.
"As Stevie Wonder would say, "Signed, Sealed, Delivered" I sent it the second time because it was not to the attention of The Ms. Calderon! Thank you so much for your help and given the level of service you have provided, I will make sure that there are additional orders coming up and I look forward to working with you. If there is ever a customer satisfaction survey to be completed please send it my way and of course, it goes without saying but I think you need to hear it: I know I could have never received better service than what you provided. You are now on my list of vendors and I will look through the catalogue to see what is next. Thank you!"
Carrot-Top Industries prides itself on proving high-quality products with high quality service. Call us on (800)628-3524 to find out about any of our products. All of our CSRs go through extensive training and have a great deal of knowledge about each product and what it is best suited for.