Carrot-Top Celebrates Our First Retirement
Published on
April 3, 2014 at 3:19:00 PM PDT April 3, 2014 at 3:19:00 PM PDTrd, April 3, 2014 at 3:19:00 PM PDT
After 34 years of business, Carrot-Top Industries is proud to announce our first ever employee retirement. Interestingly enough, the first two people our president employed were both named Wanda. They joined the team within a year of each other. While Wanda Raynor, the first employee, continues to work in Customer Relations, we honor the second of the two, Wanda Barnett.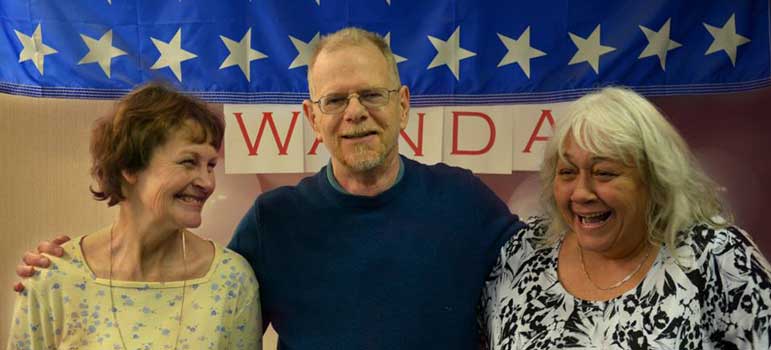 Hired in 1988, Wanda B was our sole shipping clerk for her first seven years here while assisting in the main office as needed. Working only with a shipping log notebook from UPS and seeing to no more than 15 to 20 shipments a day in the beginning, she recalled adjusting to many changes through the years. "I remember when they brought in the computer to prepare and send shipments. It was a struggle to learn the new technology," she admitted.
By 1995 the number of daily shipments had grown incredibly. As we began hiring more employees in many departments, Wanda B welcomed the help in the warehouse. She has always enjoyed having the chance to meet and work with new people.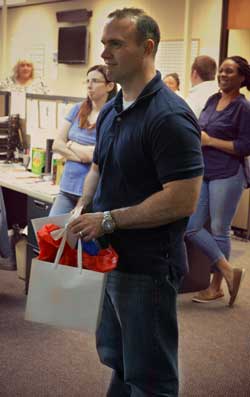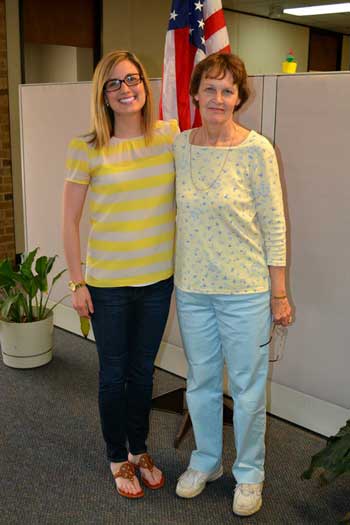 Always a caring and kind person, Wanda B is excited about the opportunity to volunteer now that she has more time on her hands. She has worked with Meals on Wheels and plans to continue as well as get involved with the Christian Help Center in Roxboro, NC. Sure, more beach trips are on the horizon but her passion to help others will keep her close to home in her retirement.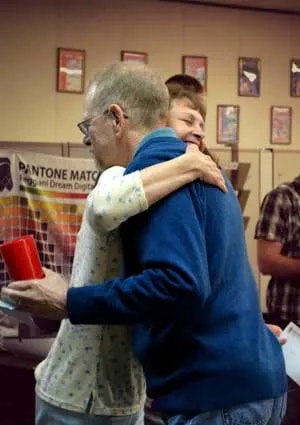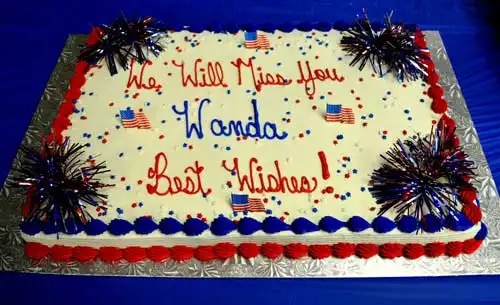 The absence of Wanda's sweet smile and warm hello each morning leaves a hole in our hearts, but Carrot-Top isn't just a job. It's family. As a family, we want to celebrate her contributions and accomplishments to our business. Thank you, Wanda, for your years of loyalty and commitment to help make Carrot-Top what it is today.