Florida Hospice Honors Veterans in Palliative Care
Published on
November 7, 2018 at 1:14:00 PM PST November 7, 2018 at 1:14:00 PM PSTth, November 7, 2018 at 1:14:00 PM PST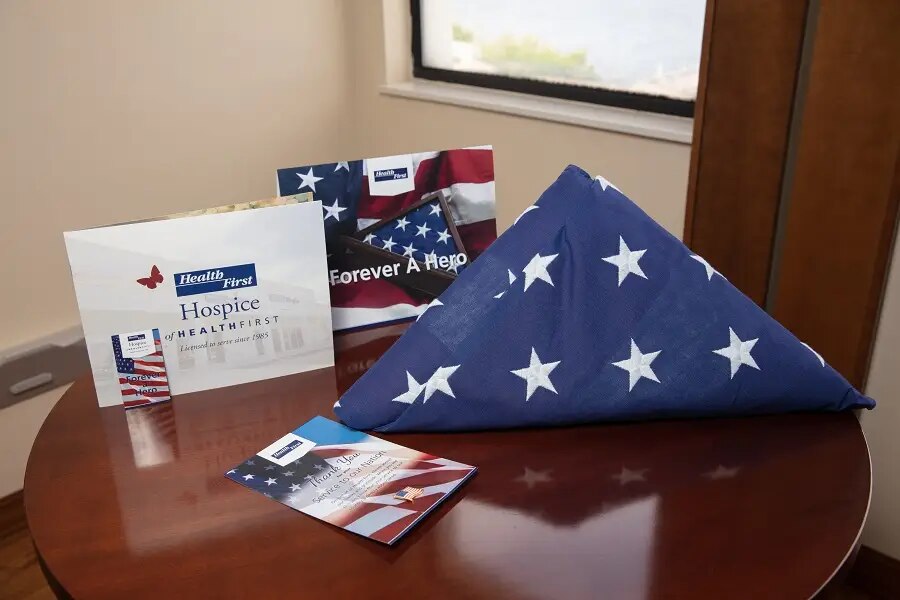 As American flag retailers, we exist in a unique space where we are constantly reminded of the bravery and selflessness of those in uniform as well as the everyday acts of heroism being carried out by ordinary citizens in communities across the United States. We feel lucky to have such a strong connection to the patriotic spirit of our country. Our wonderful Customer Care Professionals are the heartbeat of our company—they get to talk to our customers every day, often hearing stories from veterans, local communities honoring veterans, and nonprofit organizations making a difference for veterans.
Since many of our customers are towns, cities, schools, military and government agencies, it's not uncommon for us to receive large orders of American flags—sometimes in the hundreds—especially around patriotic holidays like Veterans Day. This year, one order in particular stood out to Customer Care Professional, Kelly Marsh. The order was for 280 folded American flags going to the "Forever a Hero" program at Health First in Melbourne, Florida.
Intrigued by the name of the program and the request for such a large quantity of folded flags, Kelly was sure these flags were going to be used for something remarkable. When she reached back out to Health First to learn more, she was amazed by what she discovered. The 280 folded flags would be used by Health First to start a program at all four of their hospitals and hospice care center. The "Forever a Hero" program would provide dying veterans a ceremony with their family before they pass. The nurse or social worker would provide them with a folded flag, a pin and a certificate of appreciation in a nice folder. Valerie Kenworthy, the Hospice Director at Health First said,
"At Hospice of Health First, we value our veteran patients, many of whom have put their life on the line to serve our country. Our hospice staff understands this sacrifice, and as these veterans transition toward the end of their lives, we want them to feel appreciated. We are proud to offer ceremonies to patients and families, surrounded by staff, friends and loved ones with a flag presentation. These flags, provided by Carrot-Top Industries, enable us to leave families with a lasting memory of their loved one while allowing Hospice of Health First to honor and recognize former service men and women for their sacrifice."
We have no doubt that the veterans (and their families) at Health First hospitals will be most appreciative of this gesture!
We never cease to be amazed by the spirit of patriotism that shines brightly in every corner of our country. Have a story of patriotism to share with us? Email us at service@carrot-top.com or message us on Facebook or Twitter.
---
---
About the Author
Jenny Jolly | jjolly@carrot-top.com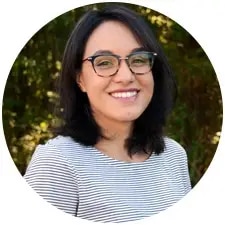 Carrot-Top Staff Writer, Jenny Jolly, has been blogging and writing for businesses since 2008. A self-proclaimed "Army brat", Jolly grew up on military bases overseas before settling back in her family's home state of North Carolina. "Growing up a bi-cultural American has taught me to appreciate the diversity of our great nation. Having experienced other cultures firsthand has also given me valuable perspective on what it means to be American—to love your country, to value your rights and freedoms, and to fully embrace the ideal of the American Dream," she said. It is her honor to serve Carrot-Top Industries in the shared goal of providing American-made U.S. flags and patriotic, special event, and custom-made products to military institutions, service member families, government agencies, schools, businesses, and individuals across the United States.