The Mark Forester Foundation
Published on
May 29, 2013 at 3:06:00 PM PDT May 29, 2013 at 3:06:00 PM PDTth, May 29, 2013 at 3:06:00 PM PDT
At Carrot-Top Industries, we're lucky to work with amazing customers and we're honored to hear so many inspirational stories from them every day. Here is the story of Senior Airman Mark Forester and the custom work his mother, Pat Forester, had made to honor him.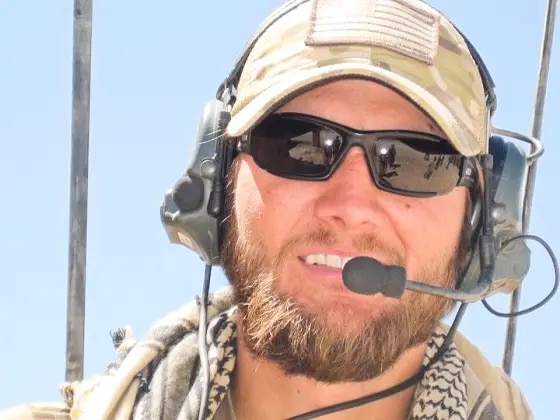 Pat's son, Mark Forester, was inspired to serve his country after the terrorist attacks on September 11, 2001. After completing his college degree at the University of Alabama in 2007, Mark enlisted in the Air Force, despite recommendations to enter as an officer. He knew he wanted to work hard and be in the action so he could make a difference. Mark even had his mother mail him an American flag to wear wrapped around his body armor under his uniform. Mark worked his way up to Senior Airman, serving as a member of the 21st Special Tactics Squadron based in North Carolina.
Sadly, on September 29, 2010, Senior Airman Mark Forester was killed in action in Afghanistan while attempting to rescue a fallen comrade. Channeling her son's determination and spirit, Pat created the Mark Forester Foundation to celebrate his memory.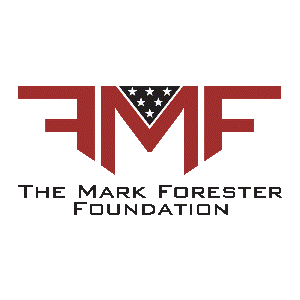 Pat contacted us to discuss her idea for custom digital flags to help her fundraising efforts. It's clear from talking to her that she has an immense amount of pride for her son and the foundation that honors his legacy. This year, on May 18, the foundation hosted the third annual Price of Freedom Race in Haleyville, Alabama. The race helps raise money for the foundation, allowing it to support an annual scholarship and other causes throughout the year. The Price of Freedom Scholarship is awarded annually by the foundation to a deserving Haleyville High School student. Students presented with this scholarship exemplify Mark's spirit and patriotism.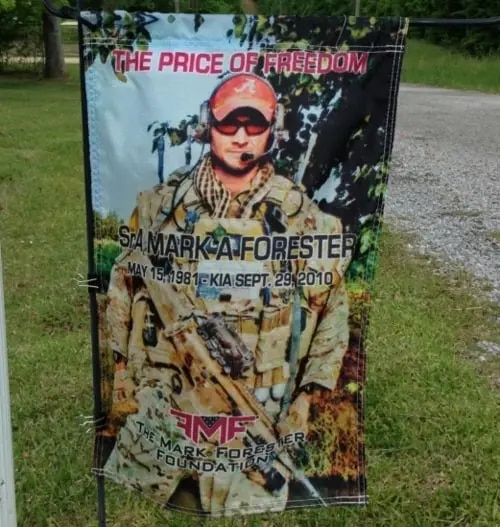 With the race right around the corner, Pat wanted a flag that could easily be displayed at the homes of the foundation's supporters. We suggested the 12"x18" memorial garden flag to honor her son and the foundation. She had several pieces of artwork to incorporate into her design and our innovative graphic artists stepped up to the challenge. By using a photo of her son, the foundation logo, and by adding text, we helped bring her vision to life. Pat gave her seal of approval on the design and we were able to produce and deliver the flags a few weeks later. We also created a larger, 2'x3' flag featuring the same design to be displayed at Pat's home. Having the opportunity to be inspired by Pat's amazing story and the love she has for her son was priceless. Knowing that we helped her honor her son's memory will hold a place in our hearts forever. You can find out more about Mark's life and The Mark Forester Foundation by visiting www.markaforester.com. There you can support the foundation and its mission by donating money online.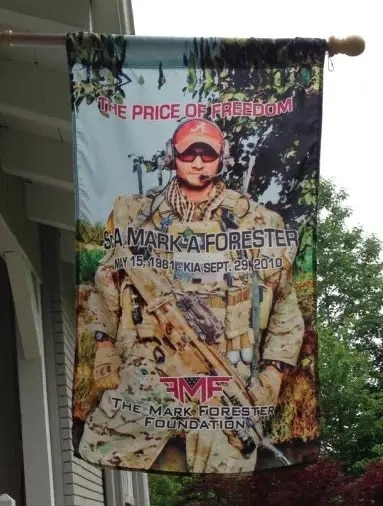 If you want to honor a loved one or promote your organization, think about a custom flag from Carrot-Top Industries. Not sure what size or product will work best for your needs? Don't worry, our experienced customer service representatives are here help you find the best product for you. Whether you're a city looking to showcase community with custom street banners, a school in need of a custom table throws and indoor US flag sets for a guest speaker, or an organization participating in a local veterans fundraising program ready to pass out handheld US flags, we are here to help! Call us (800.628.3524), or stop by if you're local!