National Parks Service - History All Around US
Published on
August 9, 2016 at 11:37:00 PM PDT August 9, 2016 at 11:37:00 PM PDTth, August 9, 2016 at 11:37:00 PM PDT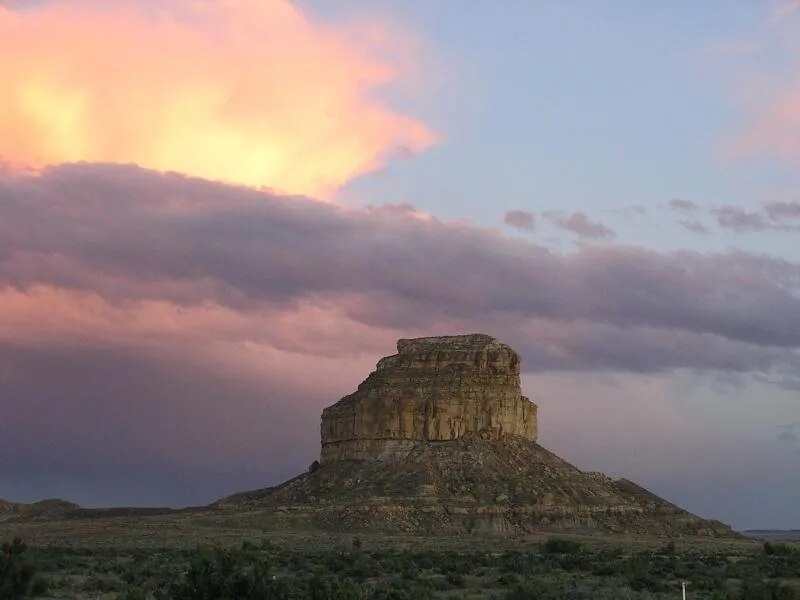 Photo via the Chaco Culture National Historical Park
The National Parks Service is truly one our nation's greatest treasures. This uniquely American network of cultural and geographical resources includes more than 412 areas covering more than 84 million acres in every state, the District of Columbia, America Samoa, Guam, Puerto Rico and the Virgin Islands. These areas includes 59 national parks, monuments, battlefields, military parks, historical parks, sites, seashores, recreation areas, scenic rivers and trials, and President's Park at The White House.
The National Parks Service began out of a desire to preserve our nation's physical treasures and make them accessible to everyone. On August 25, 1916, President Woodrow Wilson signed legislation creating an agency "to conserve the scenery and the natural and historic objects and wildlife therein, and to provide for the same in such manner and by such means as will leave them unimpaired for the enjoyment of future generations."
Our system of parks is often referred to as a national treasure and our 59 national parks as our nation's "crown jewels". Yellow National Park was the first national park in the United States. As a part of its 100th Celebration, the Parks Service's Centennial Committee, Co-chaired by First Lady Michelle Obama and former First Lady Laura Bush, has launched the FindYourPark.com program which encourages every American to discover and locate parks, cultural resources and other programs near them. The initiative is the most recent effort of the NPS's mission to make America's natural and cultural treasures accessible to the public.
The Great Smoky Mountains, our nation's most visited park, receives somewhere between 9 and 11 million visitors a year. However of the parks system and the "Find Your Park" invites everyone to visit many places around our country-both large and small- that hold special and significant meaning in our nation's history. Whether it's the Statue of Liberty, federally managed wilderness areas or the site of an historic event in your neighborhood, city or state, the National Parks Service makes people aware of the cultural and historical gems close to them and hopes Americans will visit these places and enjoy them.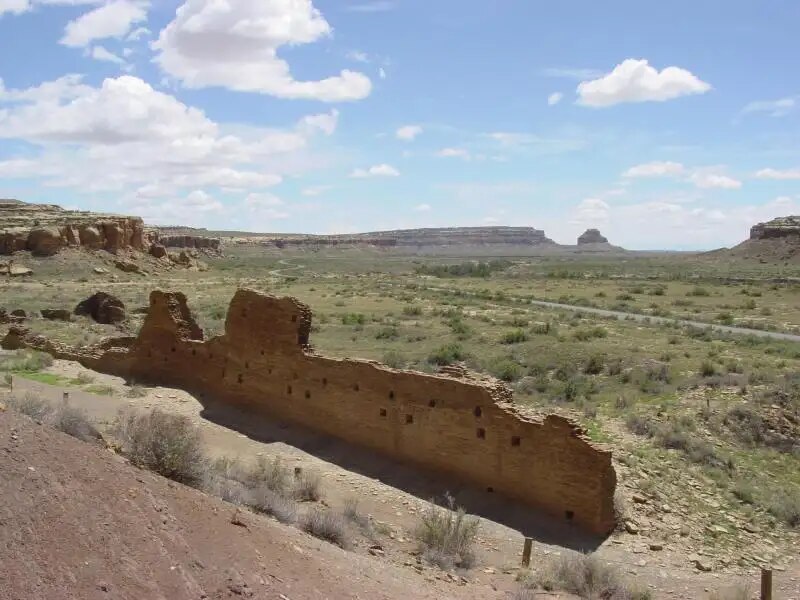 Photo via the Chaco Culture National Historical Park
Recently Carol McAdoo, one of Carrot-Top's Customer Care experts, worked with the Chaco Culture National Historic Park and the Aztec Ruins National Monument in the design, selection and purchase of premium table throws. Both sites are historic and cultural pearls that highlight our nation's rich history. The Aztec Ruins National Monument offers a footprint of Ancestral Pueblo Society. The monument "provides visitors with an intimate opportunity to explore ancient ruin built by the ancestral Puebloans in the 1100's. The Chaco Culture National Historic Park "highlights organizational and engineering abilities not seen anywhere in the American Southwest." Chaco was the social and economic center of the San Juan basin in around 1050. The park offers guided tours, hiking and biking trails, evening camp fire talks and night sky programs. On August 19, 2013 Chaco Culture Park became the world's newest Day Sky Park, one of only four designated in the world.
Celebrate our nation's rich cultural, historic and geographical treasures by finding a park near you. Carrot-Top also wishes to honor and congratulate the employees of the National Parks Service for their sustained and on-going commitment to serve our nation. Many Park Service positions are low-paying seasonal jobs with long and tedious hours. Often the reward is dedicating their days to nature and to serving Americans and others who visit our Parks, monuments, and historic or cultural sites. Visit a park or site today and share your experience and memories at Find Your Park Experiences. From beautiful wild lands to majestic mountains the national parks can be found in all 50 states.
"In this fast-paced society, where we've got instant information at our fingertips and things to distract our brains, there is little to distract our bodies and that's why parks and open spaces are so important and even more important with each passing year." – Sally Jewell, U.S. Secretary of the Interior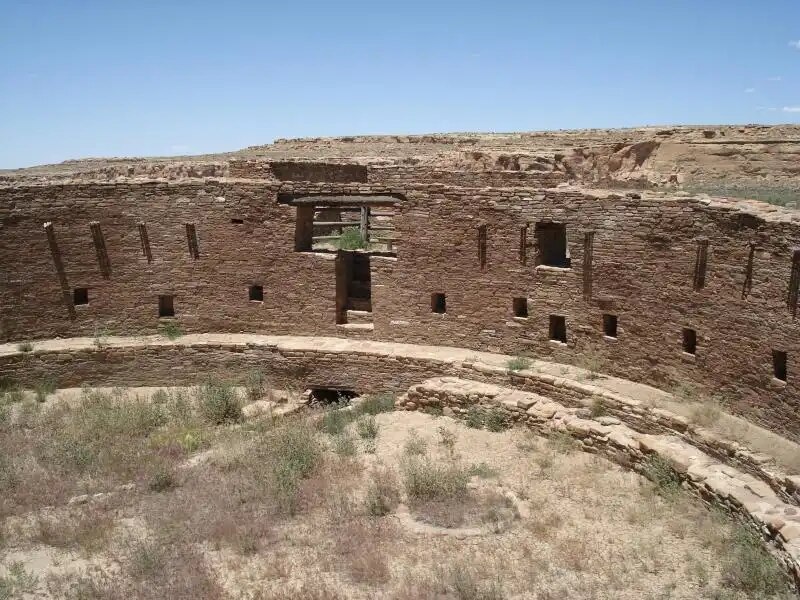 Photo via the Chaco Culture National Historical Park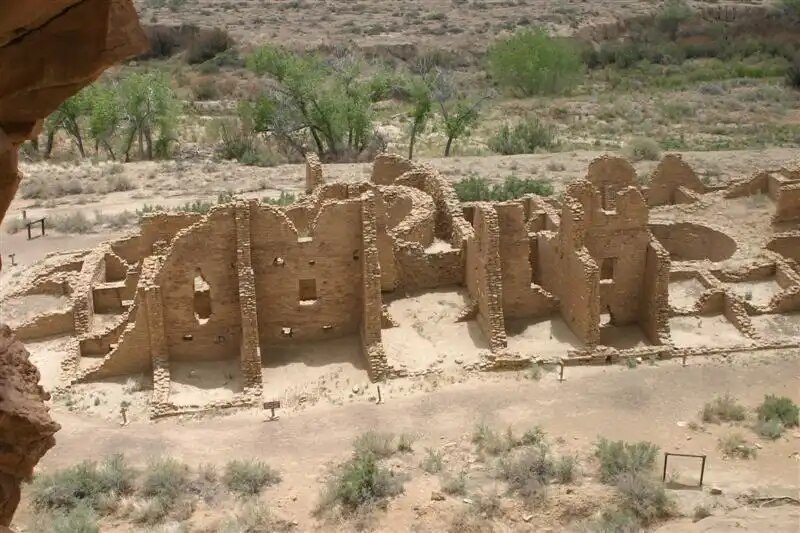 Photo via the Chaco Culture National Historical Park