Why We Lower The Flag To Half-Staff On Patriot Day
Published on
September 9, 2018 at 10:18:00 PM PDT September 9, 2018 at 10:18:00 PM PDTth, September 9, 2018 at 10:18:00 PM PDT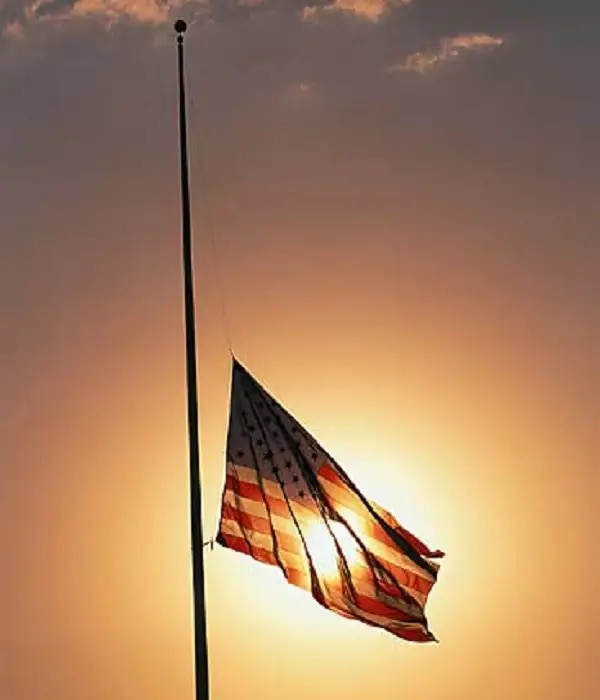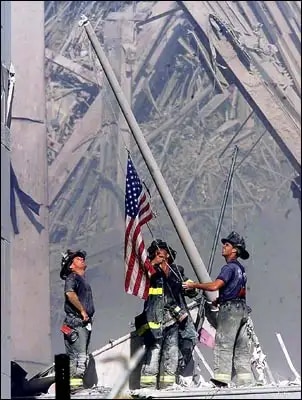 September 11, 2001, will always be a date which will live in infamy. And each September since that day, we lower the American flag to half-staff to honor the heroes who risked and lost their lives as well as to reflect on the many lessons we've learned from the tragedy. Patriot Day is also a time for us to remember the true spirit of America in defiance and global unity against terrorism around the world.
What is Patriot Day & National Day of Remembrance?
On October 25th, 2001, President George W. Bush signed into law a proposition unanimously passed by Congress that would make September 11th a national holiday. This holiday, called "Patriot Day", is a day of remembrance for the victims of the horrible terrorist attacks which took place on September 11th, 2001. On September 10, 2012, President Barack Obama issued a proclamation renaming the day as "Patriot Day and National Day of Service and Remembrance",
"As we join in serving causes greater than ourselves and honoring those we lost, we are reminded of the ways that the victims of 9/11 live on—in the people they loved, the lives they touched, and the courageous acts they inspired. On Patriot Day and National Day of Service and Remembrance, we pledge to carry on their legacy of courage and compassion, and to move forward together as one people."
On this day, the President asks that the American flag be flown at half-staff from sunrise to sunset as we pause and reflect on the thousands of lives lost and injured during this tragic event. Remember that on September 11th the President also requests that we observe a one minute of silence at 8:46 AM, the exact time that the first hijacked plane crashed into the World Trade Center. Other countries, our allies against terrorism around the world are also welcome to join with us on this day and fly their flags at half-staff.
---
---
About the Author
Jenny Jolly | jjolly@carrot-top.com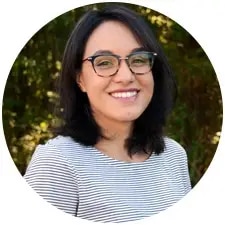 Carrot-Top Staff Writer, Jenny Jolly, has been blogging and writing for businesses since 2008. A self-proclaimed "Army brat", Jolly grew up on military bases overseas before settling back in her family's home state of North Carolina. "Growing up a bi-cultural American has taught me to appreciate the diversity of our great nation. Having experienced other cultures firsthand has also given me valuable perspective on what it means to be American—to love your country, to value your rights and freedoms, and to fully embrace the ideal of the American Dream," she said. It is her honor to serve Carrot-Top Industries in the shared goal of providing American-made U.S. flags and patriotic, special event, and custom-made products to military institutions, service member families, government agencies, schools, businesses, and individuals across the United States.