Super Bowl 50 : Football, Flags and Fun
Published on
February 3, 2016 at 2:54:00 PM PST February 3, 2016 at 2:54:00 PM PSTrd, February 3, 2016 at 2:54:00 PM PST
This Sunday millions of people around the world will gather to watch one of American sport's greatest moments, Super Bowl 50. Football is America's game and it's as popular in Los Angeles and New Orleans as it is in Pittsburgh and Baltimore. The Super Bowl celebrates this by connecting fans across the world and pitting two of its finest teams against one another while highlighting two of our nation's cities- Denver and Charlotte. In this instance, football's best team lays claim its crown but it is also a time when families, friends, co-workers, congregations and rivals gather together and share in the love of the game. There will be heated arguments, huge victory celebrations and sad faces of defeat but the shared hope of going for it, excelling and winning—or even perhaps losing, is the hope that makes communities strong, cities proud and nations great. Carrot-Top congratulates the Carolina Panthers and the Denver Broncos for their successful pathways to the Super Bowl Championship. We also salute their home cities of Denver, Colorado and Charlotte, North Carolina. Whether your team wins or loses, Super Bowl 50 is a crowning moment and milestone our nation will share with the world.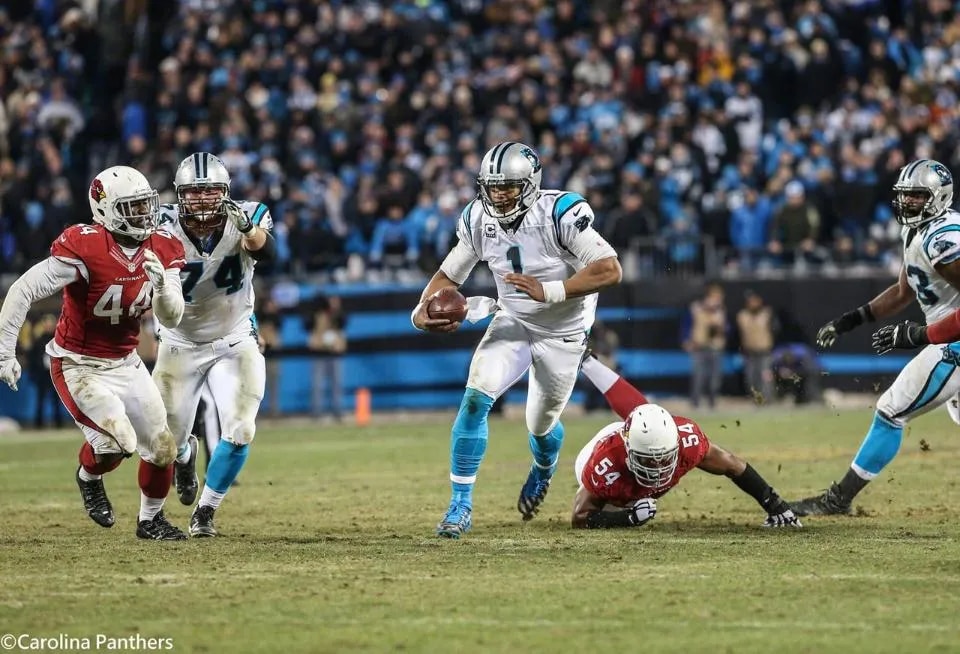 Photo via the Carolina Panthers Official website.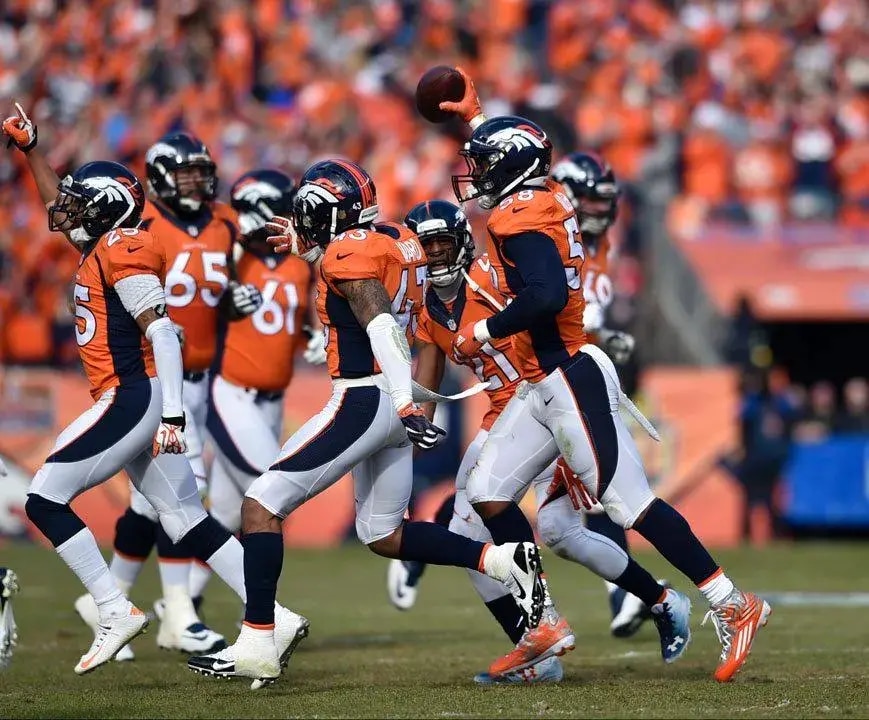 Photo via the Denver Broncos Official website.
The Panthers and Broncos will certainly fight an epic battle to become Super Bowl 50 Champions. The Panthers, who clinched the NFC championship with a 42-15 win, pounded the Arizona Cardinals in a commanding fashion and brought the franchise's second division championship home to Charlotte. Quarterback Cam Newton threw for two touchdowns and ran for two more. Newton and the Panthers powered through the season and head into the Super Bowl with an impressive 15-1 record. The Broncos, led by future Hall of Famer Peyton Manning, defeated the New England Patriots in a thrilling 20-18 win that had fans on the edge of their seats till the final seconds of the game. This year's Super Bowl matchup marks the Carolina Panthers second chance for a championship ring and the Denver Broncos' eighth. The game pits two of the NFL's strongest teams and most active fan bases in a classic brawl to claim the title of the NFL's best, finest and most proud.
Super Bowl 50 will take place February 7, 2016 at Levi's Stadium in Santa Clara, California. The British rock band Cold Play is set to headline a spectacular halftime show that will also feature Beyonce. For those attending and the game and the millions watching around the world, the Super Bowl is the greatest sports event of the year. As you prepare for game day, don't forget to show off your true Panther Pride or your love for the Orange Crush wherever you are with Carrot-Top's NFL team flags . These finely made flags are perfect for every NFL season and become instant treasures highlighting your team's journey to clench this year's championship. Whether your Super bowl party is at the neighborhood bar or restaurant, at home with friends and family, or in a church basement, our NFL team flags and sports flags bring the feel of Super Bowl to you with vibrant, bold colors and fun enthusiasm. Our superior flags are designed to last, make beautiful displays and are great fun to simply wave in the air after a great play or touchdown. Don't forget your NFL football car flag for victory parades, appreciation rallies and other celebrations. Shop our vast collection of custom products for custom street banners and custom signs for other great ways to personalize and celebrate your team's victory. Carrot-Top provides flags for the Carolina Panthers, Denver Broncos and most NFL teams. We also fashion NCAA College team sports flags that support your favorite college or university team. Browse our complete line of sports flags for other great options to show off your team spirit and pride. Carrot-Top takes every effort to enhance your life with the highest quality flags and products such as our Team USA Olympic flags and other items. Carrot –Top also fashions Denver City flags, North Carolina State Flags, South Carolina State Flags and Colorado State Flags. Consult our team of graphic artists for custom products such as signs and flags for your local teams and organizations. For more information about any item call (800)628-3524. Our customer service experts will be happy to assist you.