Taylor Fulford Honored For 5 Years Of Service At Carrot-Top
Published on
April 7, 2017 at 9:08:00 PM PDT April 7, 2017 at 9:08:00 PM PDTth, April 7, 2017 at 9:08:00 PM PDT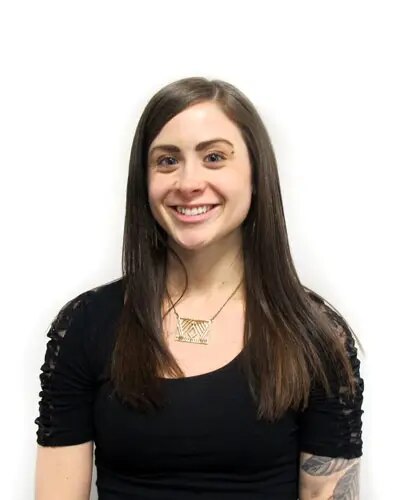 In a world where job security is a fleeting thing, Carrot-Top Industries' Taylor Fulford has found her niche. She recently marked five years with Carrot-Top, serving as Staff Accountant for the company's Finance Team. A typical day for Fulford might include entering customer checks, reconciling bank statements and accounts, and taking on administrative tasks like W-9 requests and voucher forms.
"I have been especially proud to watch Taylor grow in her role here at Carrot-Top," said company president Dwight Morris. "Her skills and professionalism have developed in a tremendous matter that is both impressive and vital to the success of our company."
Part of what makes Fulford a great fit for Carrot-Top is the company's easygoing culture and casual, family-like work atmosphere. In her own words, "If you love what you're doing, then it's no longer work."
"Taylor is an invaluable asset to the Finance Department," said John Tatum, head of the company's Finance Team. "She is very dependable and easy to work with; I have enjoyed working with her for the last 5 years and look forward to many more. Congratulations!"
Taylor Fulford lives in Orange County, NC with her four-legged friend Castillo, a Greyhound she rescued from a shelter. Fitness is a passion of hers; she is currently preparing for her 3rd National Physique Committee Bikini Competition and has placed 5th in her two previous NPC competitions.