For over 34 years Carrot-Top Industries has been serving educational institutions of all levels. Our #1 priority is to offer only the best quality customer service.
Our on-staff expert graphic artists have extensive experience designing impactful custom products for elementary schools and nationally recognized universities.
Whether you are planning to host an annual event or celebrate a strategic milestone, no job is too big for Carrot-Top Industries!
Street Banners
These street banners help add a punch of color to your outdoor location while attracting visitors to your campus.
Podium Banners
Ideal for graduations, podium
banners are specifically cut to give
your podium a personal touch.
Table Coverings
Dress up your tables during your
graduation ceremony. Coverings
enhance the appearance of your event.

Custom Banners
Custom Banners are a great way
to promote your school or university in an unique and creative way.
Coroplast Signs
Perfect for directing visitors at
your special events these custom
signs can be applied to multiple areas.
Custom Decals
Our custom decals and graphics
promote your school by welcoming
and advertising to your guests.
Parade Banners
Stand out at your next parade or
special event. Our parade Banners
come in custom sizes and styles.
Entrance Mats
Instantly enhance the appearance,
and safety of your building with these mats and keep your carpet clean.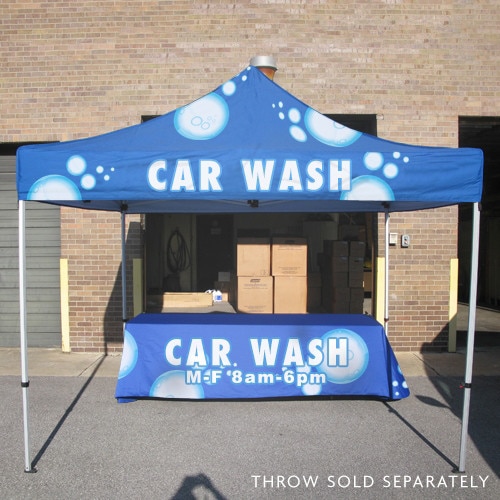 Event Tents

Maximum visibility and shelter
for your special events! Add you
school logo for a big impact.

Message Boards & Signs
Message boards and signs are
a great way to grab attention and promote your organization.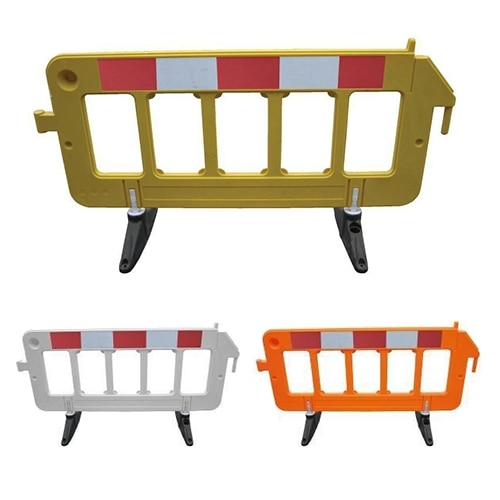 Crowd Control
A versatile crowd control system at your location can help you maintain order of your visitors and help direct them.