5 Ways Our Flag Pros Support You

Meet Our Team of Flag Pros
At Carrot-Top Industries, we take pride in our customer service and our professionals who deliver it. We are trained and experienced specialists, but there is more to good customer service than just skill and expertise. We strive to get to know you so we can find the best solutions for your patriotic and customized product needs. Now we want to share a little about us! Our department continues to grow with talent and not everyone is listed below.
Excellence in Customer Service will always be our most important goal. We need your help to drive our growth in this area. Click here to see how you can contribute feedback and reviews.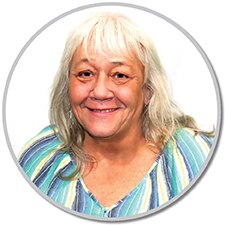 Wanda Raynor
I'm Wanda Raynor. I've been with Carrot-Top since July 1987 and have worked in many areas within the company. I was the first employee hired when Carrot-Top relocated to Hillsborough, NC. I really enjoy taking care of the customers and ensuring the products they purchase are top quality and meet their specific needs. When I'm not working, I enjoy outdoor activities and love spending time with my family every chance I can.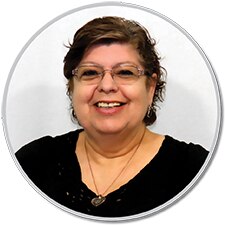 Milly Calderon
I'm Milly Calderon, and I've been with Carrot-Top since January 2007. I truly enjoy working with our customers! I have two children, Rita and John, and four grandchildren. I love to read and play video games, but more than anything else, I love spending quality time with my grandsons and my granddaughter.
LEAVE A REVIEW
Easily submit reviews via any of the links below regarding our company, products and customer service. You can also provide direct feedback about any one of our Flag Pros by email customercare@carrot-top.com.