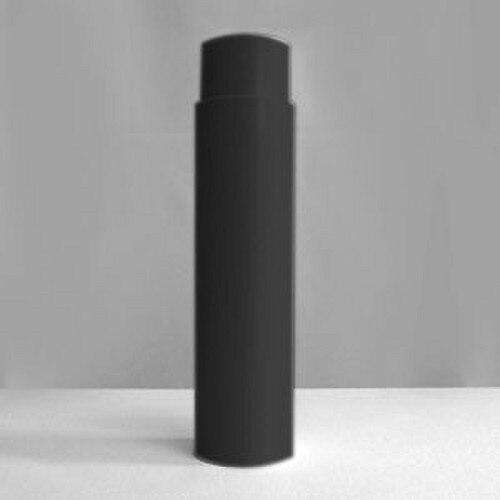 Flagpole Floor Stand Adapter
Details
The Flagpole Floor stand Adapter is sleeve accessory for indoor flagpoles. The adapter allows you to use flag bases with flagpoles that have a smaller diameter than that required for a secure fit by the flag base.
The adapter is made of durable plastic and is recommended for use with indoor flag displays. The adapter and flag bases can however, be used in outdoor displays for short periods in dry weather conditions. Read the description tab at the bottom of the page for more information.
The flag base adapter is designed to allow you to use small diameter flagpoles with flag bases that have larger bores. Most indoor flagpole bases are designed to house flagpoles with a diameter of 1" which is the standard. However, smaller flagpole options are available for smaller flags and display banners. These flagpoles are often 3/4" in diameter or even smaller at 7/8" for light, small flags.
Having a smaller flagpole in a larger flagpole base bore can result in an unbalanced indoor flag. These can be both dangerous and unattractive. The flagpole base adapter allows you to use a smaller flagpole with a secure fit in a flagpole base bore giving you a more reliable and balanced flag display that can be used in crowded spaces. To use the flagpole base adapter simply slide the bottom half of the adapter into the base bore and then insert the flagpole to the top half.