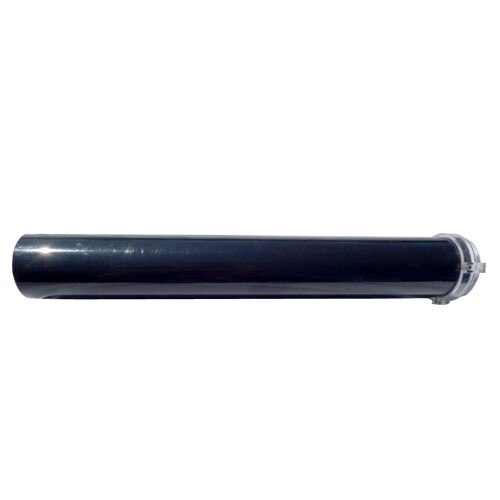 Ground Sleeve For Telescoping Flagpole
Details
If you ever move and reinstall your 20' Telescoping Flagpole from Carrot-Top, a replacement Ground Sleeve specially designed for that flagpole will be needed.
Ground holder for flagpole is 2 5/8" x 19" long
Includes locking collar
Replacement part for misplaced ground sleeve
Required for moving flagpole
Why Buy a Ground Sleeve For Telescoping Flagpole?
Should you need to move your 20' Telescoping Flagpole, this flagpole ground mount is designed specifically for such a situation. Please note that this ground sleeve is custom-designed to work with the 20' Telscoping Flagpole and is not suitable for any other applications.