Outdoor Arizona flag for Sale
Details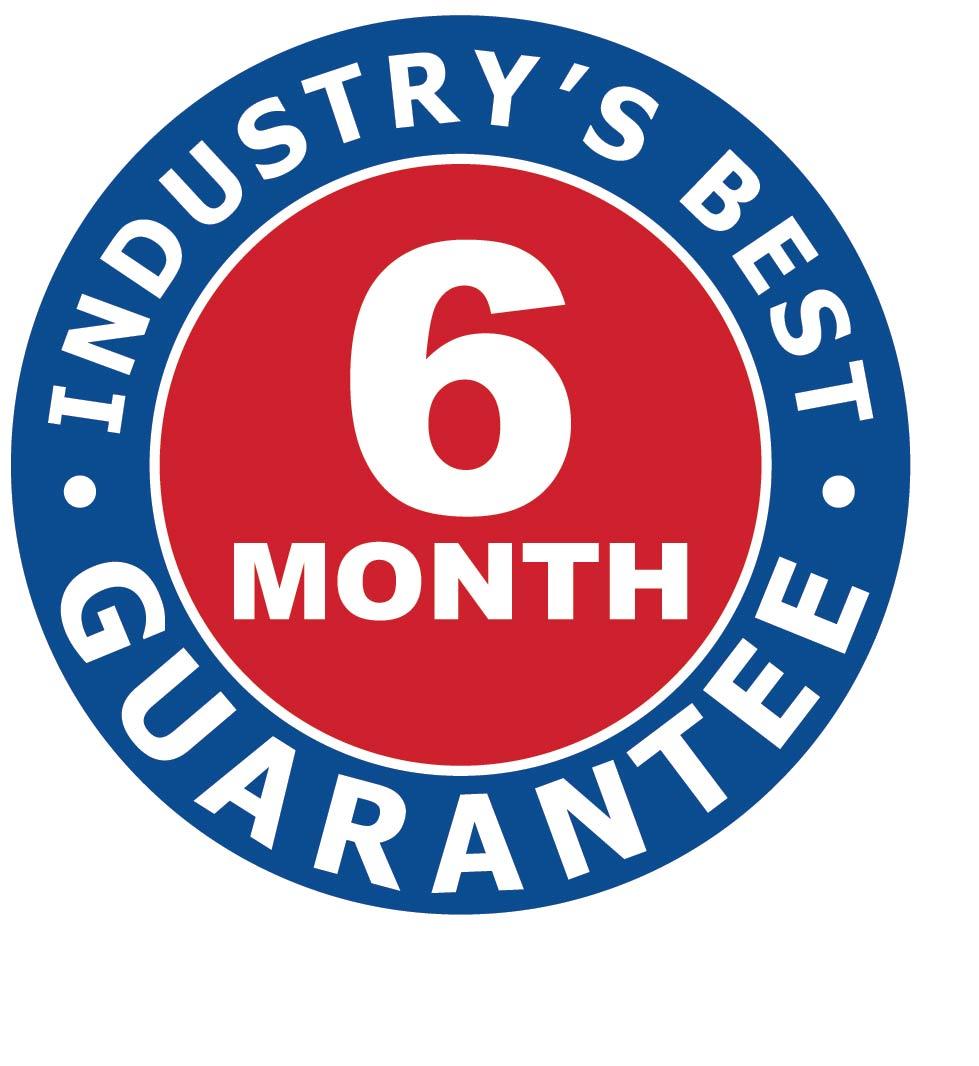 Full Product Details of our Outdoor Arizona Flag:
Carrot-Top's outdoor Arizona flags combine flexibility with functionality. Made from unmatched American craftsmanship, our flags come equipped with excellent quality materials, fade-resistant fabrics, and durable construction. Grab your AZ flag in three excellent fabrics, including our Carrot-Top exclusive Patriarch® polyester and Beacon® nylon. We have a variety of sizes to meet your location needs. See the description tab below for more information about our outdoor Arizona flags for sale.

Strong canvas header and rust-resistant brass grommets for easy attachment to your flagpole

Exquisite lock stitching that holds up against fraying and tearing

Single reverse finish with mirror images on both sizes

Discounted when bought in bulk

Six-month guarantee on our Patriarch® polyester and Beacon® nylon

Made in the U.S.A.




What Fabric is Right For Me?

The fabric best for your business depends on your locality. Our nylon flags are our best all-weather flags. However, our polyester flags hold up best in high winds and other extreme weather. Choose your fabric based on the wind conditions of your area.
Outdoor Beacon® Nylon Arizona Flags
Our outdoor Beacon® nylon glistens brilliantly in the sun. Crafted with exclusive SolarGuard® 200 denier nylon, our AZ nylon flags are lightweight, fade-resistant, and fly beautifully in the slightest breeze. We recommend nylon for mild to moderate weather areas. These outdoor Arizona flags are for sale in seven sizes: 12"x18", 2'x3', 3'x5', 4'x6', 5'x8', 6'x10', and 8'x12'.
Outdoor Patriarch® Polyester Arizona Flags
Our outdoor Patriarch® polyester Arizona flags are among our toughest Arizona flags for sale. These state flags are spun from ultra-strong two-ply polyester and can hold up against fierce winds for months. Their polyester fabric is soft to the touch and feels like cotton. Grab your polyester AZ flag in three sizes: 3'x5', 4'x6', and 5'x8'.
Patriarch® Tough-Ply Poly Arizona Flag
Those looking for an alternative to nylon or polyester should consider our brand-new Tough-Ply Poly. This new Arizona state flag is lightweight, durable, and ideal for various weather conditions. Its Open Weave technology allows wind to pass through its four-ounce knit weave fibers, reducing bulk and allowing for faster drying in the rain. This fabric type can also withstand higher-resolution printing, giving you more detail in your flag. Its polyester fibers are durable like traditional polyester. Our Tough-Ply Poly Arizona flags are for sale in three sizes: 3'x5', 4'x6', and 5'x8'.



What Other Arizona Flag Products Can I Buy?


Carrot-Top sells several types of AZ flags. Those looking for a display more suited for indoors can purchase an indoor Arizona flag, an Arizona flag set, or an Arizona stick flag. For more information on our other Arizona state flag products for sale, visit our Arizona flag category page.

Other Products That Pair Well with the Outdoor Arizona Flag!
Those looking to celebrate their pride in the Grand Canyon state can pair their new state flag with an outdoor American flag. Our Patriarch® polyester and Beacon® nylon American flags are some of the finest flags for sale. They come in several sizes to match your US state flag and the height of your flagpole. Fly together or on a separate flagpole. We recommend our heavy-duty architectural-grade flagpole if you plan to fly multiple flags on the same flagpole.
Arizona is home to several large military bases, including the Davis-Monthan Air Force Base. Show your support for the US military with our military flags. We have flags for all six military branches available in several sizes.
Small and large businesses can show off their branding with a custom flag. Just upload your custom artwork, and one of our Flag Pros will contact you to get started. An expert graphic designer will work on your design until you have a flag that reflects your vision.
Why Buy Your Outdoor Arizona Flags from Carrot-Top Industries?
Carrot-Top offers a wide assortment of patriotic items to make expressing pride in your state and community easy. Make Carrot-Top your one-stop shop for all your flag and banner needs by buying our custom products. We have over 40 years of experience exceeding the expectations of businesses, government agencies, and more. For help with your order, feel free to fill out our contact us form to speak with a Flag Pro.