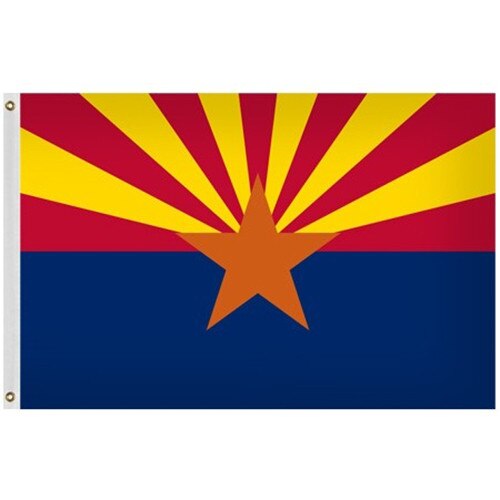 Details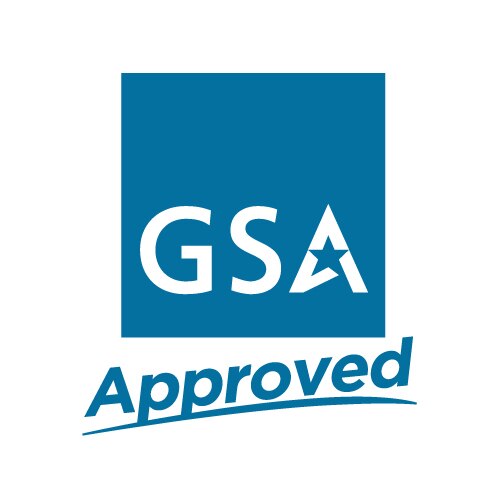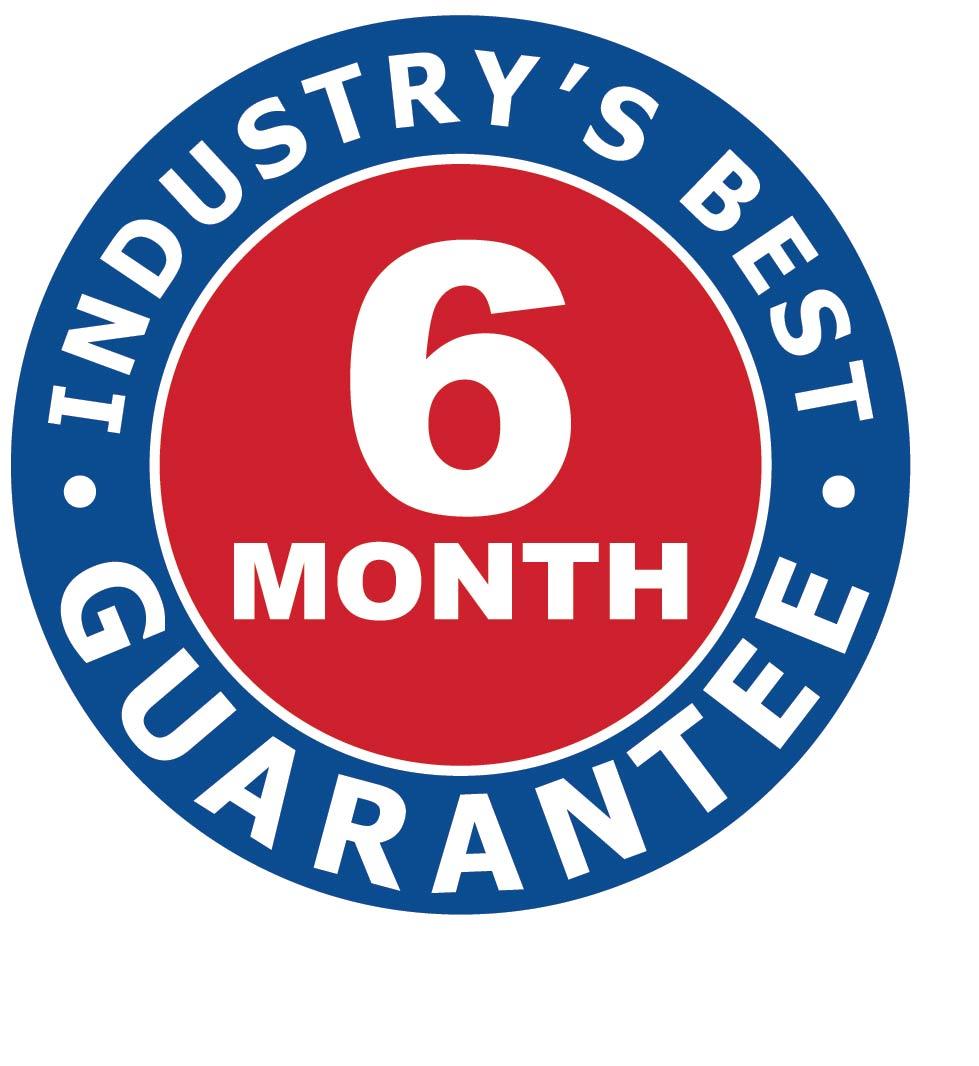 Our Outdoor Arizona flags combine flexibility with functionality. These flags are feature superior quality materials, excellent craftsmanship and versatility. Outdoor Arizona flags are available in two different all weather fabrics and a variety of sizes to meet your location needs. For more information about our Outdoor Arizona flags see the description tab below. Made in U.S.A.
GSA contract pricing on select items only.
Our outdoor Arizona flags are the best made all- around flags available. Outdoor Arizona flags are produced in two Carrot Top exclusive fabrics, Patriarch® polyester and Beacon® nylon. Our Patriarch® polyester Arizona flags are constructed with thick 2-ply polyester that has been skillfully woven to give it the texture and feel of cotton. These flags have unmatched strength and are built for extreme climates with brutal winds. Sizes available include 3'x5', 4'x6' and 5'x8'. The Beacon® nylon Arizona flag features strong, durable nylon that dries quickly and flies beautifully in the slightest breeze. Beacon® nylon Arizona flag is available in the following sizes: 12" x18", 2'x3', 3'x5', 4'x6', 5'x8', 6'x10' and 8'x12. Both flags feature a canvass header along the left side of the flag and two solid brass grommets for easy attachment to your flagpole. Made in U.S.A.
All flags are digitally printed with a single reverse finish.
Carrot Top offers a wide assortment of patriotic items including American flags in a variety of sizes and fabrics. Our exclusive Patriarch® polyester American flag and our Beacon® nylon American flag are two of the best all-around flags available. Carrot Top also provide US city flags, mini Arizona flags and mini American flags. For further details, please fill out our contact us form and one of our Customer Care Representatives will be in touch with you.