Details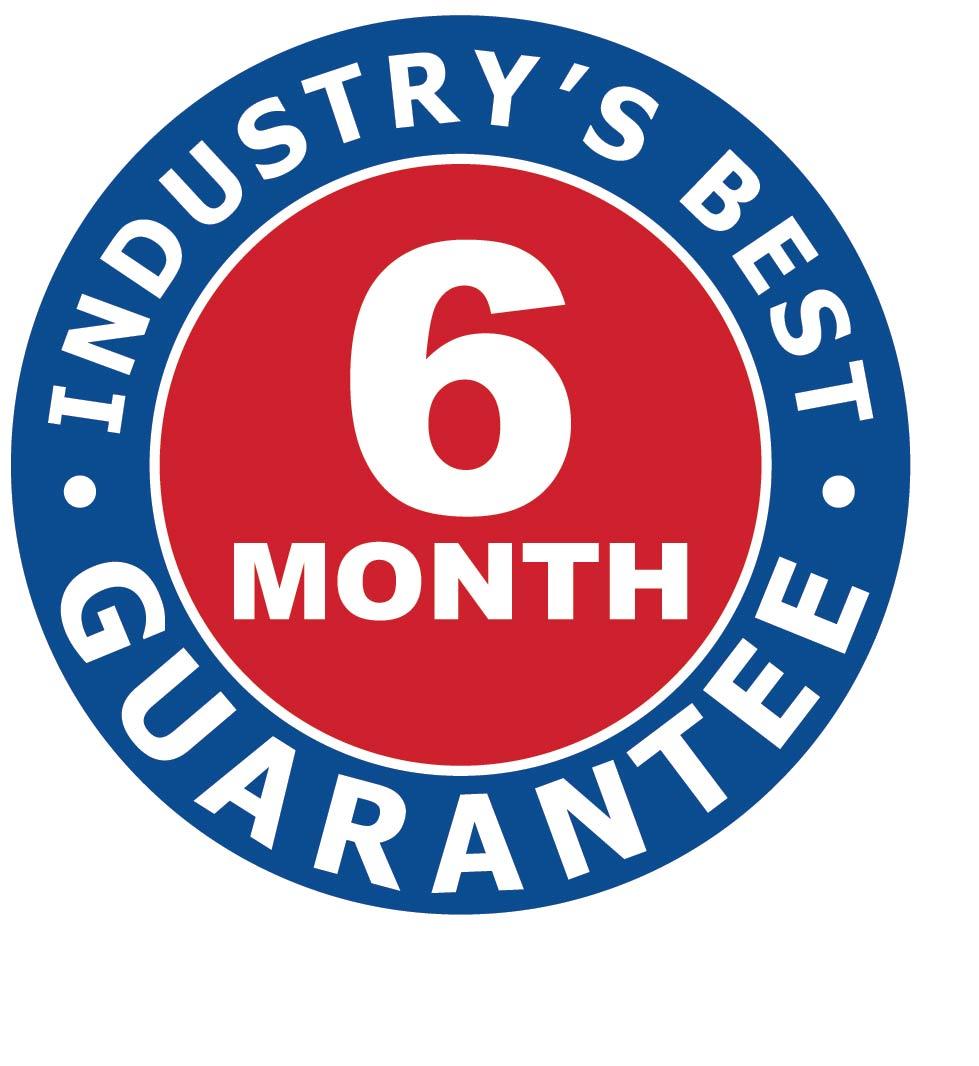 Outdoor Arkansas flags are available in two different fabrics specially tailored to meet the environmental needs of your location and area. Carrot Top produces both nylon and polyester Outdoor Arkansas flag in a range of sizes so you can choose the flag that fits your needs best. All Carrot Top flags feature reinforced lock stitching, bold, bright colors and fray-resistant seams. For more information about our Outdoor Arkansas flags, see the description tab below. Made in U.S.A.
Our Outdoor Arkansas flags are produced in both Beacon® nylon and Patriarch® polyester. These exclusive Carrot Top brands allow you to choose the fabric that will stand up best to wind and weather concerns of your area. The Beacon® nylon outdoor Arkansas flag is designed for moderate climate zones with mild winds. Outdoor Beacon nylon flags are available in sizes 12"x18", 2'x3', 3'x5', 4'x6', 5'x8', 6'x10' and 8'x 12'. These flags are constructed with lightweight nylon that is extra tough. Outdoor Beacon Nylon Arkansas flags fly effortlessly in the slightest wind.
Patriarch® polyester Outdoor Arkansas flags are built for extreme weather zones and areas with harsh winds. These flags are the best all-around flags available and features woven polyester that has the texture of cotton. Patriarch® Outdoor Arkansas flags are available in the following sizes: 3'x5', 4'x6' and 5'x8'. Carrot Top flags dry quickly, resist fraying and feature a canvas header along the left side and two brass grommets. Both flags are proudly Made in U.S.A.
All flags are digitally printed with a single reverse finish.
Match your Outdoor Arkansas flag with one of many American Flags. Carrot Top supplies American flags in several sizes and a variety of fabrics. Our Beacon® nylon American flag and our Patriarch® polyester American flag are two of the most versatile flags available. For further details, please fill out our contact us form, and one of our Flag Pros will be in touch with you.