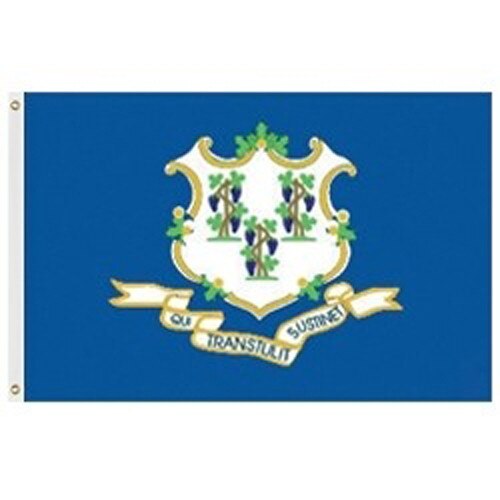 Outdoor Connecticut Flags
Details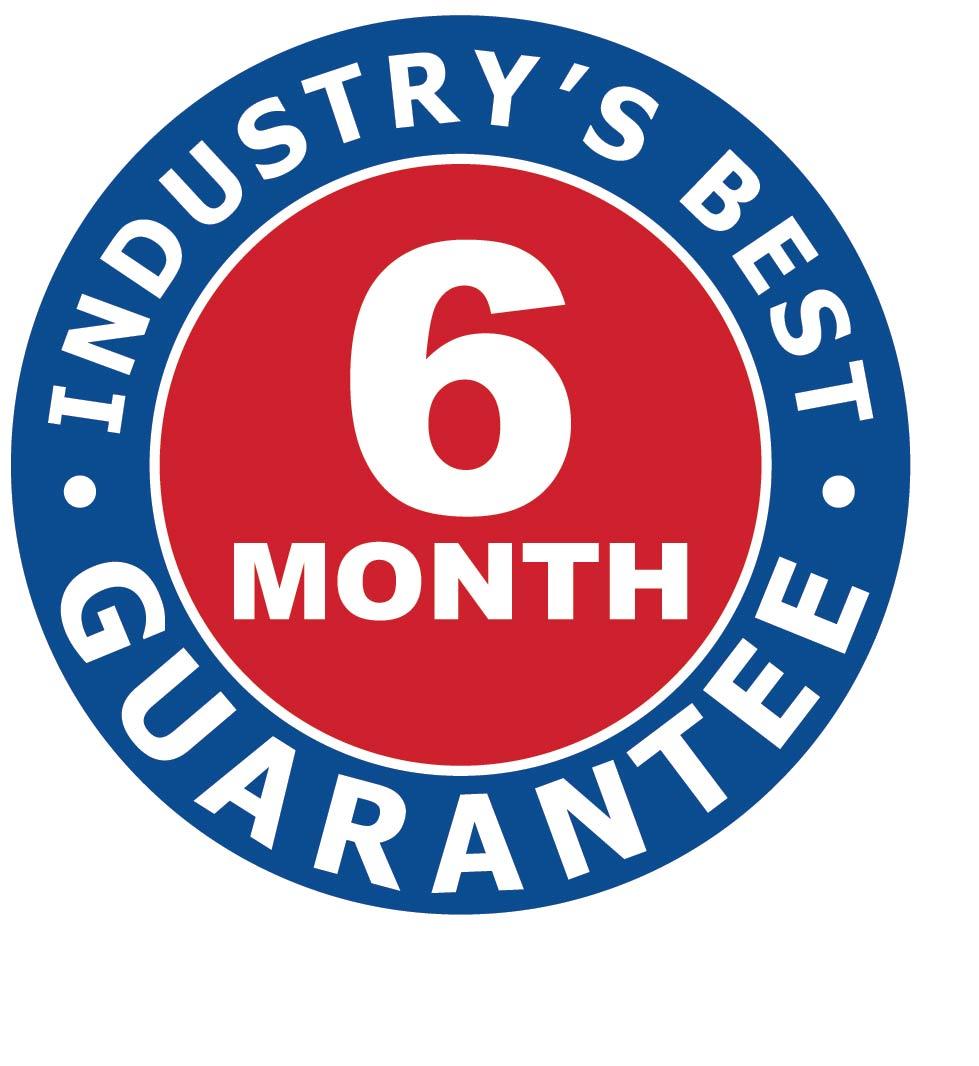 Our Outdoor Connecticut flags are the most versatile outdoor flags available. Designed in both Patriarch® polyester and Beacon® nylon, Carrot Top's outdoor flags allow you to choose the type of flag that best meets your environmental, location and display demands. These superior-quality flags feature fray-resistant seams and wave effortlessly in the slightest breeze. For more information about our Outdoor Connecticut Flags, see the description tab below. Made in U.S.A.
Our Outdoor Connecticut flags are designed to meet your needs. These flags are available in a variety of sizes and two fabrics. Our Patriarch® polyester Connecticut flags are the best all-around flags available. Outdoor Patriarch Connecticut flags are made with thick-spun, 2-ply polyester that is skillfully woven to give it a cotton-like texture. These flags have unmatched strength and are best suited for climates with extreme weather conditions and harsh winds. These Connecticut flags are available in the following sizes: 3'x5', 4'x6' and 5'x 8. The Outdoor Beacon® nylon Connecticut flag is more suited for regions with moderate climates and milder winds. These flags are made with strong, durable nylon. Outdoor Beacon® flags are extra tough but lightweight and fly effortlessly in the faintest breeze. Size options for Outdoor Beacon nylon Connecticut flags are 12" x18", 2'x3', 3'x5', 4'x6', 5'x8', 6'x10' and 8'x12. Made in U.S.A.
All flags are digitally printed with a single reverse finish.
Consider pairing your Outdoor Connecticut flag with one of our many American flags. Our exclusive brands, the Patriarch® polyester American flag and the Beacon® nylon American flag are two of the finest and most versatile flags available. Carrot Top also provides US City flags, mini Connecticut flags and mini American flags. Show your support for the New England Patriots or your favorite NFL team with one of our NFL team flags. For further details, please fill out our contact us form, and one of our Flag Pros will be in touch with you.