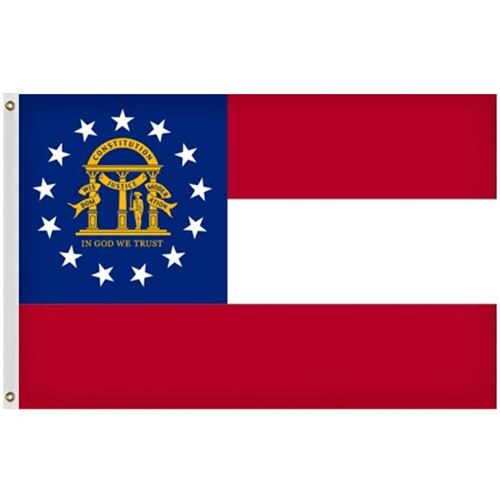 Outdoor Georgia USA Flags
Details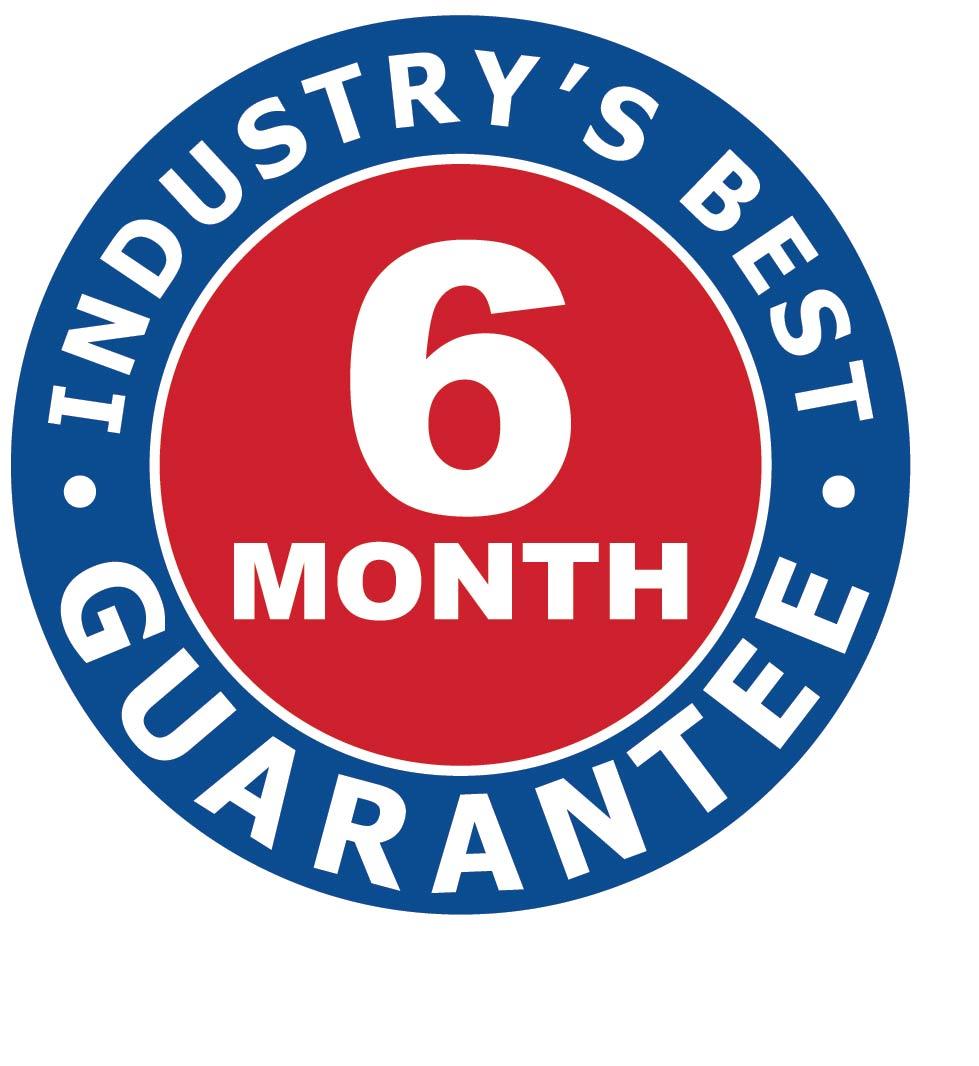 Full Products Details of Our Outdoor Georgia Flag:
Our outdoor Georgia flags are the most versatile flags available with various options to choose from. Both brands available are exclusive Carrot-Top fabrics designed to exceed your needs and expectations. These Georgia USA flags are proudly Made in the U.S.A.
*GSA contract pricing on select items only.

Our outdoor Georgia USA flags are available in two fabrics and a variety of sizes.

See if our Beacon® nylon Georgia flag is right for you!
Made with strong, extra tough nylon that dries quickly and flies effortlessly in the air.
Intended for areas with moderate climates and less severe winds.
Size options for these flags include: 12" x18", 2'x3', 3'x5', 4'x6', 5'x8', 6'x10' and 8'x12.
Take a look at our Outdoor Patriarch® polyester Georgia flags! These flags are the best all-around state flags available.
Designed with thick, spun, 2-ply polyester that has the touch and feel of cotton.
These flags are built for extreme weather zones and harsh winds.
Patriarch flags are available in sizes 3'x5', 4'x6' and 5'x 8.
All flags feature a strong canvas header along the left side and two grommets for easy attachment to your flagpole. Each flag is digitally printed with a single reverse finish. Proudly Made in the U.S.A.

Check out our complete list of State of Georgia USA flags
Did you know that the State of Georgia currently leads the nation in the number and variety of different flags? The current Georgia state flag proudly displays two red stripes separated by a single white stripe. A blue canton containing a ring of 13 white stars encompasses the state's coat of arms in gold. The arch in the coat of arms symbolizes the state's constitution and is protected by an armed figure dressed in the attire of the American Revolutionary War to honor and commemorate the rich history from the State of Georgia. The pillars represent the three branches of government. The final touch of the Georgia flag is the Georgia Seal, which includes the words of the state motto: "Wisdom, Justice, and Moderation." Explore all our different sizes and fabrics of Georgia flags.

How can Carrot-Top Assist You?
Carrot Top is a top provider of patriotic products, flags, and custom items. With over forty years of experience in the flag and flag product industry, we hold ourselves to a high standard of quality and customer care. Our American flags are some of the finest flags available. Our Patriarch® polyester American flag and our Beacon® nylon American flag are the great choices to match your Outdoor Georgia flag and are both proudly Made in the U.S.A. Carrot Top also provides flags of US Cities. Support the University of Georgia Bulldogs or the Atlanta Falcons from our selection of NCAA college sports flag and our NFL team flags. For further details, please fill out our contact us form and one of our Customer Care Representatives will be in touch with you.