Details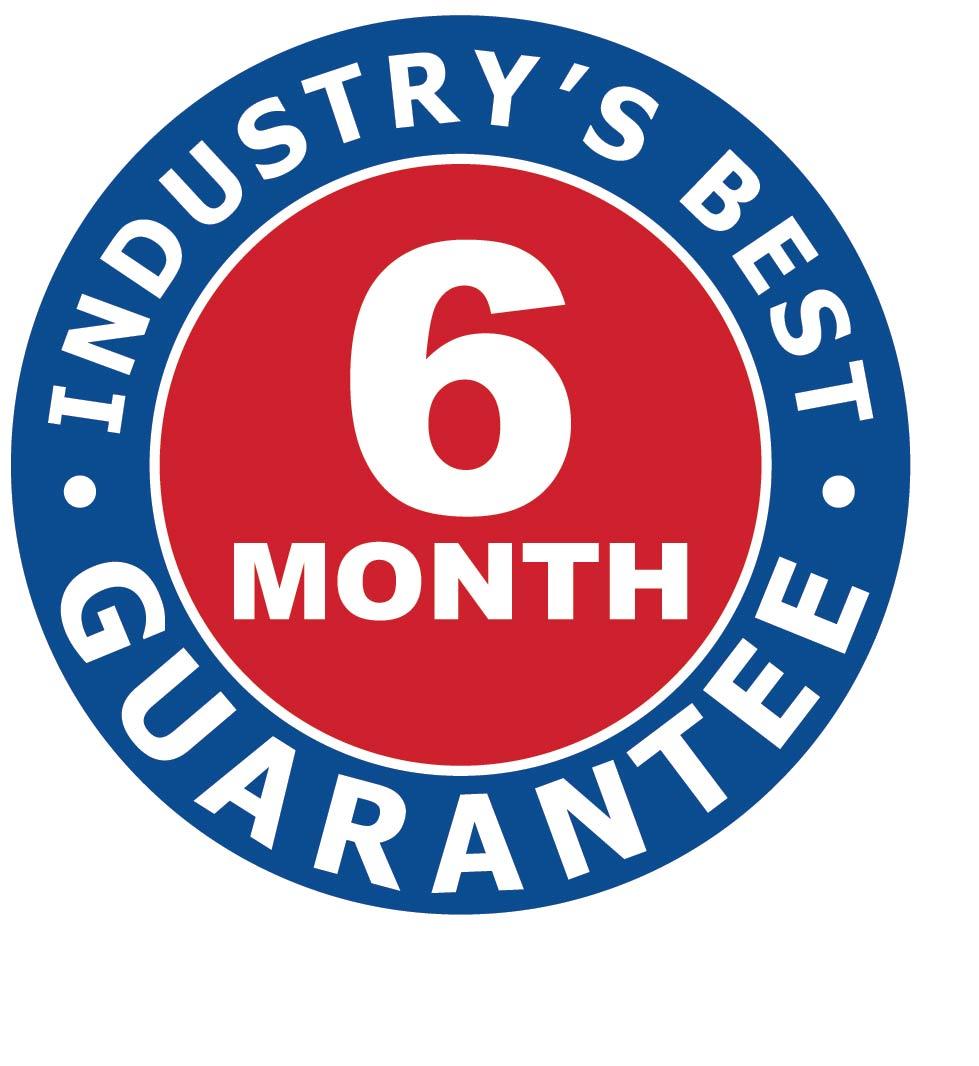 Full Product Details of our Outdoor Kentucky Flag:
Showcase the power and rustic nobility of the Bluegrass state with a Kentucky flag. Our outdoor state flags are beautifully made with all-American craftsmanship for a stunning, long-lasting display. Purchase our outdoor Kentucky flags in three fabric types and various sizes depending on your locality. Available in our Carrot-Top exclusives, Beacon® nylon and Patriarch® polyester, which come with our industry's best six-month guarantee. See the description tab below for more information.

Reinforced lock sticking to prevent frays and tears

Bold, fade-resistant colors

Strong canvas header and brass grommets for easy attachment and removal from your flagpole

Single reverse finish with mirror images on both sides

Discounted when bought in bulk

Made in the U.S.A.
What Flag Fabric Should I Buy if I Live in Kentucky?
Our Kentucky flags are available for sale in three fabric types, including Carrot-Top's exclusive Beacon® nylon and Patriarch® polyester, plus our brand-new Tough-Ply Poly. Read more to learn which fabric type is right for you.

Outdoor Beacon® Nylon Kentucky Flags
Constructed of SolarGuard® 200 denier nylon, our Beacon® nylon flags are lightweight and resistant to the elements for a long-lasting display. As the flag best suited for mild conditions, they will fly during gentle breezes. They are also moisture-resistant and dry quickly. Grab your Beacon® nylon Kentucky flags in seven sizes: 12"x18", 2'x3', 3'x5', 4'x6', 5'x8', 6'x10', and 8'x 12'.
Outdoor Patriarch® Polyester Kentucky Flags
Do you live in an area with high winds and extreme weather? Consider purchasing our Patriarch® polyester Kentucky Flags. Our Patriarch® polyester state flags are spun from two-ply polyester for extreme durability and resistance against the elements. They are also soft to the touch and feel like cotton. Currently for sale in three sizes: 3'x5', 4'x6', and 5'x8'.
Patriarch® Tough-Ply Poly Kentucky Flag
Our brand-new fabric type provides polyester's durability with nylon's lightness. Tough-Ply Poly is made from four-ounce polyester fibers that incorporate Open Weave technology. Outdoor flags in this fabric fly more easily but dry quicker due to their unique properties. They can also handle higher resolution printing, which means you will gain additional detail in your Kentucky state flag. Grab your Tough-Ply Poly Kentucky flags in our three most popular sizes: 3'x5', 4'x6', and 5'x8'.
Pair Your Kentucky Flag with More Amazing Products!
Carrot-Top proudly supplies flags and patriotic items, including outdoor American flags in various fabrics and sizes. Grab your American flag in Patriarch® polyester and Beacon® nylon to match your Kentucky state flag! Our outdoor Beacon® nylon American flags are the best all-around flags available and come in over a dozen sizes.
If you want to fly multiple flags on your display, consider upgrading to an architectural-grade flagpole. You can also install a second or third flagpole for a gorgeous multi-flag display.
Carrot-Top carries a massive selection of military flags so that you can honor any armed service branch. Honor the active duty servicemembers at Fort Knox with an Army flag, or fly a flag for the Navy, Marine Corps, Air Force, or Coast Guard.

Fly during the March Madness or year-round to show off your school spirit. You can even fly flags customized for your business with our custom flags.

What Other Kentucky Flags Are Available for Sale?
There are many ways you can celebrate the Bluegrass state. Our products allow for robust indoor displays. Grab your indoor Kentucky flags lined with gold fringe and Kentucky flag sets. We also carry Kentucky stick flags for parades and desktops. See our complete collection on our Kentucky flag category page.
Why Buy Your Outdoor Kentucky Flags from Carrot-Top Industries?
Carrot-Top is the preferred flag provider for businesses and government agencies because we have over 40 years of experience meeting the needs of large organizations like yours. Our selection of custom tents, banners, and more can serve your business in the short and long term. Fill out our contact us form to speak with a Flag Pro today about your business needs.