Details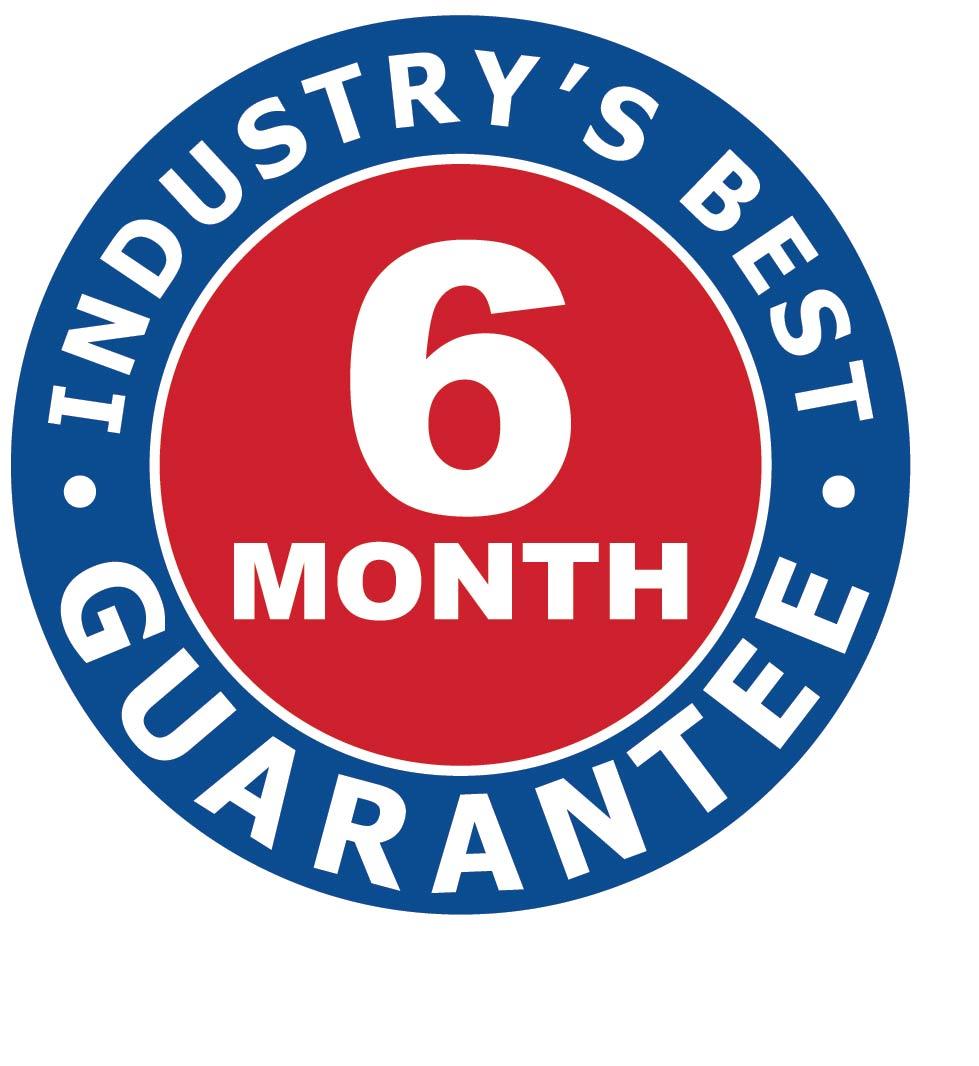 Full Product Details of our Outdoor Michigan Flag:
There's no better way to celebrate your love for the Wolverine state than with a gorgeous outdoor Michigan flag. These flags come in three stunning fabrics so you can find the material best for your business. Grab your flag in Patriarch® polyester and Beacon® nylon and you will get our industry's best guarantee, meaning we will send you a replacement if your flag tears or frays. These flags are also available in our brand-new Tough-Ply Poly for added strength and durability. See our description tab below for more information regarding our Michigan state flags for sale.

Fashioned with rust-resistant brass grommets for easy attachment to the flagpole

Available in several sizes to match the height of your flagpole

Exquisite lock stitching and reinforced fly ends for reduced fraying

Steep discounts when you buy in bulk

Single reverse finish with mirror images on the front and back side

Made in the USA.
Our Michigan State Flags Are for Sale in Three Fabrics
Our outdoor flags come in three fabrics to match the needs of your locality. While polyester flags are best for areas with high winds, we recommend nylon for mild weather.
Outdoor Beacon® Nylon Michigan Flags
Our Beacon® nylon is our best all-weather flag. The SolarGuard® 200 denier nylon is lightweight enough to fly during the gentlest breezes and resistant to moisture for a fast-drying effect. Grab your MI nylon flag in seven sizes: 12" x18", 2'x3', 3'x5', 4'x6', 5'x8', 6'x10', and 8'x12'.
Outdoor Patriarch® Polyester Michigan Flags
Our polyester flags are some of the toughest flags on the market. Their heavy-duty material can withstand harsh winds and lakeside weather for months on end. Crafted with two-ply polyester, our polyester flags feel soft like cotton in addition to being durable. This Michigan state flag is for sale in three sizes: 3'x5', 4'x6', and 5'x8'.
Patriarch® Tough-Ply Poly Michigan Flag
Our brand-new fabric type is extremely high-quality and as durable as polyester. Crafted of 100% polyester, our Tough-Ply Poly incorporates Open Weave technology to create a lightweight polyester weave that flies well in low winds and prints with higher detail. Tough-Ply Poly MI flags come in three sizes for all states: 3'x5', 4'x6', and 5'x8'.
Are You Looking to Pair Your Michigan with Other Flags?
Carrot-Top Industries has an unmatched selection of outdoor US flags available in various sizes and fabric types. Grab your U.S.A. flag in our classic Patriarch® polyester and Beacon® nylon for our industry's best six-month guarantee. Our Beacon® nylon American flags are our best all-weather flags available. Fly on a separate flagpole or atop your Michigan state flag to ensure proper flag etiquette. We recommend upgrading to our heavy-duty architectural-grade flagpoles if you want to fly more than one flag.

Do you want to show your respect for the US military? Consider flying a military flag. We carry flags for all six branches as well as POW/MIA flags.

Businesses wishing to level up their branding can choose from our custom flags. Add your business logo or a custom design with the help of our expert graphic designers.
What Other Michigan Flags Are for Sale?
The MI flag features the Michigan coat of arms overlayed on a dark blue background. You can buy several types of flags featuring this iconic design. In addition to indoor Michigan flags and Michigan flag sets, Carrot-Top also carries Michigan banner flags, so you can promote your state in any venue.
Why Buy Your Outdoor Michigan Flags from Carrot-Top Industries?
Carrot-Top's online flag store sells thousands of products so you can meet your business goals. We have over 40 years of experience selling to schools and government agencies. To learn which flag or flagpole best suits your business needs, fill out our contact us form to speak with a Flag Pro! They are happy to help you through checkout or anything else you need.