Outdoor Missouri Flag for Sale
Details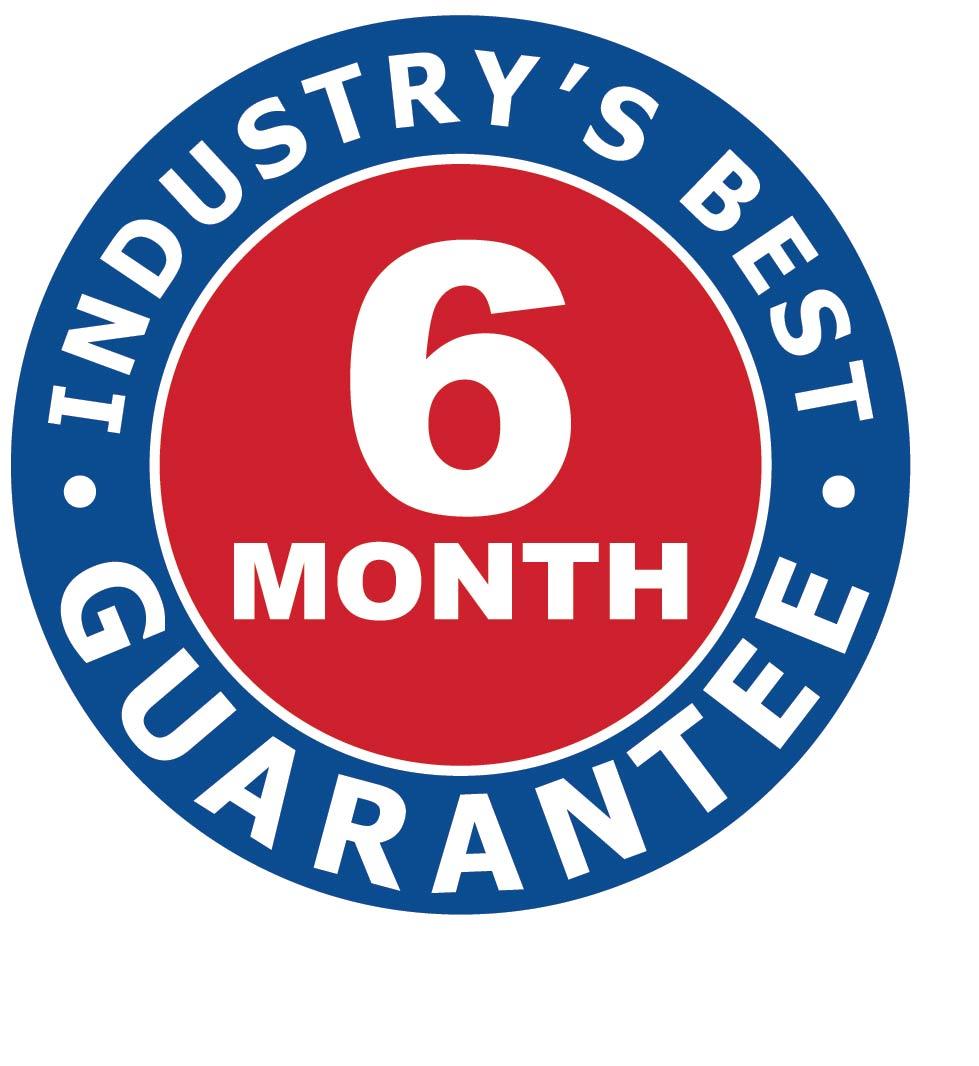 Full Product Details of our Outdoor Missouri Flag:
Do you want to celebrate the power, strength, and potential of the "Show Me State"? Our outdoor Missouri flags make it easy to showcase your state pride with style and distinction. Made with the highest quality craftsmanship, our Missouri state flags come in three stunning fabric types, including our Carrot-Top exclusive Beacon® nylon and Patriarch® polyester. See the description tab for more information on our Missouri flags for sale.

Vibrant colors that hold up against the elements

Minimum of three sizes are available in each fabric type to complement your flagpole

Brass grommets and a strong canvas header that attaches easily to your flagpole

Six-month guarantee when you purchase our Beacon® nylon and Patriarch® polyester fabrics

Up to 15% off when you buy in bulk!

Exquisite lock stitching and reinforced fly ends for fierce resistance to fraying and tearing

Made in the U.S.A.
What Fabric Do I Need If I Live in Missouri?
Our outdoor Missouri flags come in three fabric types, Patriarch® polyester, Beacon® nylon, and Tough Ply-Poly. Choose your fabric type based on the wind conditions in your area.
Outdoor Beacon® Nylon Missouri Flags
Our outdoor Beacon® nylon Missouri flags are the perfect all-weather flags due to their lightweight fabric and ability to withstand the elements. Our SolarGuard® 200 denier nylon fabric resists moisture and fading in the sun for a long-lasting display. We recommend flying our nylon Missouri flags if you live in an area with mild weather. This flag flies well in soft, gentle winds. Find our nylon Missouri state flags for sale in seven sizes: 12"x18", 2'x3', 3'x5', 4'x6', 5'x8', 6'x10', and 8'x12'.
Outdoor Patriarch® Polyester Missouri Flags
Purchase our outdoor Patriarch® polyester Missouri flags when you need something that can withstand high winds. Our polyester flags are crafted from skillfully woven two-ply polyester with a cotton-like texture, making them extra-durable against high winds and extreme weather. We proudly offer our polyester Missouri flags in three sizes: 3'x5', 4'x6', and 5'x8'.
Patriarch® Tough-Ply Poly Missouri Flag

Our new fabric type reinvents traditional polyester into a lighter-weight alternative through Open Weave technology. Tough-Ply Poly consists of polyester fibers that are woven into a four-ounce weave that allows wind to pass through it. Because it is not as heavy, it dries faster and even flies when wet. It can also go through the printers at a higher resolution, giving you finer details in your flag. Our Tough-Ply polyester Missouri state flags are for sale in three sizes: 3'x5', 4'x6', and 5'x8'.

What Other Missouri Flag Products Can I Buy?


Display your Missouri flag in your church or school with our indoor Missouri flags or Missouri flag sets. These stunning products add a gold fringe to the flag for added class and elegance. We also carry Missouri stick flags, which you can use for a parade or place on your desks. See our Missouri flag category page for more information.

What Other Flags Pair Well with My Missouri State Flag?
Carrot-Top offers a robust selection of outdoor American flags to pair with your Missouri state flag. Match your American flag to your state flag with our signature Patriarch® polyester and Beacon® nylon American flags. Choose from over 16 sizes in each fabric type, plus get our industry's best six-month guarantee. Plan to fly your state flag with an American flag on the same flagpole? Purchase a heavy-duty architectural-grade flagpole to ensure your flag can withstand the weight of multiple flags.

Our military flags also pair nicely with our state flags. You can honor any military branch, including the Army, Marine Corps, Navy, Air Force, or Coast Guard. You can also fly a POW/MIA flag in honor of all the missing soldiers and prisoners of war.

If you want to promote your business, consider ordering a custom flag. Our expert graphic designers can help you create a flag that suits your needs. You can even create a flag for your city if it's not already listed on our city flag page. Carrot-Top has it all!
Carrot-Top Industries: Exceeding Your Expectations for State Flags
Carrot-Top is proud to offer a huge selection of state and American flags made in America. When you buy from Carrot-Top, you guarantee yourself a quality product for your organization. Our reputation for superior craftsmanship and 40 years of experience makes us the flag provider of choice for governments and large businesses. Fill out the contact us form to learn more or get started on your order.