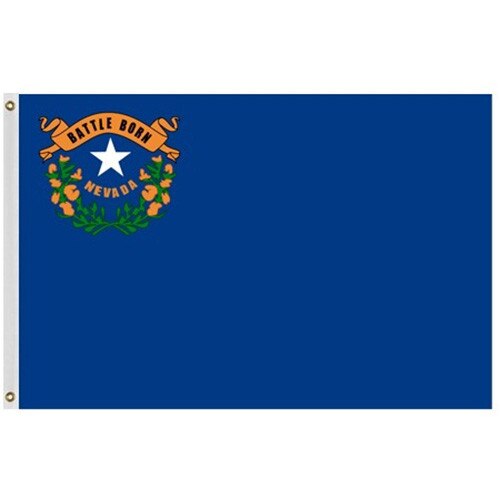 Details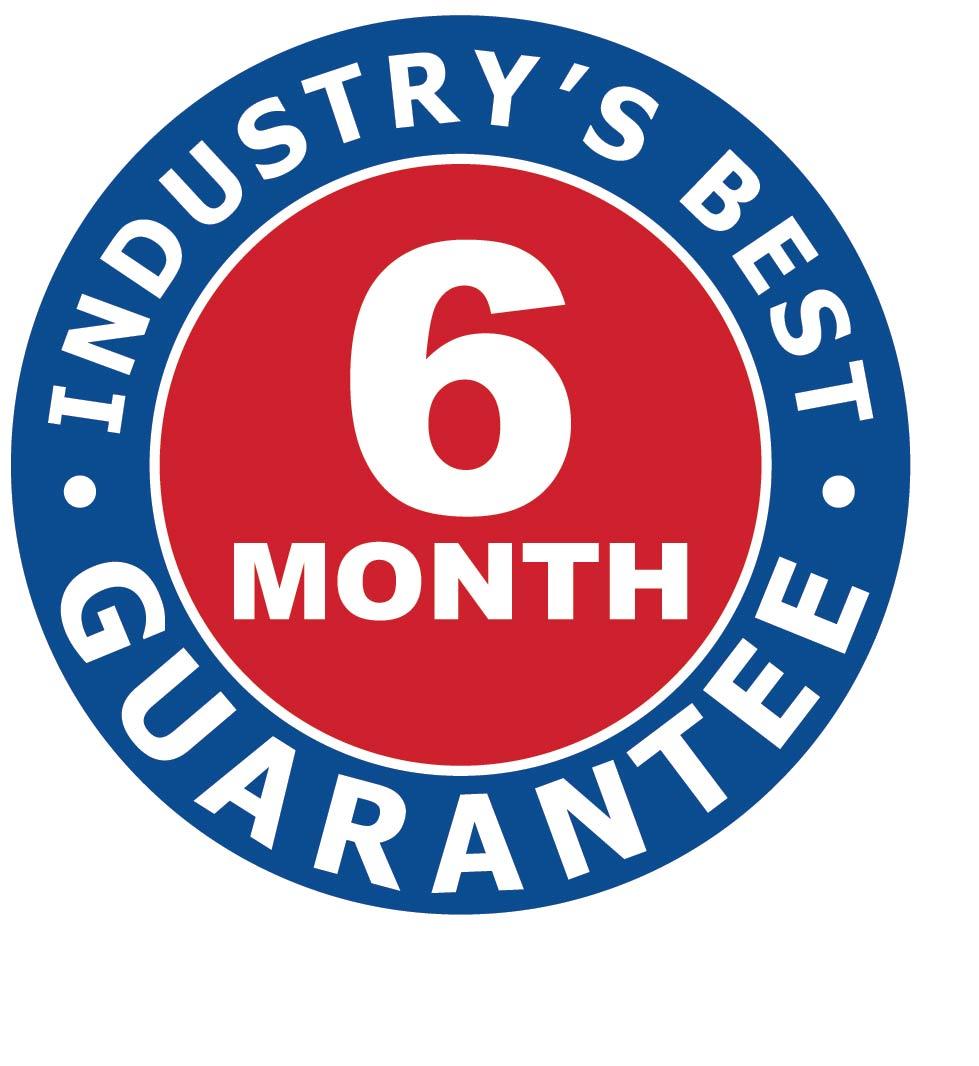 Outdoor Nevada flags are fashioned in two exclusive Carrot Top fabrics and several sizes to meet the needs of your outdoor display. These versatile flags feature excellent craftsmanship, reinforced lock stitching and bold, bright beautiful colors. For more information about our Outdoor Flags, see the description tab below. Made in U.S.A.
Our Outdoor Nevada flags are made with the highest quality materials and are constructed in our exclusive Patriarch® Polyester and Beacon® Nylon. Patriarch® Polyester Nevada flags are made with super strong, 2-ply polyester that has the touch and feel of cotton. These flags are designed for coastal regions and areas with strong winds and are available in sizes: 12" x18", 2'x3', 3'x5', 4'x6', 5'x8', 6'x10' and 8'x12'. Beacon® Nylon flags are crafted with durable and strong, lightweight nylon that dries quickly and waves beautifully in the slightest breeze. Beacon® flags are available in sizes: 3'x5', 4'x6' and 5'x8'. Both flags feature a strong canvas header and brass grommets for easy attachment to your flagpole. Made in U.S.A.
All flags are digitally printed with a single reverse finish.
Carrot Top offers a wide assortment of quality flag, custom and patriotic products. We offer American flags in a wide range of sizes and fabrics, including our Patriarch® Polyester American flag and our Beacon® Nylon American flag. Carrot Top also offers mini American flags, NCAA College sports flags, and NFL team flags.