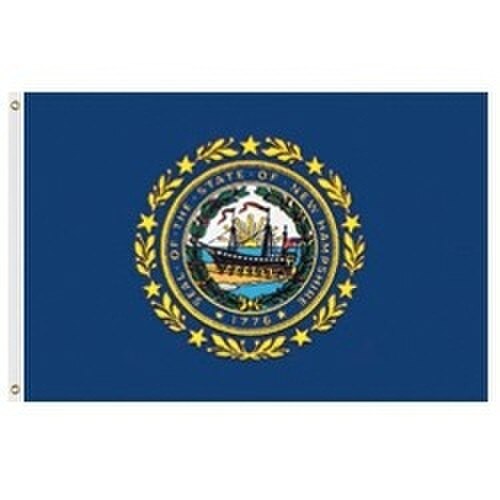 Outdoor New Hampshire Flags
Details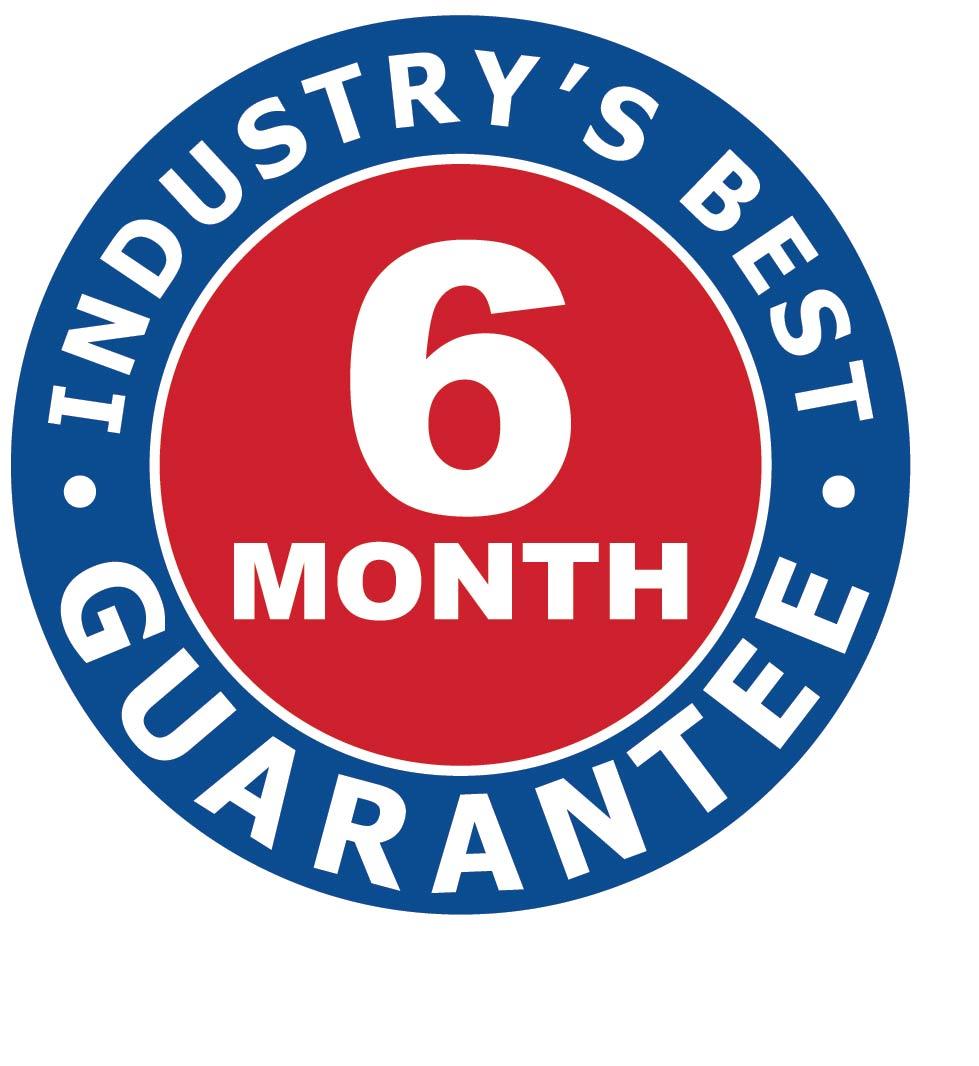 Outdoor New Hampshire Flags create classic and distinguished displays for everyone to see and admire. These beautifully crafted flags are available in two exclusive Carrot Top fabrics and several sizes. Pair the right flag with your flagpole's height for a display that allows you to honor the state of New Hampshire fully. For more information about our Outdoor New Hampshire flags, see the description tab below. Made in U.S.A.
Outdoor New Hampshire Flag blends beauty, function and flexibility. These flags are available in two fabrics, Patriarch® Polyester and Beacon® Nylon. Patriarch® Polyester New Hampshire flags are designed with super strong, 2- ply polyester that has the feel and texture of cotton. Patriarch® flags are most suited for coastal areas and regions with severe winds. These flags are available in sizes: 3'x5', 4'x6' and 5'x8'. Beacon® Nylon New Hampshire flags are tailored for less severe climates with milder winds and are fashioned with extra tough, durable lightweight nylon that dries quickly and waves effortlessly in the breeze. Beacon® flags are available in the following sizes: 12" x18", 2'x3', 3'x5', 4'x6', 5'x8', 6'x10' and 8'x12'. Both Flags feature a strong canvas header and two brass grommets for quick and easy attachment to your flagpole. Made in the U.S.A.
All flags are digitally printed with a single reverse finish.
Celebrate New Hampshire's admission to the Union on June 21, 1788, with an original 13 star flag or an Antiqued Betsy Ross Flag. Carrot Top offers a full line of US Historical flags as well as American flags in several sizes and fabrics. Mini American flags, Beacon® Nylon American flags and Patriarch® Polyester American flags are all available. For further details, please fill out our contact us form, and one of our Flag Pros will be in touch with you.