Details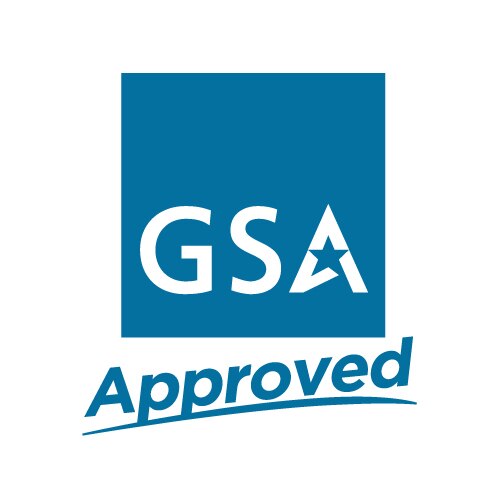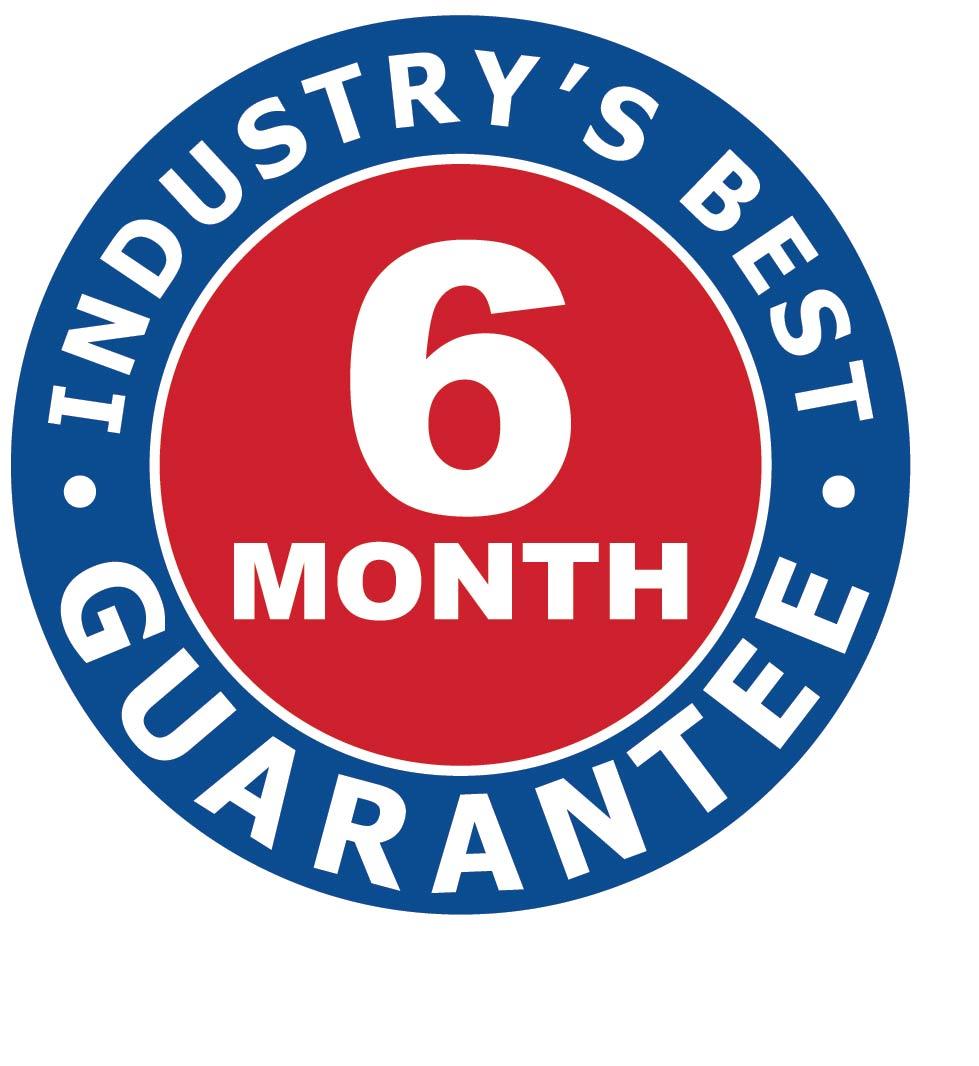 Our Outdoor New York flags allow you to create dynamic outdoor displays which show off our pride and love for the state of New York. These flags are constructed in two fabrics and several sizes. Outdoor flags showcase bold, rich fade resistant colors and reinforced stitching that prevents fraying. For more information about our Outdoor New York Flags see the description tab below. Made in U.S.A.
GSA contract pricing on select items only.
Outdoor New York flags are crafted in Beacon® Nylon and Patriarch® Polyester. Patriarch® Polyester New York flags are built with super strong, 2 ply polyester that has the touch and feel of cotton. These flags have an unmatched strength and are available in the following sizes: 3'x5', 4'x6' and 5'x 8.' Patriarch® Polyester New York flags are best displayed in regions with harsh winds and coastal zones. Beacon® Nylon New York flags are tailored with thick, durable lightweight nylon that dries quickly and flies effortlessly in the wind. Beacon® flags are available in the following sizes: 12" x18", 2'x3', 3'x5', 4'x6', 5'x8', 6'x10' and 8'x12'. These flags are most suited for regions with more moderate winds. Made in U.S.A.
All flags are digitally printed with a single reverse finish.
Carrot Top continues to provide quality products for onetime events, ongoing presentations and permanent displays. Our American flags are available in several sizes and fabrics including our Patriarch® Polyester American flag and our Beacon® Nylon American flag. Own a piece of history with an Antiqued Betsy Ross flag or our original 13 star flag which commemorate New York's place and entry into the Union as the 11th sate on July 26, 1788. New York City flags are also available as well flags from several US cities. For further details, please fill out our contact us form and one of our Customer Care Representatives will be in touch with you.