Outdoor North Dakota Flags
Details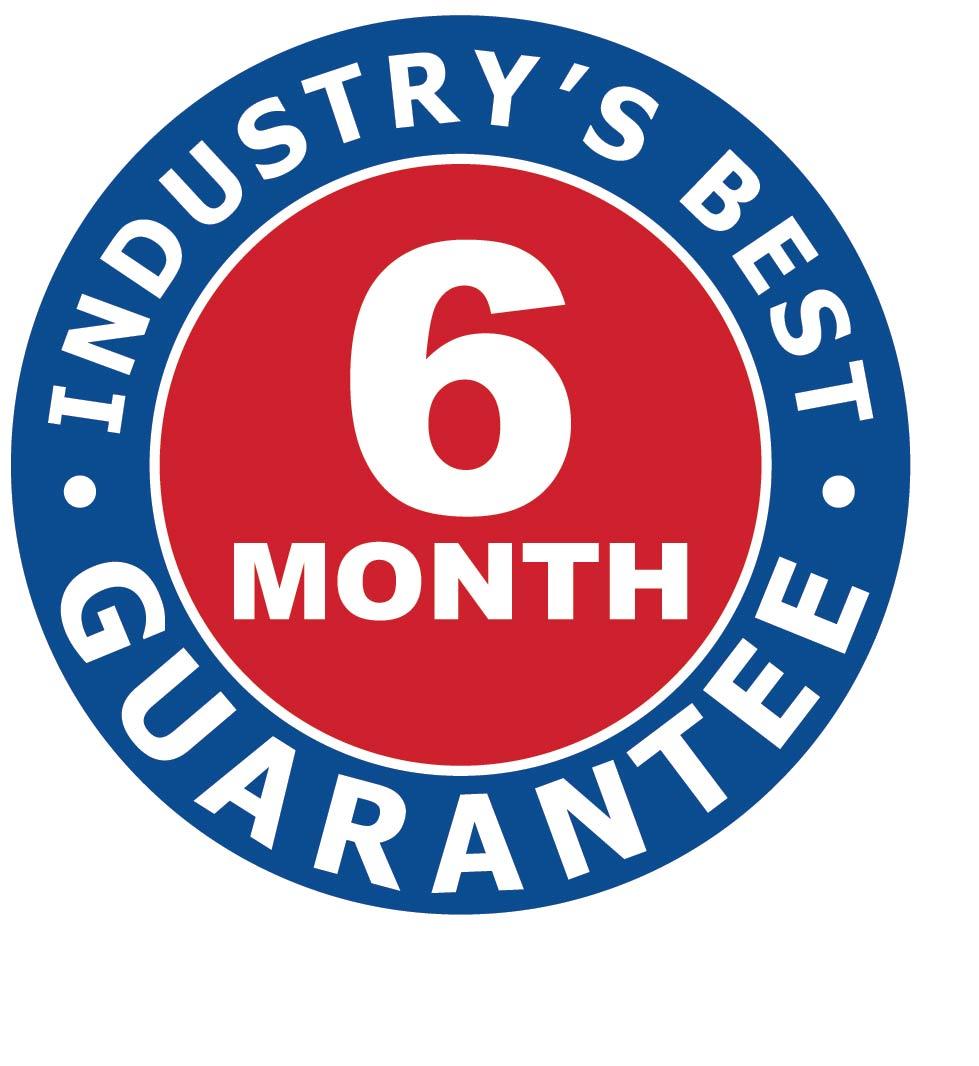 Outdoor North Dakota flags are fashioned in two of Carrot Top's exclusive fabrics, Beacon® Nylon and Patriarch® Polyester and are available in a variety of sizes. Our North Dakota flags are made with the highest quality materials and showcase bold and fade-resistant colors and fray-resistant lock stitching. For more information about our Outdoor North Dakota flags see the description tab below. Made in U.S.A.
Outdoor North Dakota flags are available in two fabrics and several sizes. Beacon® Nylon North Dakota flags are crafted with tough, durable lightweight nylon that dries quickly and waves beautifully in the slightest wind. These flags are available in the following sizes: 12" x18", 2'x3', 3'x5', 4'x6', 5'x8', 6'x10' and 8'x12. Beacon® flags are best suited for regions with milder winds and less extreme climates. Patriarch® Polyester North Dakota flags are fashioned with super strong, 2-ply polyester that has the touch and feel of cotton. Patriarch® flags are tailored for coastal and high wind regions and are available in sizes: 3'x5', 4'x6' and 5'x 8'. Made in U.S.A.
All flags are digitally printed with a single reverse finish.
Carrot Top's vast array of products includes fine custom products, flags, patriotic and other items. Our talented graphic artists are skilled in capturing and replicating logos, images and pictures to create the most memorable keepsakes, signs, decals and banners. Carrot Top also supplies American flags in several sizes and fabrics, including our Patriarch® Polyester American flag and the Beacon® Nylon American flag. Celebrate North Dakota's rich history with a 45 Star US Historical flag that acknowledges its entry as the 39th state on November 2, 1889. Carrot Top has a full collection of US Historical flags. For further details, please fill out our contact us form, and one of our Flag Pros will be in touch with you.