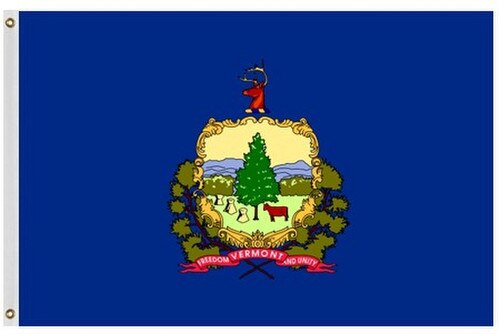 Details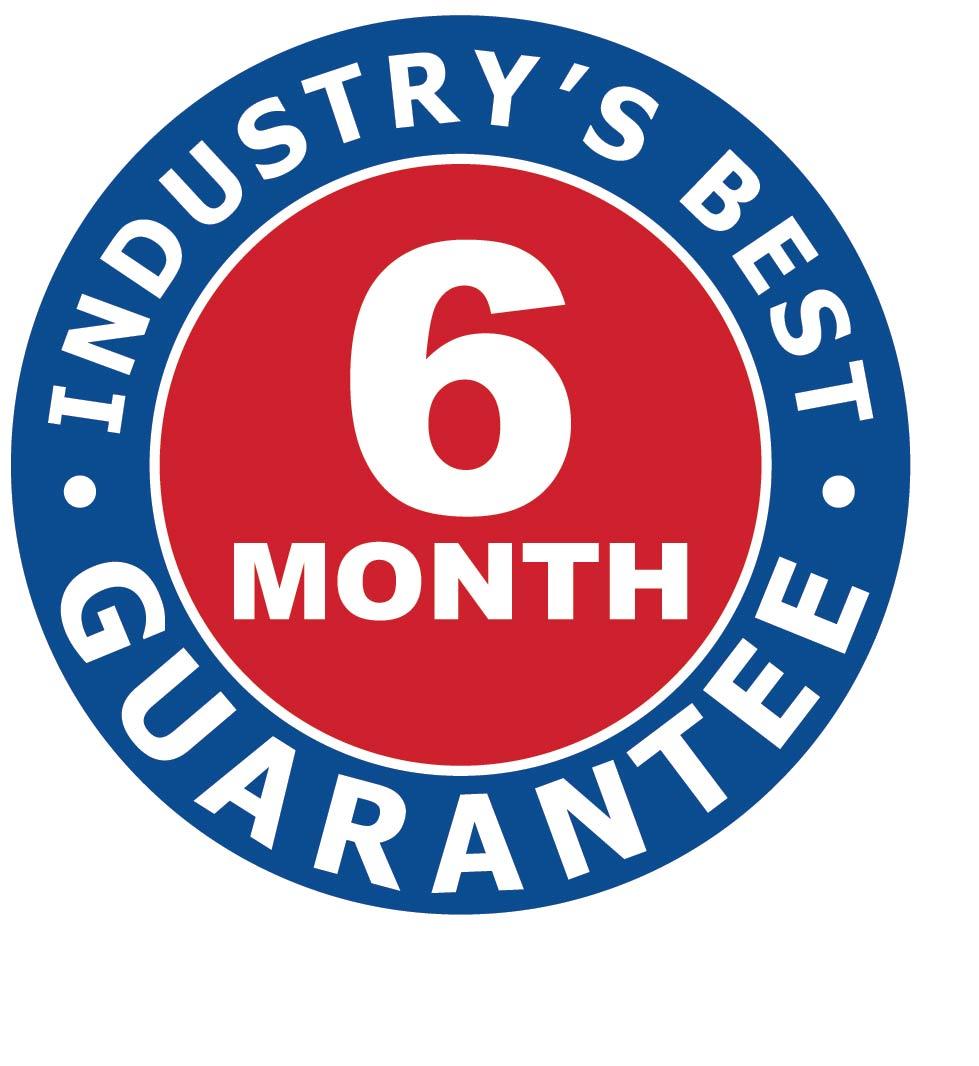 Outdoor Vermont flags are fashioned in two of our exclusive fabrics and are available in several sizes. Carrot Top's selection of sizes ensures that you can match the right flag to your flagpole's height. Show off your Vermont state flag with class and style. For more information about our Outdoor Vermont flags, see the description tab below. Made in U.S.A.
Outdoor Vermont flags are crafted in our exclusive fabrics, Patriarch® Polyester and Beacon® Nylon. Outdoor Beacon® Vermont flags are made with s super strong, durable nylon that is so lightweight it waves effortlessly in the faintest breeze. Beacon® flags are best suited for regions with moderate to mild winds and are available in sizes: 12" x18", 2'x3', 3'x5', 4'x6', 5'x8', 6'x10' and 8'x12. Patriarch® Polyester Vermont flags are fashioned with extra thick, woven two-ply polyester that has the touch and feel of cotton. Patriarch® Flags are tailored for coastal areas and regions with high winds. These flags are available in the following sizes: 3'x5', 4'x6' and 5'x 8'. Made in U.S.A.
All flags are digitally printed with a single reverse finish.
Carrot Top is solidly committed to providing the highest quality customer service and the finest products. Our patriotic and custom items, along with our flags, must meet the highest standards of excellence. Carrot Top's American flags include the Beacon® Nylon American flag and the Patriarch® Polyester American flag. Our custom products include signs, banners, decals and mats. Carrot Top's skilled graphic artists are experienced in recrafting your artwork, images and logos for duplication onto any custom product. For further details, please fill out our contact us form, and one of our Flag Pros will be in touch with you.