Details
Full Product Details of Our Outdoor Wisconsin Flag: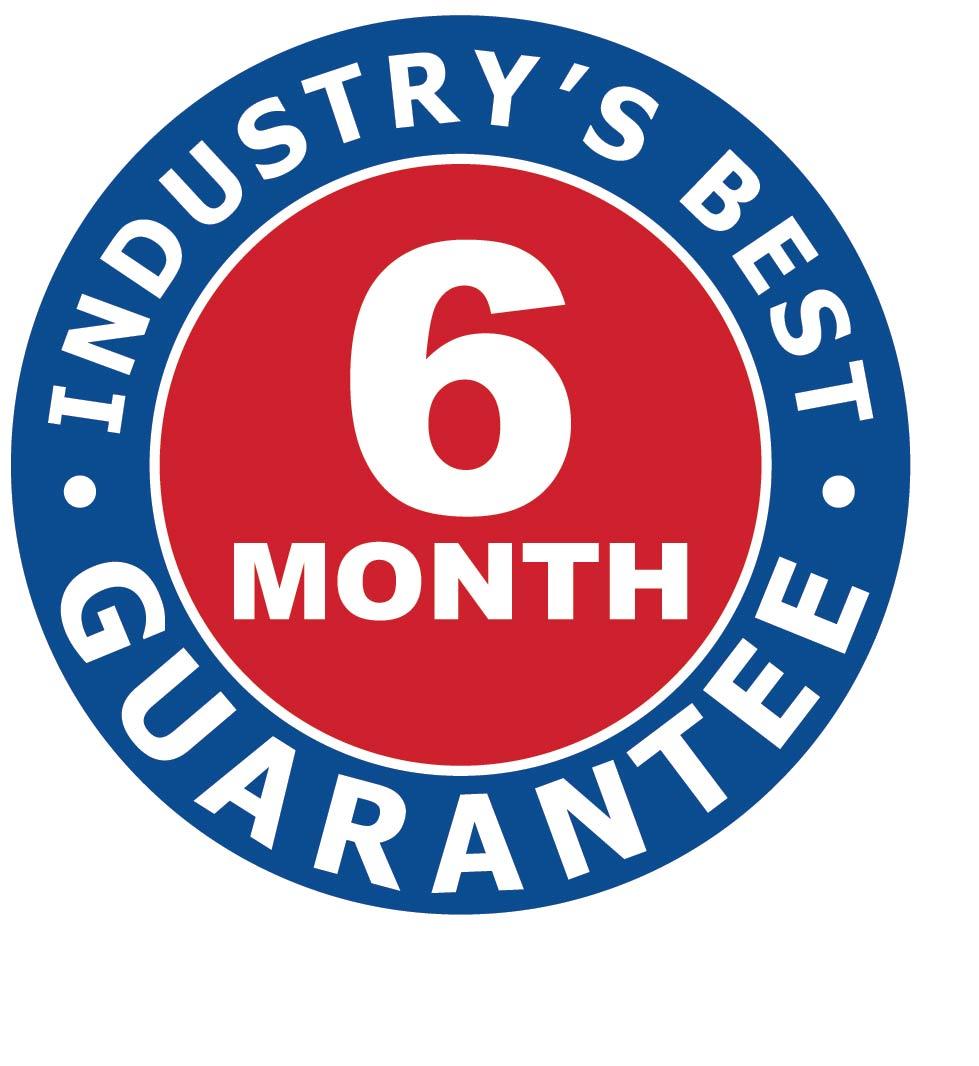 Midwesterners across Wisconsin can showcase their love for their home state with a brand-new flag. Now available in three excellent flag fabrics, our outdoor Wisconsin flags will outlast the competition no matter where you live. These flags come in many size varieties to match your surroundings. Order in bulk to save now!

Industry's best six-month guarantee when you purchase Beacon® nylon or Patriarch® polyester flags

Brass grommets and strong canvas heading that attach easily to your flagpole

8'x12' flags have one brass grommet and two steel-infused roped headings for enhanced durability

Single reverse image with design visible on both sides

Made in the U.S.A
Now Available in Three Excellent Fabrics!
Choose your fabric based on the wind conditions in your area. Read on to learn which material is best for you. Please direct additional questions about fabric to our Flag Pros via our contact us form.
Outdoor Beacon® Nylon Wisconsin Flags
Introducing our top-notch outdoor Beacon® Nylon Wisconsin flags! Crafted with lightweight SolarGuard® 200 denier nylon, these flags offer unmatched fly-ability. Expect our nylon flags to flutter even with the gentlest breeze. These flags are best for areas with mild to moderate winds or for display on wall-mounted flagpoles. Choose from seven sizes: 12" x 18", 2'x3', 3'x5', 4'x6', 5'x8', 6'x10', and 8'x12'.
Outdoor Patriarch® Polyester Wisconsin Flags
For durability in extreme climates, order our outdoor Patriarch® Polyester Wisconsin flags! Crafted from two-ply polyester with a cotton-like texture, these heavy-duty flags resist tearing and fraying better than any competitor flag. Fly polyester if you live by the lake or any other area that experiences harsh winds. For sale in three sizes: 3'x5', 4'x6', and 5'x8'.
Patriarch® Tough-Ply Poly Wisconsin Flags
If you are searching for a flag that can endure extremely high winds, our Tough-Ply Poly Wisconsin flags are the perfect choice. Expertly crafted from 100% polyester spun into a four-ounce Open Weave, these flags are meticulously designed to fly effortlessly, dry quickly, and remain airborne when wet. Thanks to their high-resolution printing, every intricate detail of the Wisconsin state seal is flawlessly captured. Select from three sizes: 3'x5', 4'x6', and 5'x8'.
We Can Meet All Your Flag Buying Needs!
Our customers take pride in their community, state, and country. That's why many fly multiple flags in front of their business or institution. Our size selection makes finding what you need convenient. Those that want to pair their US state flag with American flags can choose from our outdoor Patriarch® polyester or Beacon® Nylon American Flags. Both flags come with a six-month guarantee, which means if it frays or tears within six months, we send a free replacement. For a uniform display, order your USA flag in a fabric that matches your state flag. Your US flag should always fly on top of your state flag if you plan to display them both on the same flagpole.
Looking to show your respect for the US military? Carrot-Top carries officially licensed military flags in many different designs. Choose from our Army, Navy, Marine Corps, Air Force, Coast Guard, and POW/MIA flags to demonstrate your support. Custom flags are also a great option if you wish to showcase a unique design. Custom flags can help unite your school or business by highlighting your logo or mascot.
Need a flagpole to wave your outdoor flags? Carrot-Top flagpoles include residential and commercial options at various price points. Display your flag with confidence without exceeding your budget. Our telescoping flagpole is beloved among customers with small budgets, while our heavy-duty architectural-grade flagpole provides commercial-grade durability. For options in between, shop online or fill out of contact us form for tips on choosing the right flagpole.

History and Symbolism of the Wisconsin Flag
The Wisconsin flag, adopted in 1863, features a deep blue background with the state coat of arms at its center. The coat of arms includes symbols representing Wisconsin's agricultural and mining industries, showcasing the state's prosperity and progress. The flag also includes a badger, symbolizing Wisconsin's state animal and nickname, "Badger State," derived from the fact that early minors in the state lived in mine shafts or huts that resembled badger holes. A miner and sailor stand beside the shield, honoring the state's heritage. The motto "Forward" is proudly displayed on a scroll above the badger crest, reflecting Wisconsin's optimistic spirit. Below the shield, a cornucopia and pyramid of triangles symbolize the state's rich natural resources and industrial history.
Other Wisconsin State Flag Products for Sale
Discover our vast selection of Wisconsin flags, including indoor flags, stick flags, and flag sets. These flags are crafted with high-quality materials to fit the needs of your school or business. Shop now on our Wisconsin flag category page!
Fly High and Proud with Carrot-Top
Flags!
Fly high and proud with Carrot-Top! With over 40 years of experience in the flag industry, we offer businesses and institutions the finest quality products. Alongside our outdoor flag selection, explore our extensive collection of historical flags, grave markers, indoor flag sets, and more. At Carrot-Top, you'll find everything you need to display your pride in America. Need assistance with your purchase? Fill out our contact us form to speak with a Flag Pro who will help you select the perfect fabric, flag size, and quality for your needs. Once you've made your choices, simply click "add to cart" to start your order!