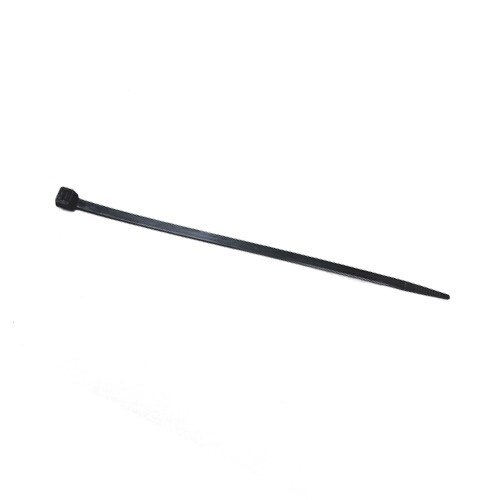 Plastic Straps - Medium - 11"
Details
Our Plastic Straps are ideal for use with a range of banners that include grommets for attachment to your pole, fence or in-ground hardware.
Made of a nylon plastic material for a durable and weather-resistant hold
Straps can support 120lbs of weight
Plastic Straps measure 11" in length by 1/4" wide
Colors available: clear and black
Made in U.S.A.
To order our Plastic Straps, select your color preference and enter your desired quantity then click the "Add to Cart" button. For more information, see the description tab below.
These Plastic Straps measure 11" in length by 1/4" wide and can be used for range of purposes. Ideal for securing your street banners to your banner hardware, these banner straps are easy to install and will withstand most weather environments. Also great for displaying your school's custom outdoor economical, vinyl and mesh banners, our plastic straps can be easily attached to your fence or railing without damage or residue when removed.
Additional Street Banner Replacement Components are also available through Carrot-Top Industries. Along with replacement components, Carrot-Top Industries offers a selection of 100% American-made United States flags as well as a wide range of custom items that can be created for your school, business or organization. Custom flags, street banners and table coverings are just a few of the items available for creation from Carrot-Top Industries. Browse our Custom Section to see all items available for your personal touch to be added.