Brigadier™ Indoor U.S. Flag Set
Details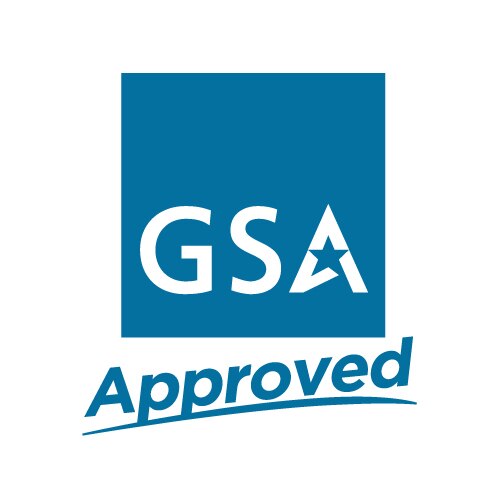 Perfect for indoor events like graduations, commemorations, award ceremonies and others where a U.S. flag display is called for, the Brigadier Indoor U.S. Flag Set includes a 3' x 5' nylon U.S. flag, eagle ornament topper and an 8' jointed oak flagpole with brass joint.
14lb. Heavyweight anodized floor stand which gives your mounting set a sleek and professional look
US flag is 100% nylon, hemmed on all four sides
Flags are finished with a pole sleeve with tab and Gold fringe
Flag Sets are designed for indoor displays with the floor stand, or are suitable for parades and temporary outdoor use

Proudly made in the U. S. A.
Why Buy a Brigadier Indoor U.S. Flag Set?
If you're looking for the perfect way to display the American flag at indoor events, the Brigadier Flag and Flagpole set may be the answer. It comes complete with a substantial 14 lb gold finished Endura floor stand, a 3' x 5' nylon American flag, a 7" eagle ornament and 9' cord and 5" tassel set along with a brass-jointed 8' oak pole.
If you've got any questions, please fill out our contact us form and one of our experienced Customer Care Representatives will reach out to you!