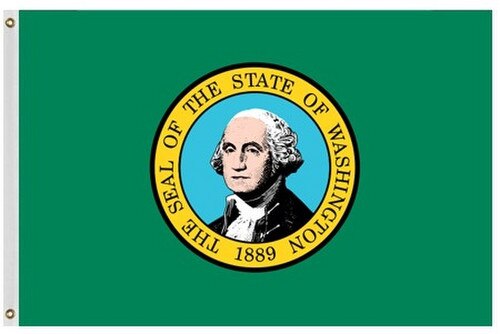 Details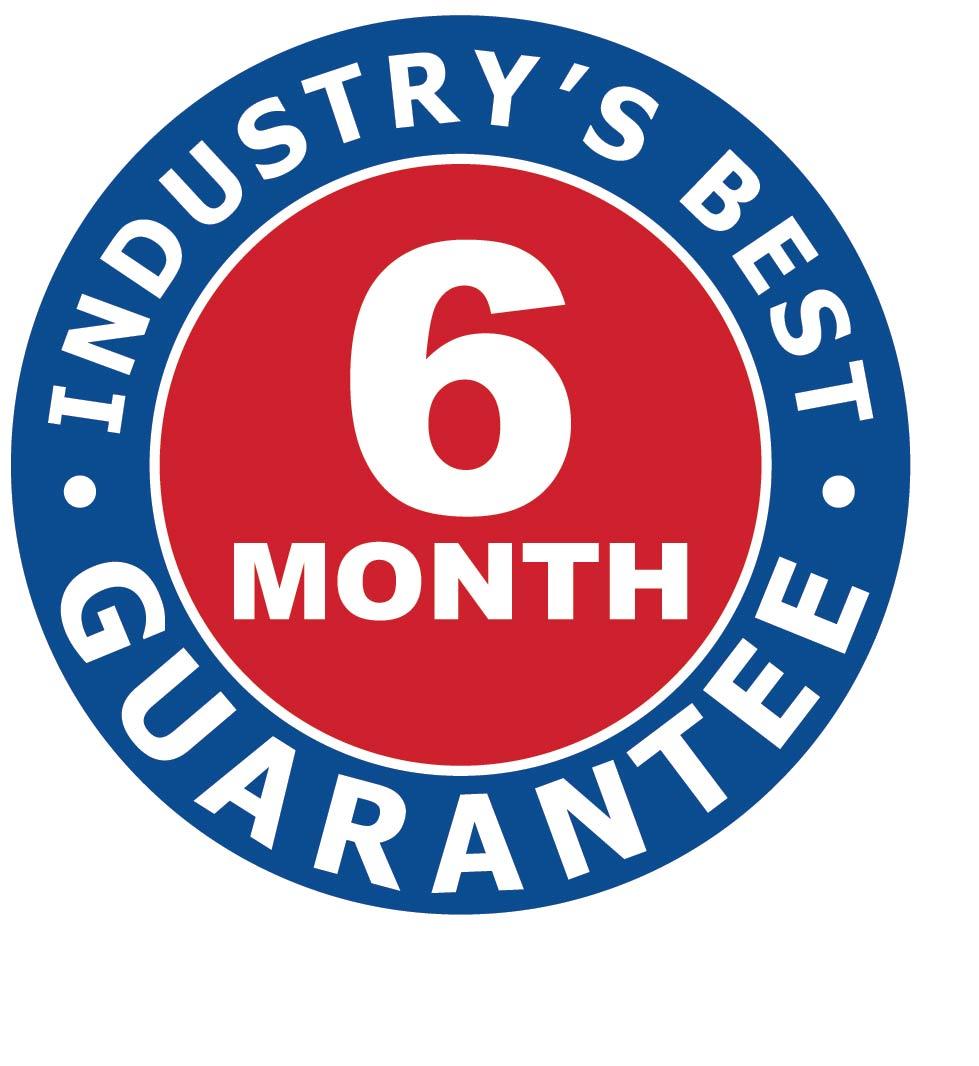 Outdoor Washington Flags flags showcase superior craftsmanship and wonderful artistry. These beautiful flags will display your love and pride for the State of Washington with class and style. Whether for your home, office, building, church, school or hotel, these flags are certain to make an impression. Fashioned in two of our exclusive fabrics, Outdoor flags are available in several sizes. For more information about our Outdoor Washington Flags see the description tab below.
Outdoor Washington Flags create beautiful displays that show off your Washington state pride with class and style. These durable flags are fashioned in two of Carrot Top's exclusive fabrics and are available in several sizes to ensure our customers get the right flag to match their flagpole's height. For more information about our Outdoor Washington flags see the description tab below.
Made in U.S.A.
Our Outdoor Washington Flags are crafted in our Beacon® Nylon and Patriarch® Polyester. These flags are built to last with rich, fade resistant green colors and reinforced, double stitched seams. Beacon® Washington flags are crafted with super tough, durable nylon that dries quickly and waves effortlessly in the slightest breeze. These flags are available in the following sizes: 12" x18", 2'x3', 3'x5', 4'x6', 5'x8', 6'x10' and 8'x12. Beacon® flags are tailored for areas with mild to moderate winds and climates. Patriarch® Flags are fashioned with super strong; two ply polyester that has the texture and feel of cotton. These flags are best displayed in coastal areas and other regions with strong winds and more extreme climates. Sizes available include: 3'x5', 4'x6' and 5'x 8. Made in U.S.A.
All sizes are printed digitally and have a double seal to display correctly on both sides. Only the 12" x18" flag is a single reverse finish.
Carrot Top proudly stands behind its long tradition of supplying superior quality flag, custom and patriotic products. Our American flags are some of the finest flags available. The Patriarch® Polyester American flag and the Beacon® Nylon American flag are both exclusive Carrot Top flags. Celebrate Washington's state history with your own 45 US Star flag which commemorates its entry into the Union as the 42nd state on November 11, 1889. For further details, please fill out our contact us form and one of our Customer Care Representatives will be in touch with you.