Details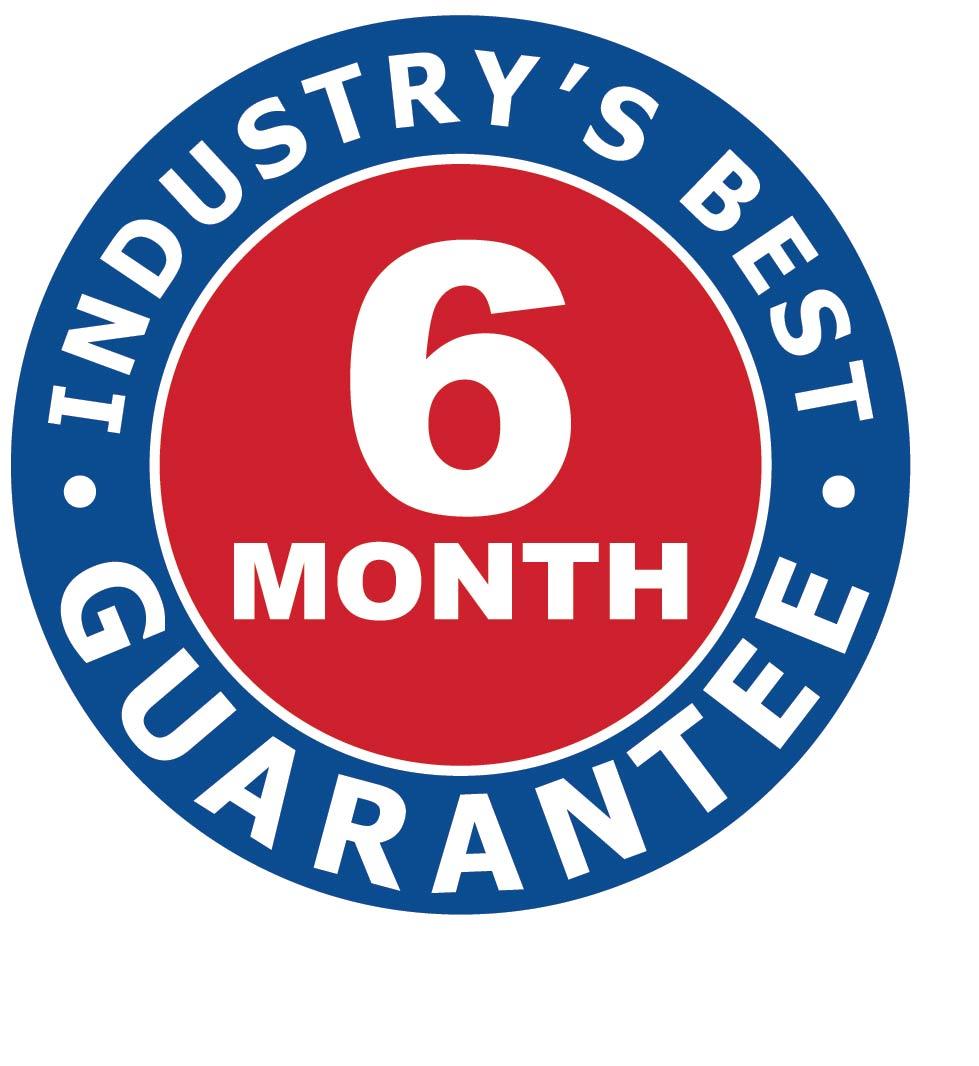 Full Product Details of our Outdoor Washington Flags
Whether you are flying your flag at home, in the office, church, school, or anywhere else, our outdoor WA flags will make an impression. Carrot-Top flags are made with the finest all-American craftsmanship for a lasting display. Grab your outdoor Washington flag in three fabric types based on your locality. Our outdoor Beacon® nylon and Patriarch® polyester come with our industry's best six-month guarantee, which means we will replace your flag if it tears or frays within six months. See the description tab below for more information on our Washington state flags for sale.

Rich, fade-resistant green dyes

Available in several sizes to match your flagpole's height

State seal printed on both sizes. Only the 12"x18" is printed in a single reverse finish

Fashioned with exquisite lock stitching and reinforced fly ends

Two brass grommets on flags up to 6'x12'; 8'x12' flags come with galvanized metal roped headings and one brass grommet for strong connection points

Made in the U.S.A.


Washington State Flags for Sale in Three Stunning Fabrics!
Our WA State flags come in fabrics built to withstand the elements. We recommend flying nylon in areas with mild to moderate wind conditions. Those that live in areas with high winds should consider our polyester or Tough-Ply Poly. Read on to learn more about each fabric's capability.
Outdoor Beacon® Nylon Washington Flags
Beacon® flags are crafted with super tough, durable nylon that dries quickly and waves effortlessly in the slightest breeze. These flags are ideal for areas with low or moderate winds. Our Washington state flags are for sale in nylon in seven sizes: 12" x18", 2'x3', 3'x5', 4'x6', 5'x8', 6'x10', and 8'x12'.
Outdoor Patriarch® Polyester Washington Flags
Consider flying a polyester flag if you live in an area with strong winds. Our outdoor Patriarch® polyester Washington Flags are fashioned with ultra-strong two-ply polyester designed to withstand extreme weather. These WA state flags are ideal for coastal areas. Grab our most heavy-duty flag in three popular sizes: 3'x5', 4'x6', and 5'x8'.
Patriarch® Tough-Ply Poly Washington Flag
Carrot-Top is pleased to introduce our newest fabric type, Tough-Ply Poly. These outdoor flags incorporate Open Weave technology and polyester knit weave fabric to reduce the bulk of traditional polyester without sacrificing durability. The result is a lightweight fabric capable of drying faster and printing in a higher resolution. Our Tough-Ply Poly flags dry quickly and even fly while wet! Our newest Washington state flag is for sale in three sizes: 3'x5', 4'x6', and 5'x8'.
WA State Flags Pair Nicely with Outdoor American Flags and More!
Carrot-Top proudly stands behind its tradition of supplying quality flags and customized products, including custom flags. We have thousands of products designed to meet the needs of your business. Our outdoor American flags are some of the finest available. We carry Patriarch® polyester and Beacon® nylon American flags in dozens of sizes to match your WA state flags. These flags come with our industry's best six-month guarantee to ensure your satisfaction.
Did you know that Washington State is home to seven military bases? You can show your respect for the members of the armed services with our military flags. Grab a flag for all six military branches: the Army, Marine Corps, Navy, Air Force, Coast Guard, and Space Force.
Carrot-Top also carries a wide selection of flag poles and accessories, making it possible to start a brand-new display. Consider installing a heavy-duty architectural-grade flagpole if you plan to fly multiple flags, live in an area with high winds, or prefer to fly larger flags. Our Flag Pros can walk you through the flagpole-buying process if you have questions.


What Other Washington State Products Do You Sell?
Carrot-Top is proud to provide a wide selection of WA state flags. You can choose from our selection of Washington indoor flags, Washington mini flags, or Washington flag sets. Visit our Washington flag category page for more details and a deep dive into the flag's history.
Why Carrot-Top is the #1 Flag Dealer for Businesses
Carrot-Top has over 40 years of selling flags to businesses, government agencies, churches, schools, and other large organizations. Our superior customer service and wide selection mean that creating the perfect display has never been easier. Fill out our contact us form if you need help ordering; one of our Flag Pros will contact you soon!