Rittman School District – Customer Service Testimonial
Published on
March 28, 2016 at 3:57:00 PM PDT March 28, 2016 at 3:57:00 PM PDTth, March 28, 2016 at 3:57:00 PM PDT
At Carrot-Top Industries you will never be overwhelmed! Having several options is a good thing but having too many options is often overwhelming. We offer many different types of flagpole accessories and it can be tough to figure which part or accessory would fit on your flagpole.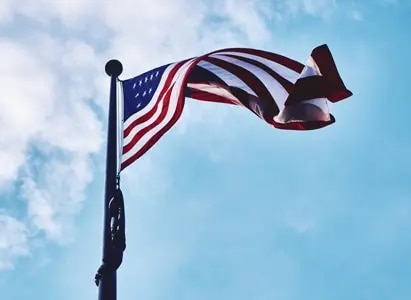 Our customer service representatives possess a wealth of knowledge about each type of flagpole and know exactly which accessories to pick out.
The Rittman Exempted Village School District's Rick Shreve sent us the following message after successfully buying a flagpole light that fit his flagpole and flag display needs.
"My name is Rick Shreve and I work for the Rittman School District in Rittman, Ohio. I am sending this e-mail to let you know that Carrot-Top has been outstanding at giving me assistance in getting the right product for what we need. We were looking for a flag pole light and now have one that we will be installing soon. Thanks to your company's assistance in this search it has pushed Carrot-Top Industries to a higher level of quality and assistance. We have purchased products from Carrot-Top in the past and plan to us your services in the future. We also look forward to giving Carrot-Top Industries as a recommendation to others for quality service and products. "
Browse through all of our flag poles, outdoor flagpole parts and indoor flagpole accessories to find similar products. Contact us on (800)628-3524 to speak to one of our amazing CSRs.