Think about what it takes to make a department, city, state or nation run. You need cohesion, identity, teamwork and cooperation to move everything forward, and custom departmental flags can be a help toward all those goals. Carrot-Top has been working with cities, towns, states and the Federal government since 1980, helping them with flags that inspire and build pride. While some larger towns and cities already have their own flag design, many still don't – and we're proud to have been able to help some of those communities create unique flags that help establish a really unique character.

Whether it's for an event, promotion or facelift, Carrot-Top's selection, expertise and creative input are unmatched. Here are a few styles of custom city flags and custom departmental flags that we believe would be a good match for you: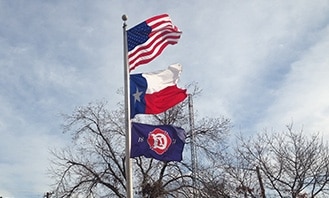 Digital printing has come a long way in the last 20 years, and a custom nylon digitally printed flag enables you to reproduce even the most detailed design with all its subtleties intact. The nylon fabric is designed for outdoor all-weather use and is resistant to fading from the sun's UV rays.
These flags are available in single or double-sided designs; a double-sided nylon flag will show the same image on each side, rather than one side correct and the opposite side reversed.

Need design ideas? We've included design codes on many of our examples for easy reference.

GV1

GV2

GV3

GV4

GV5

GV6

GV7

GV8

GV9

GV10
Applique and Embroidered Flags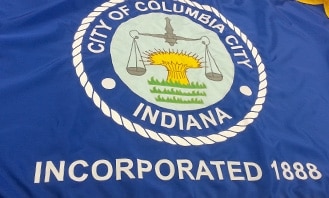 Using a more traditional method of construction, applique flags feature a cloth cutout of your design sewn onto the flag's fabric. Embroidered flags stitch the design onto the flag's material; these flags have a more formal appearance that you may find better suited for ceremonial use or for special events.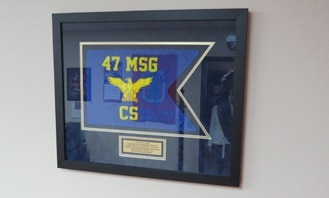 Sometimes referred to as "swallowtail flags," guidon flags feature a V-shaped notch cut into the flag's fly end. These military-style flags are popular with ROTC, are great for marking organizations and groups, and are available in double-sided construction.


GV16

GV17

GV18

GV19

GV20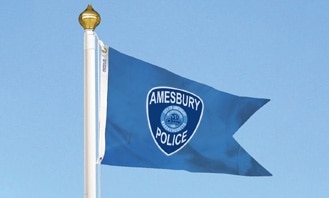 The burgee is a unique shape; it features the guidon's swallowtail cutout at the fly end, but is tapered like a pennant. These nautical-style flags are great for denoting departments or organizations.


GV21

GV22

GV23

GV24

GV25
So what do you have in mind?

Would you like to recognize your town's unique place in history? A custom Police Department flag, or flags to honor other city departments like Fire or EMT? Come up with a new and original design? Help promote tourism, shopping, development or an upcoming event? You know what you're shooting for, and Carrot-Top's creative team can help you arrive at the best custom city flag products for your city, town, county, state or federal agency or government.

Let us help!