Custom Outdoor Nylon Flags - Beacon®
Details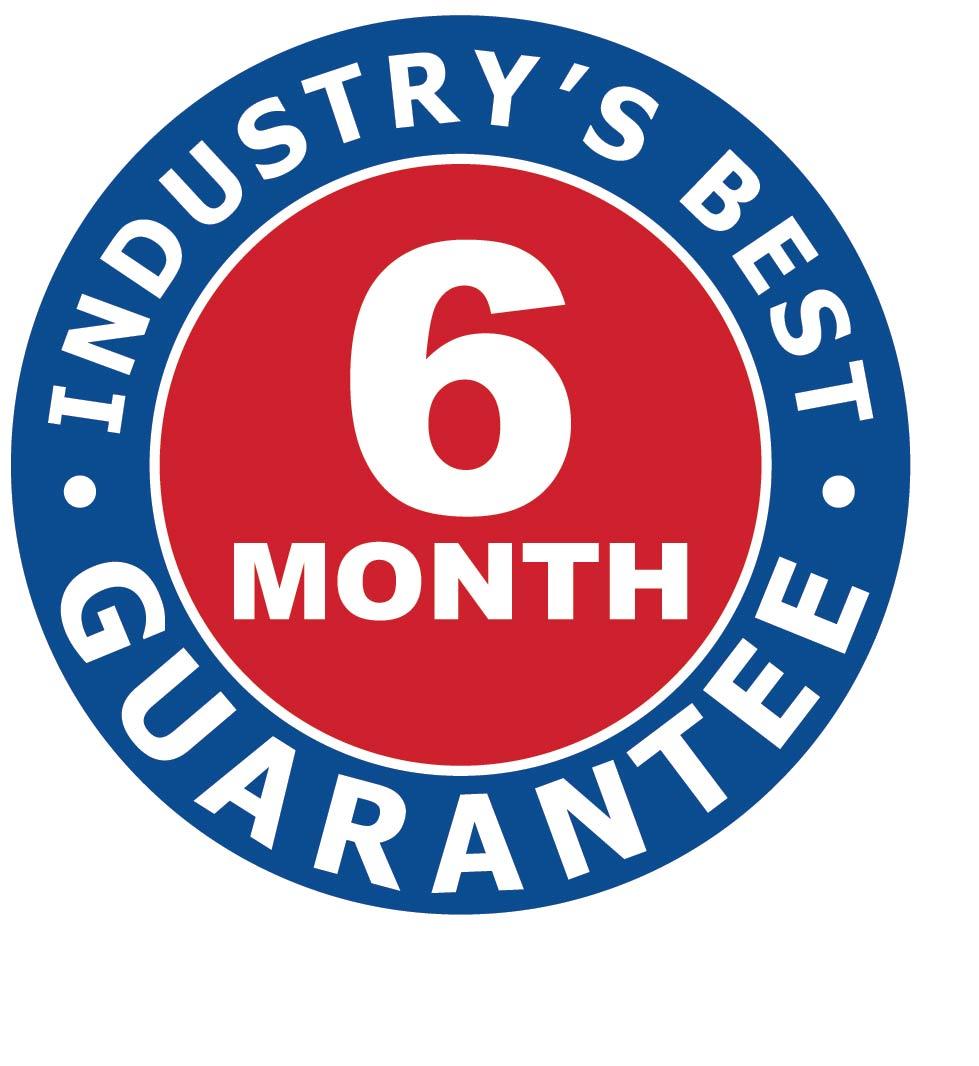 Now you can create your unique flag based on the size you desire, including a custom 3x5 flag and 4x6 custom flag. Realize your vision in full color with Beacon® outdoor nylon custom flags. Upload your design, and it will be printed onto your flags using a state-of-the-art digital press, right down to the finest detail and shading.
200 denier nylon flag
Two style options and multiple standard sizes
Industry's best 6-month guarantee
The outdoor flag is single-reverse finished with a cotton header and brass grommets
Indoor/Parade Flag is finished with a lined pole sleeve and fringe
Lightweight, dries quickly and can easily flutter and fly in the lightest winds
Proof provided before production
Covered by industry's best six-month guarantee
Made in U.S.A.
See below for more information
Why Buy Our Digitally Printed Custom Nylon Flags?
If you have a brand you want to promote or a message you want to advance, Beacon® Nylon Custom Printed Flags are the perfect way to do it. Now backed by the industry's best 6-month guarantee, the outdoor flags feature a strong canvas header and solid brass grommets for long wear. It also resists fraying with two rows of stitching on the header side, top and bottom of flag, with four rows at the fly end. We have a variety of sizes to pick from, including our 4x6 custom flag and our custom 3x5 flag.
Flags that are 8' x 12' or larger will be finished with a roped header and steel thimbles. Our outdoor custom flags will also include four rows of stitching on three sides, with six rows of stitching at the fly end. For ceremonial or parade use, digitally printed custom nylon flags are also available with a lined pole sleeve and lavish gold fringe.
Custom Double-Sided Flags are also available. For more information, please fill out our contact us form and one of our Customer Care Representatives will be in touch with you!
Are you Interested in a Flagpole that Goes Along with your Custom Flag?
Explore our top selling commercial-grade Majestic™ 20 foot flagpole and 25 foot flagpole.
PLEASE ALLOW 2-3 WEEKS AFTER FINAL DESIGN APPROVAL, FOR PRODUCTION AND DELIVERY OF THIS CUSTOM PRODUCT.