Nylon Custom Double Sided Flags - Beacon®
Details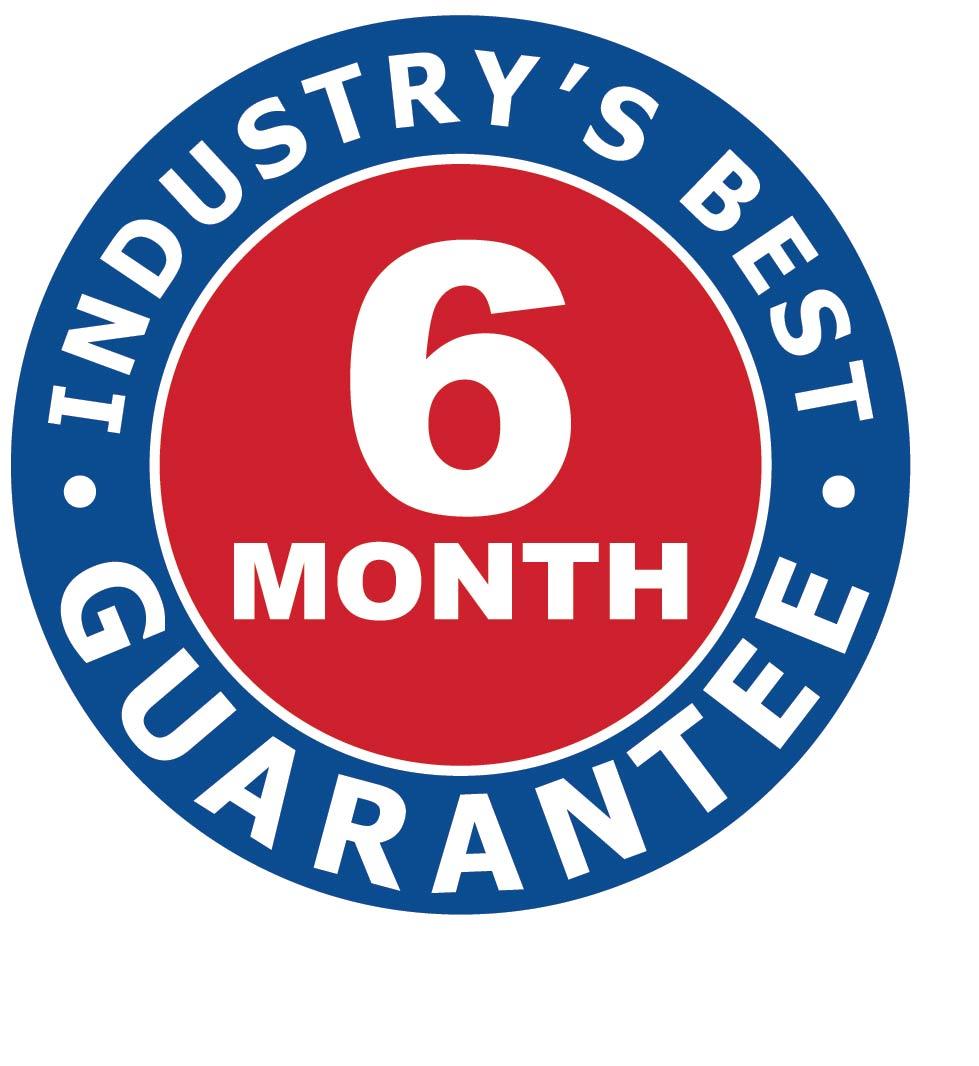 Full Product Details of our Double Sided Custom Flag:
Make your unique statement or promote your brand with a Beacon® nylon custom double sided flags from Carrot-Top Industries. Your design will be digitally printed onto the flag for a vivid image. Choose from several standard sizes.
200 denier nylon
Doubled-sided construction allows the image to be seen correctly from either side
Outdoor flags are available in seven sizes, finished with heading and grommets
Indoor flags are available in five sizes finished with a pole hem and fringe
Proof provided before production
Covered by industry's best six-month guarantee

Made in the U.S.A.

See below for more information
Why Buy a Beacon® Custom Double Sided Nylon Flag?
Now you can create a unique flag with the image of your choice to help promote your city, school, business, or organization. Carrot-Top's Beacon® nylon custom double sided flags are available in seven sizes including 2' x 3', 3' x 4', 3' x 5', 4' x 6', 5' x 8', 6' x 10 and 8' x 12'. The most popular size that we sell if the 3x5 double sided custom flag and they are suitable for Carrot-Top's flexible fiberglass Super Poles, Commercial Flagpoles, or even hung from a ceiling or rafters.
The Outdoor Custom Flag Double Sided Includes:
Finished with canvas header and brass grommets
Two rows of stitching at header, top, and bottom of the flag
Four rows of stitching at the fly end to resist fraying
Larger flags (8' x 12' or larger) will feature a roped header and thimbles, with four rows of stitching and six rows of stitching at the fly end
Indoor Custom Double sided Flags Include:
Lined pole hem finish
Lavish gold fringe for a classic display
Now backed by the industry's best 6-month guarantee, these flags feature a double thickness of fabric and can weigh over twice as much as a single-reverse nylon flag. As a result, it will take a higher wind velocity for them to flutter and fly. The extra reinforced stitching on the Beacon® Custom Double-Sided Nylon Flag accommodates this added weight. The Beacon® Custom Double-Sided Nylon Flag is also perfect for indoor display in auditoriums, gyms, conference rooms, etc.
Note: Custom nylon flags printing is also available in a standard single-reverse flag.

Are you Looking to Pair Your Custom Flag with an American Flag?
The Beacon® custom double sided nylon flag can be paired well with an American flag, but keep in mind it may require a higher wind speed to fly. Our most sold sizes are 3x5 and 5x8 nylon American flag. Otherwise, feel free to browse the complete list of U.S. flags that we sell.
For more information, please fill out our contact us form and one of our Customer Care Representatives will be in touch with you!