We Offer a Lifetime Flagpole Warranty on Our Commercial Flagpoles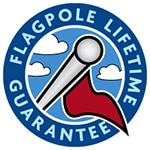 All of Carrot-Top's flagpoles are built with the best materials and top-quality component parts. We are committed to excellence and stand behind the quality of every flagpole we sell. We are proud to offer one of the best product protection warranties in the industry.

This warranty guarantees that the shafts of our flagpoles will be protected against defects in materials or workmanship for a lifetime, and to be free of corrosion except that which occurs naturally while in use.
---
Which Products are Covered Under the Warranty?
This warranty will not cover reimbursement for installation expenses, removal of equipment, transportation, or any other expenses that might be incurred. The warranty applies to the pole's shaft only and does not include connecting hardware, anchor bolts, or accessories such as trucks, halyards, snap hooks, weights, foundation, or finials. Please note that this Lifetime Flagpole Shaft Warranty does not include finishes. "Lifetime" is defined as the entire span of the product's intended use.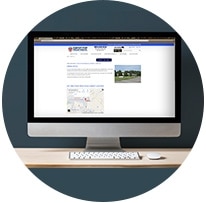 How to Start a Claim:
If you need to submit a claim, please contact us using one of these methods:
Call our Customer Service Department at

800-628-3524

to talk to one of our Customer Care Professionals.
E-mail us at service@carrot-top.com and include your name, contact information, order number, and explain your reason for starting a claim.
Submit a Return Request Form.
Carrot-Top must authorize any returns. We reserve the right to investigate and/or deny any claim.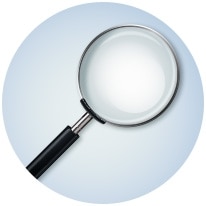 What Will Carrot-Top Need To Investigate Your Concern?
In order to better serve our customers, we would like to know as much as possible about your product concerns and your particular situation. This will help us pin down the problem and head off any future issues.
We may request photos of the flagpole and its surrounding area.

We may request information on the flagpole, including its height and butt diameter.

We may also request information about the environment and weather patterns in the area where the flagpole is in use. For instance, are you in a coastal plain or other windy areas?
Once your claim is initiated, Carrot-Top will take all necessary steps to ensure your satisfaction with the resolution or the concern.