Outdoor Ohio Flags for Sale
Details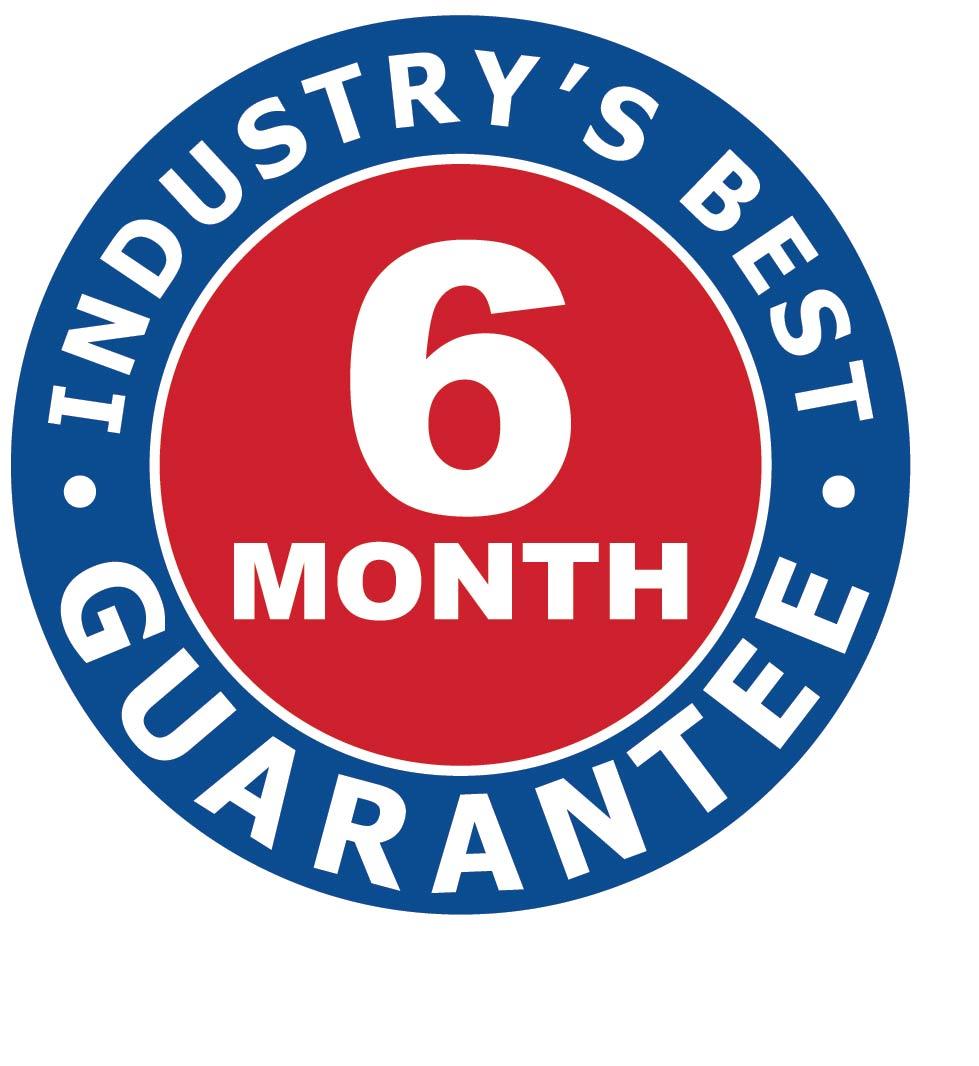 Full Product Details of our Ohio Outdoor Flag
Add a splash of state pride to your display with our outdoor Ohio flags. Now available in three fabrics, our outdoor state flags come in many sizes to match the height of your flagpole. Expect the highest quality materials and boldest and brightest colors when you buy your Ohio state flag from Carrot-Top Industries. Our outdoor flags feature a strong canvas header along the left side for easy attachment to your pole. For more information on our Ohio flag, see the description tab below.


Backed by the industry's best six-month guarantee

Made in the USA.

Reinforced ends to prevent ripping and fraying

Weather-resistant brass grommets or roped heading on flags 8'x12' or larger

Digitally printed with a single reverse finish


Available in Three Stunning Fabrics!
Choose from three fabric types when ordering your State of Ohio flag. The best fabric will depend on your environment. Read on to discover which Ohio flag for sale works best for you.
Outdoor Beacon® Nylon Ohio Flags
Our outdoor Beacon® nylon flags are our most popular all-weather flags. These flags fly well during slight winds and dry off quickly for a stunning display. Made of 200-denier nylon, this flag is lightweight but durable with a quality look and feel. Our exclusive nylon flags work best in areas with mild winds. Choose from seven Ohio flag sizes that are for sale: 12" x 18", 2' x 3', 3' x 5', 4' x 6', 5' x 8', 6' x 10', 8' x 12'

Outdoor Patriarch® Polyester Ohio Flags
Our polyester flags have unmatched strength and can withstand harsh winds and extreme weather. Crafted with ultra-strength woven polyester, this flag braves the elements with minimal fraying or tearing. Available in our three most popular flag sizes: 3' x 5', 4' x 6', and 5' x 8'.

Patriarch® Tough-Ply Poly Ohio Flags

Made of 100% polyester, our newest fabric type leverages Open Weave technology to build upon the benefits of traditional polyester. Its heavy-duty fibers can withstand strong winds but fly in slight breezes. It will even fly when wet! Plus, the 4-ounce weave fabric allows for higher-resolution printing. Grab your outdoor Ohio flag in Tough Ply-Poly in three sizes: 3' x 5', 4' x 6', and 5' x 8'.

Brief History of the Ohio State Flag
Ohio adopted its official state flag in 1902 based on the designs of John Eisenmann. The Ohio burgee features three red and two white stripes covered by a blue Triangle. On the triangle, 17 stars circle around a white disc, meant to symbolize Ohio's entry as the 17th state. According to the flag's creator, the white circle alludes to both Ohio's initial letter and its nickname as the Buckeye state. Ohio is the only state with a non-rectangular design, opting for a swallowtail shape instead. The Ohio flag was first flown in New York at the Pan-American Exposition. You can visit our Ohio flag category page to view the complete list of different Ohio flags and learn more about its flag's history.

Double (or Triple) Up Your Display with USA-Made Products


Ohio's unique angle burgee flag pairs beautifully with our other products. Pair with any of our outdoor American flags to show off your love for your country. Our Beacon® nylon American flag is our most popular and best all-around flag. However, those in windier areas should fly polyester flags on heavy-duty architectural-grade flagpoles. Your outdoor Ohio flag should always fly under your American flag and be a size smaller to maintain proper flag etiquette.

Those who wish to support the armed services can fly their Ohio state flag with a military flag. Whether you want to support the army, navy, marine corps, coast guard, or air force, Carrot Top has you covered.

You can even fly a flag customized with your business logo. Check out our custom flags for more details.

40+ Years of Flag-Buying Knowledge


Choosing the right flag is not always easy. That's why Carrot-Top offers a flag-buying guide to help you choose the correct size flag and flagpole for your business. Still struggling to understand which Ohio flag you need? Reach out to our Flag Pros via our online contact us form.