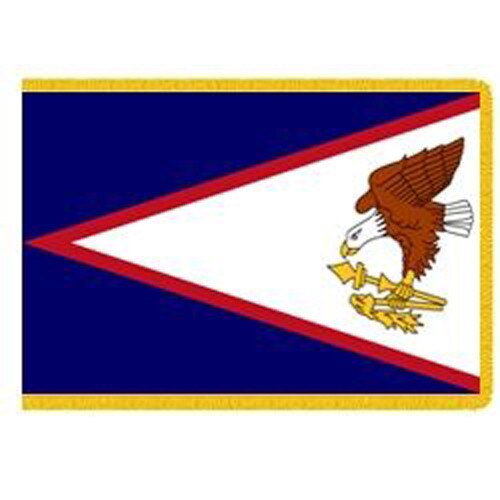 American Samoa Indoor Flags
Details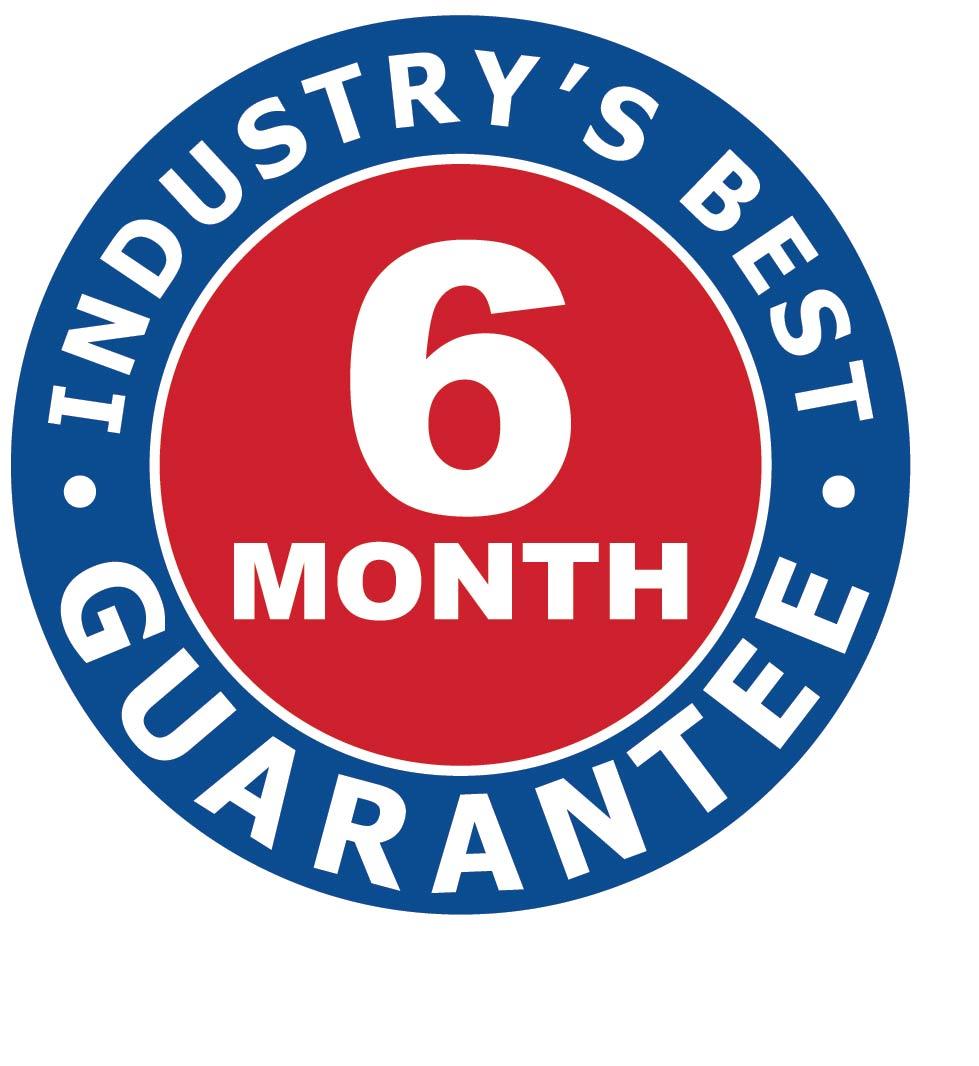 The American Samoa Indoor flags are the best all-around territory flag available. Designed with our premium Patriarch® polyester and our exclusive Beacon® nylon, these flags are built to last and designed specifically to meet your weather and wind conditions. The American Samoa flag displays a bald eagle carrying Samoan symbols of wisdom and power. The flag features the traditional American colors of red, white and blue. For more information about American Samoa Indoor flags see the description tab below.
Our American Samoa Indoor flags are crafted with either strong, woven polyester or intricately crafted, durable nylon. The American Samoa Patriarch® polyester outdoor flag is available in three sizes, 3'x5', 4'x6'. These flags are the best choice for coastal regions and areas with harsh winds. The American Samoa Beacon® nylon Indoor flag is 3'x5' and is more suited for moderate climates. Both American Samoa Indoor flags are finished with a canvas header and solid brass grommets. Both flags are proudly made in the USA.
All flags are digitally printed with a single reverse finish.
Carrot Top offers a wide selection of flags and products including American flags of all sizes and various fabrics. Our Patriarch® polyester American flag and our Beacon® nylon American flag are both Carrot Top exclusives crafted with strong, durable materials and beautiful artistry and colors. Carrot Top also provides state and city flags, mini American flags and custom banners and signs for your city, town, business or location. Our experienced customer service representatives are eager to assist you in deciding the best flag and products for your specific needs. For further details, please fill out our contact us form and one of our Customer Care Representatives will be in touch with you.