Litchville-Marion High school: Customer Service Testimonial
Published on
June 13, 2016 at 5:59:00 PM PDT June 13, 2016 at 5:59:00 PM PDTth, June 13, 2016 at 5:59:00 PM PDT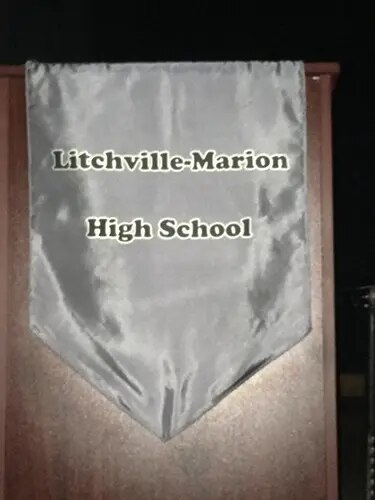 Design your very own flag or banner with ease. You have full control over all revisions that happen to your custom product layout and we will not start production without your approval.
Our product experts and in-house graphics team are ready to implement any changes that will help you make the most impact at your school, college, business or office. We pay close attention to every last detail in the design to give you the perfect product. Call or email us with your feedback on the design layout for immediate results.
Read about how Kris Piehl from the Litchville-Marion High school, managed to get her custom banner made just right!
""I just wanted to take a minute to let you know that your Customer Service Associate, Milly Calderon has been so SUPER to work with!! She has been very much a GREAT help and I want to just let you know that her Customer Service has been TOP NOTCH - and we have had several phone and/or email messages back and forth with changes."
See our full range of custom products. Popular items include our made-to-order flags, custom floor mats and Printed vinyl street banners. See our custom artwork guide for graphic requirements. For more details call us on (800)628-3524.