Do Other Countries Celebrate Veterans Day? A Look At Veteran And Military-Honoring Traditions At Home And Around The World
Published on
October 26, 2018 at 2:55:00 PM PDT October 26, 2018 at 2:55:00 PM PDTth, October 26, 2018 at 2:55:00 PM PDT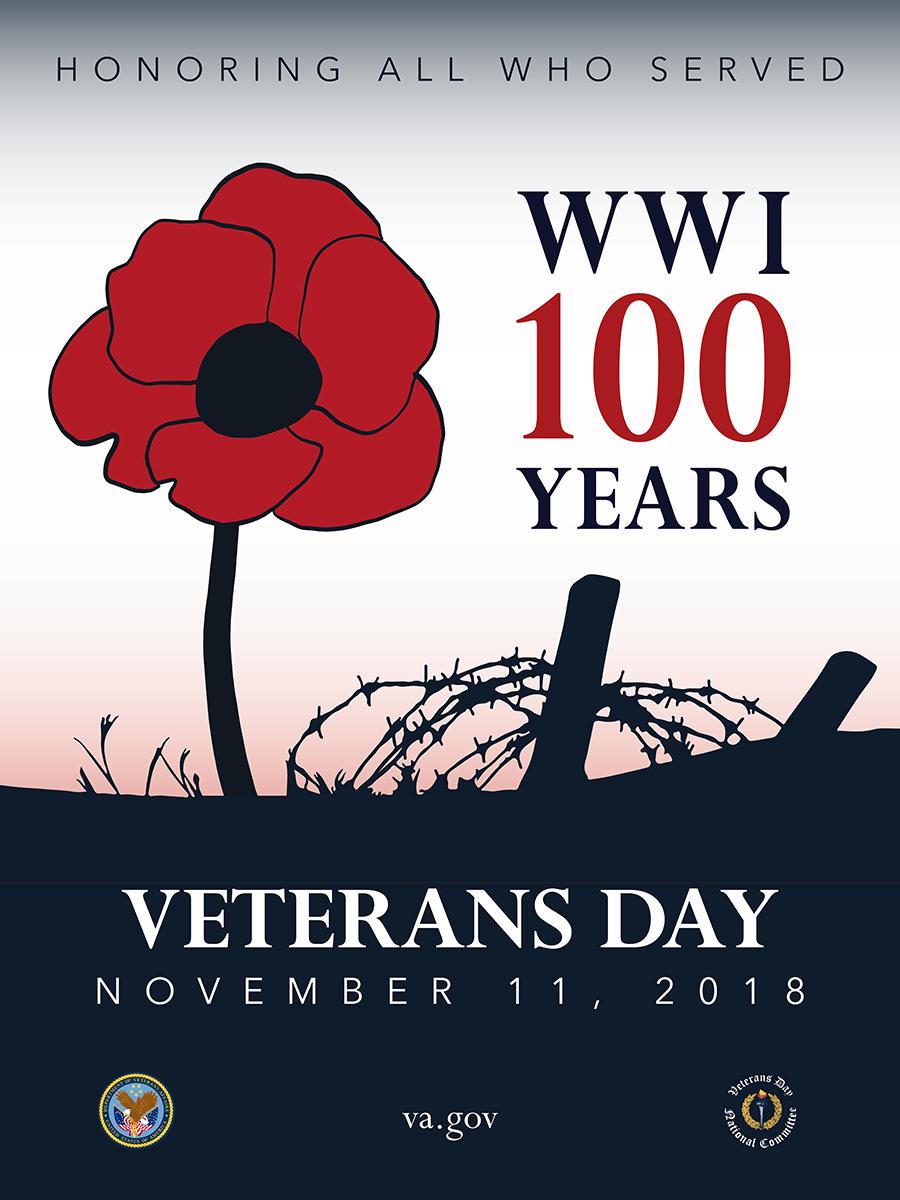 Veteran-Honoring Traditions in The United States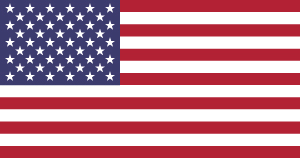 The United States has always had a strong and unique tradition of honoring veterans, with two of the biggest military appreciation days being Memorial Day and Veterans Day. On Memorial Day, which is observed on May 31 each year, Americans typically usher in the unofficial start of summer with parades, picnics, and family gatherings. Hitting up a few good sales at major retail chains are also a popular tradition for those who enjoy shopping. While the notion of a stimulating the economy or throwing a block party on Memorial Day may be far removed from the true meaning of the holiday, it is part of what makes our American traditions so unique. In all the fun and celebration of Memorial Day, however, we shouldn't forget that this national holiday has deep and meaningful roots. In the years following the Civil War, Memorial Day was established to honor those who died in battle.
Observed on November 11, national celebrations around Veterans Day vary slightly. Since it's not a national holiday, most Americans do not spend the day shopping or sipping on a cold beverage by the water. Traditions around this holiday are generally more somber and include national and televised ceremonies, visits to cemeteries, parades, and local events. It's also important to note that Veterans Day is intended to thank all those who have served honorably in the military, not only those who perished in the line of duty. This is the reason for the exclusion of the apostrophe in the spelling of "Veterans" as it is a day to honor all veterans rather than a day that "belongs" to veterans.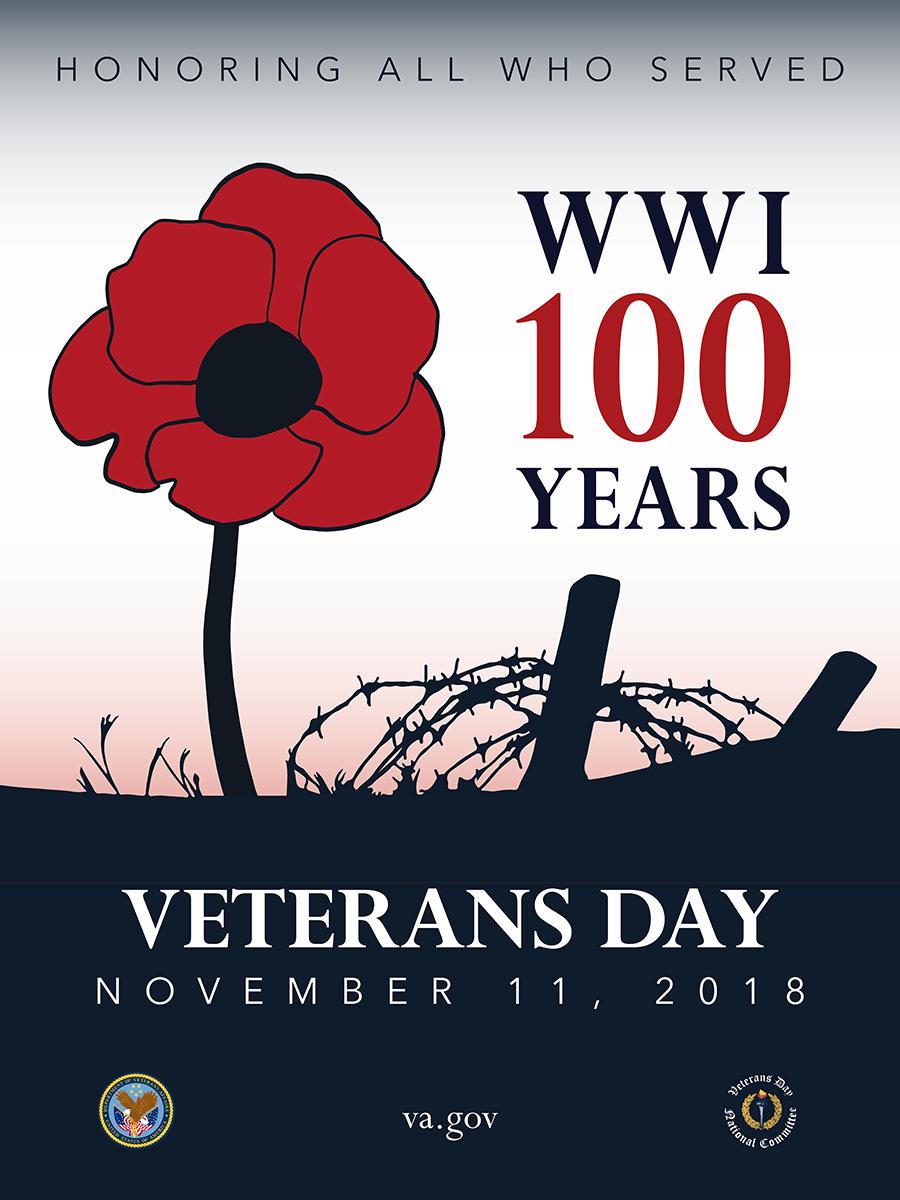 Pictured right: Official 2018 Veterans Day poster: Download Veterans Day 2018 Poster
Each year since 1978, Veterans Day in the United States has been commemorated with a national poster, which is selected as part of a national contest conducted by the Veterans Day National Committee. The Veterans Day National Committee plans Veteran's Day activities, selects the national poster, and recognizes regional observances that serve as model events to honor America's veterans. They also host the national Veterans Day ceremony at Arlington National Cemetery.
The theme of the 2018 poster design is "The War to End All Wars" and features a poppy flower and barbed wire. The poppy has been used since after WW1 to commemorate war veterans. It is said to have been inspired by the WW1 poem, "In Flanders Fields", which alludes to red poppies growing on the graves of fallen soldiers. Poppies are a common motif in Veterans Day celebrations all over the Americas and in Europe.
Veteran-Honoring Traditions in the United Kingdom and Commonwealth of Nations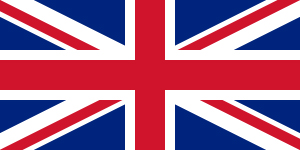 On the last Saturday in June, Armed Forces Day is celebrated in the United Kingdom to commemorate the service of women and men in the British Armed Forces. Like Veterans Day in the United States, Armed Forces Day is not a national holiday, but official ceremonies are held throughout the UK during this time to mark the significance of the day. This day honors the living service men and women; however, the UK also sets aside a day to honor those who have perished in service.
To honor military veterans who have died in the line of duty, the Commonwealth of Nations, which includes Canada, Australia, and former British territories, observes Remembrance Day on the Sunday nearest to November 11, a tradition that evolved out of Armistice Day, which was originally observed at Buckingham Palace in London, England. This day is also informally known as "Poppy Day", and several of the countries in the Commonwealth observe the tradition of wearing poppies and placing poppies on public memorials such as the Tomb of the Unknown Soldier in Ottawa, Canada.
Veteran-Honoring Traditions in France and Belgium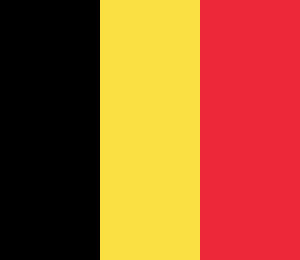 In France and Belgium, the national holiday of Remembrance Day is observed on November 11. On this day, citizens honor those killed in action during WWI as well as the specific historic event that took place in Compiègne, France—the signing of the armistice at 11:00 a.m. (the eleventh hour of the eleventh day of the eleventh month). Rather than wearing poppies like their northern neighbors, the French opt to wear the Bleuet de France, a blue cornflower that is also a French national symbol representing solidarity with veterans, victims of war, widows, and orphans.
Veteran-Honoring Traditions in Ireland

Although many Irishmen served in the British Army in WWI, Armistice Day or Remembrance Day has not been established as a national holiday due to a history of political tension between Ireland and England. Instead, the Republic of Ireland observes the National Day of Commemoration for Irish men and women who have died in war every year in July. However, those wanting to honor WW1 soldiers specifically may visit the Irish National War Memorial Gardens, which is dedicated to the memory of those soldiers.
Veteran-Honoring Traditions in Italy

>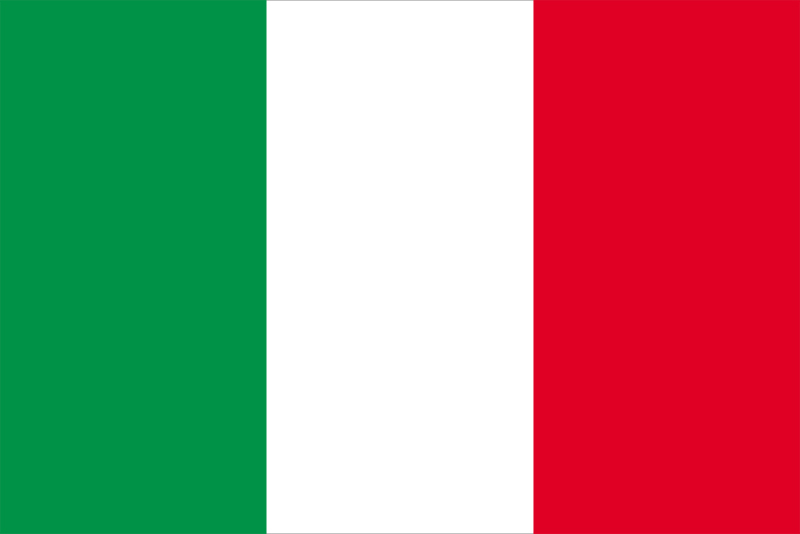 In Italy, November 4 is known as the Day of National Unity or Day of the Armed Forces. Although the day is not a national holiday, many services are held on the first Sunday in November to honor Italian soldiers who died in the line of duty. The day coincides with the country's historic annexation of the city of Trieste at the end of World War I.
Veteran-Honoring Traditions in Israel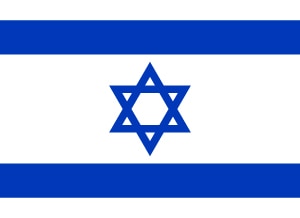 Since 1963, Israel has observed Yom Hazikaron, a two-day memorial dedicated to the fallen soldiers of Israel and victims of terrorism. Yom Hazikaron observances stand in sharp contrast to many of the veteran and military-honoring ceremonies in the U.S. and Europe due to the fact that Israel has been a war-torn country for decades, with many of its wars taking place on Israeli soil. Because of the country's shaky political history, there aren't many Israelis who haven't been affected by war.
The first day of Yom Hazikaron begins at sundown. A siren is sounded across the entire country and everyone stops what they are doing to observe silence and show respect. The following day, a siren sounds for two minutes at 11:00 a.m. followed by memorial services across the country. During the evening of the second day, Israel's National Military Ceremony takes place. Immediately following Yom Hazikaron each year is Yom HaAtzmaut, or Israeli Independence Day, making for three days of national solidarity and reverence.
Veteran-Honoring Traditions in the Netherlands

Each year in the Netherlands, Veterans Day takes place on the last Saturday in June. On this annual day of remembrance for the country's servicemen, a large military parade takes place in Hague. This nationally televised celebration features a ceremony at Waalsdorpervlakte, the exact location where over 250 members of the Dutch resistance were killed by Germans during World War II.
Veteran-Honoring Traditions in Scandinavia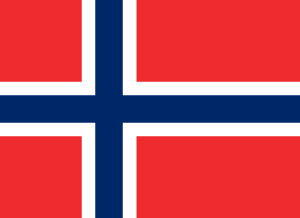 In Norway, Veterans Day is observed on May 8, the same day as Victory in Europe Day, or V-day. The day honors the Norwegian Armed Forces with memorials and military salutes.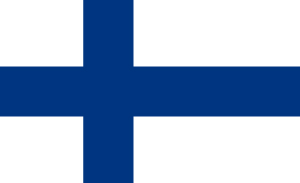 In Finland, National Veterans Day is celebrated on April 27 each year. On this day of significance in 1945, the very last German troops left Finland and crossed the border to Norway.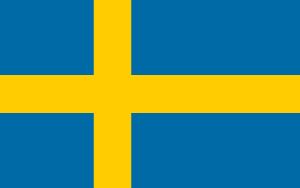 In Sweden, Veterans Day is observed annually on May 29 at the Maritime Museum in Stockholm. It coincides with the International Day of United Nations Peacekeepers.
Veteran-Honoring Traditions in Poland

Armed Forces Day in Poland is also known as the Feast of the Polish Armed Forces happens in August of each year. This national holiday commemorates the anniversary of Poland's 1920 victory over Soviet Russia during the Polish-Soviet War following WWI. Celebrations on Armed Forces Day in Poland include military parades and commemorations for active personnel and veterans. The day also coincides with the religious Day of the Assumption, which involves church masses to honor Poland's fallen service members.
Did we miss any veteran or military-honoring celebrations that should be recognized? Share your country's traditions with us on Facebook or Twitter!
---
---
About the Author
Jenny Jolly | jjolly@carrot-top.com
Carrot-Top Staff Writer, Jenny Jolly, has been blogging and writing for businesses since 2008. A self-proclaimed "Army brat", Jolly grew up on military bases overseas before settling back in her family's home state of North Carolina. "Growing up a bi-cultural American has taught me to appreciate the diversity of our great nation. Having experienced other cultures firsthand has also given me valuable perspective on what it means to be American—to love your country, to value your rights and freedoms, and to fully embrace the ideal of the American Dream," she said. It is her honor to serve Carrot-Top Industries in the shared goal of providing American-made U.S. flags and patriotic, special event, and custom-made products to military institutions, service member families, government agencies, schools, businesses, and individuals across the United States.