Outdoor Colorado Flag for Sale
Details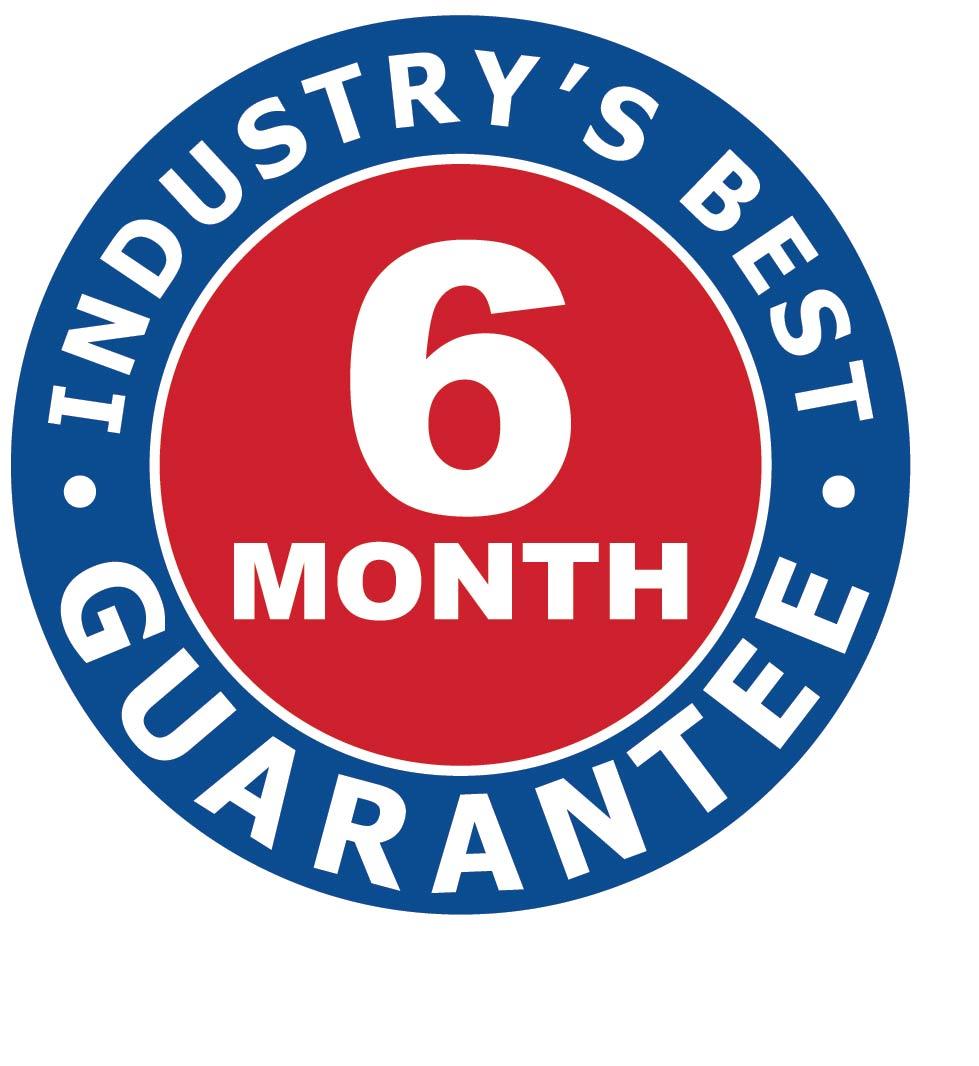 Full Product Details of our Outdoor Colorado Flags:
Our outdoor Colorado flags are beautifully crafted out of the highest quality materials. Expect your outdoor flag to last with bold and bright colors, reinforced lock stitching, and rust-resistance brass grommets. Our Colorado flags are for sale in three fabrics to meet your business needs. Grab your flag in Carrot-Top exclusives, Patriarch® polyester and Beacon® nylon, or our brand-new Tough-Ply Poly. See the description tab below for more information.

Industry's best guarantee when you purchase our Patriarch® polyester and Beacon® nylon fabrics

Digitally printed with mirror images on the front and back sides

Available in several sizes to match your flagpole's height

Four rows of fly-end stitching to prevent fraying

Strong canvas header

Made in the USA
What Fabric Works Best for the State of Colorado?
We have fabrics capable of meeting the demands of high-wind areas, as well as flags more suited for mild conditions. Read on to learn which fabric type works best for your locality.


Outdoor Beacon® Nylon Colorado Flags
Our outdoor Beacon® nylon flags are our preferred all-weather flag. Their lightweight nature means they billow beautifully in the slightest breezes. As our best all-around flag, our nylon flags glisten beautifully in the sun while resisting moisture and mildew. Beacon® outdoor flags are best suited for regions with moderate climates and mild winds.

Our nylon Colorado flags are for sale in seven sizes: 12"x18", 2'x3', 3'x5', 4'x6', 5'x8', 6'x10', and 8'x12'.
Outdoor Patriarch® Polyester Colorado Flags
Our Patriarch® polyester Colorado flags have unmatched strength and can withstand fierce winds along the Rocky Mountains. Built with thick, two-ply polyester, these polyester flags have the texture and feel of cotton. Our polyester Colorado flags are for sale in three sizes: 3'x5', 4'x6', and 5'x8'.
Patriarch® Tough-Ply Poly Colorado Flag

Carrot-Top is excited to offer our state flags in our brand-new fabric type. Our Tough-Ply Poly is made of 100% woven polyester fibers using Open Weave technology, which makes the flag more lightweight without sacrificing durability. Fly Tough-Ply Poly if you live in an area with fierce winds! This flag will also fly on mild wind days and even when wet. These Colorado flags are for sale in the same sizes as traditional polyester: 3'x5', 4'x6', and 5'x8'.



What Other Colorado Flag Products Can I Buy?
Carrot-Top carries many excellent Colorado flag products. Those looking to display their state pride indoors can choose from our indoor Colorado flags, Colorado flag sets, and Colorado stick flags. Our indoor flags and flag sets are perfect for displaying in your school, church, or office. See our Colorado flag category page for more information.
Are You Looking to Pair Your Colorado State Flag with Other American Flags?
Our outdoor Colorado flags pair nicely with any of our United States flags. Grab your outdoor American flag matching the fabric of any of our Colorado flags for sale. Our Patriarch® polyester and Beacon® nylon American flags come in several sizes to suit your business needs. These USA flags come with beautifully embroidered stars and fray-resistant stitching for a lasting, durable display.
Are you looking to fly your Colorado flag on the same flagpole as your American flag? Consider purchasing a heavy-duty architectural-grade flagpole. Not only can these flagpoles withstand the weight of multiple flags, but they are also great for high-wind areas.
In addition to our American and US state flags, our military flags are another popular choice. Buy a flag representing any branch of the military.
You can even fly a flag customized with your business logo. Order our custom flags, and our Flag Pros will coordinate with our expert graphic designers until you are satisfied.
Brief History of the Colorado Flag!
Colorado entered the United States in 1876 as the 38th state. However, they didn't have a widely used flag until the Daughters of the American Revolution spearheaded the design of a new flag in 1910. The new Colorado state flag officially passed through the General Assembly on June 5, 1911.

Designed by Andrew Carlisle Carson, the Colorado flag features two wide blue stripes on both sides of a white one. In the center sits a red C with a gold center. The bright colors symbolize the Centennial State's unique landscape. The gold represents the state's abundant sunshine; white represents snow-capped mountains, blue symbolizes the vivid skies, and red represents Colorado's heavy clay soil.

For a deeper dive into the state flag history, visit the Colorado flag category.
Carrot-Top is Fully Prepared to Meet Your Business Needs!
Make Carrot-Top your one-stop shop for all your flag-buying needs. We have thousands of products that make displaying pride in your country, state, or community easier than ever. With the help of our expert Flag Pros, you'll have a standout display in no time. Fill out our contact us form if you need help with checkout.