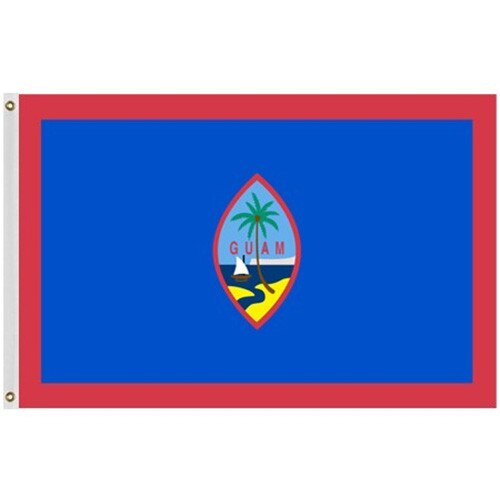 Details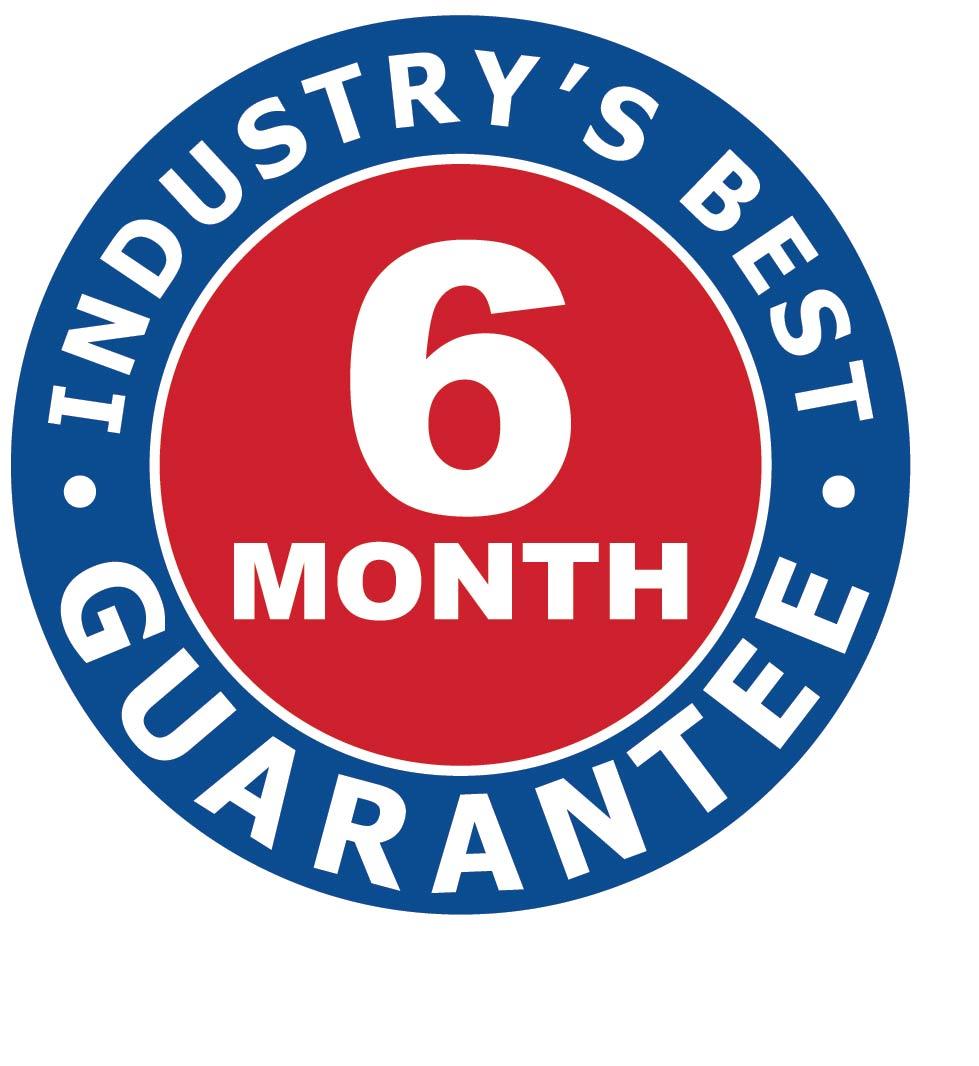 Our Outdoor Guam flags feature superior craftsmanship and the finest quality materials. These flags are available in both Patriarch® polyester and Beacon® nylon. Both fabrics are exclusive Carrot Top brands. Flag size options are available as well your choice of flagpole. Our Telescopic Pole is a highly favored residential flagpole of our customers and can fly two flags (3'x5' or smaller). For more information about our Outdoor Guam flags see the description tab below.
Outdoor Guam flags are available in several sizes and two fabrics. Our Patriarch® polyester Guam flag is made one of the best all-around flags available. These flags are made to withstand harsh winds and severe weather. Patriarch® flags are the best choice for coastal regions. Beacon® nylon Guam flags superb all weather flags are designed for more moderate climate zones and areas with less severe winds. Beacon® nylon flags are available in sizes: 12" x18", 2'x3', 3'x5', 4'x6', 5'x8', 6'x10' and 8'x12. Patriarch® flags are available in the following sizes: 3'x5', 4'x6' and 5'x 8. Both flags feature a strong canvas header and two brass grommets for easy attachment to and release from your flagpole.
Carrot Top is a proud supplier of patriotic products including American flags in a variety of sizes and fabrics. Pair your outdoor Guam flag with our Patriarch® polyester American flag or our Beacon® nylon American flag. Carrot Top also provides mini American flags and mini Guam flags. For further details, please fill out our contact us form and one of our Customer Care Representatives will be in touch with you.