Details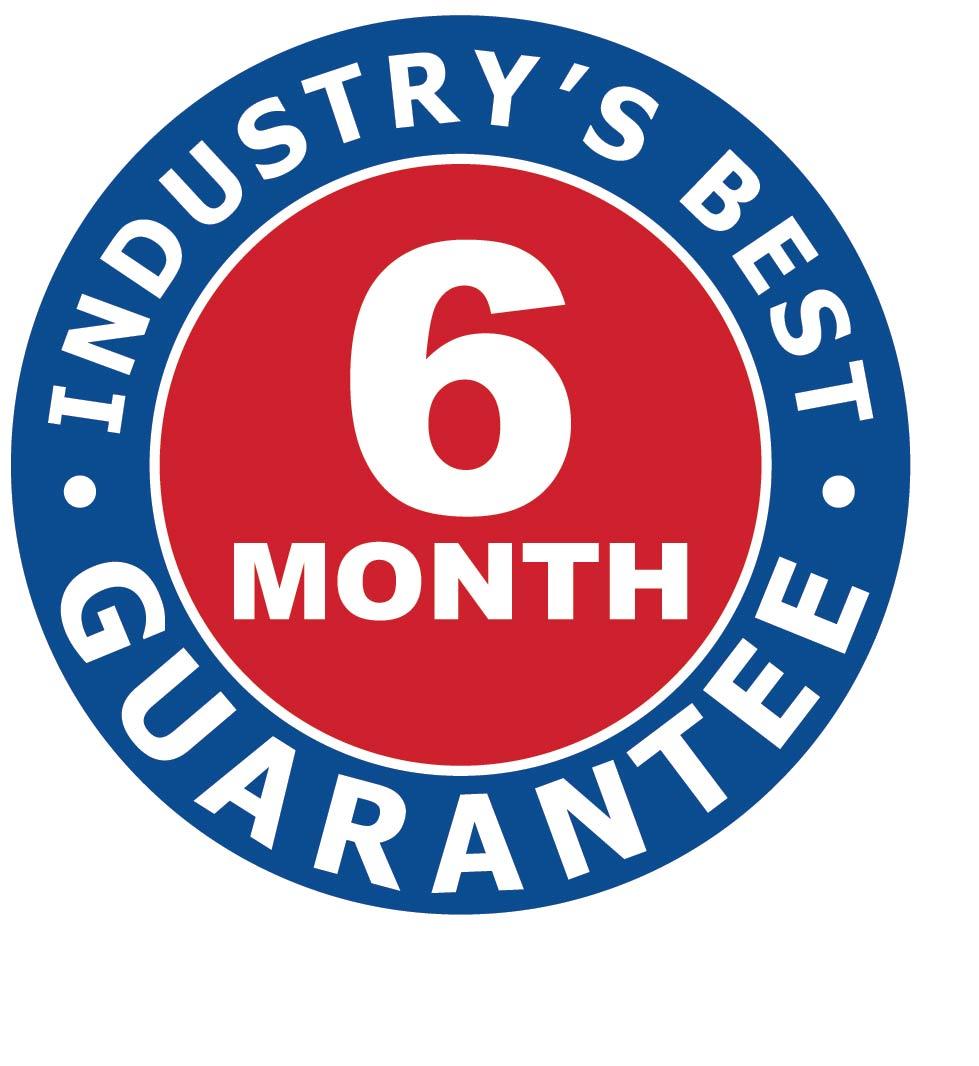 Full Product Details for our Outdoor Illinois Flags
Enhance your outdoor display with a splash of state pride. Our outdoor Illinois flags are crafted from the highest quality materials to hold up against the elements. Features include rust-resistant brass grommets, exquisite lock stitching, and bold and bright colors for a gorgeous, long-lasting display. Grab your new Illinois state flag in three fabric types, including our brand-new Tough-Ply Poly! Our Beacon® nylon and Patriarch® polyester flags come with the industry's best six-month guarantee, which means you get a free replacement if your flag lasts less than six months. See the description tab below for more information about our outdoor Illinois flags.
Digitally printed with the emblem showing through both sides

Available in three to seven sizes, depending on the fabric type

Bulk discounts available

Made in the USA
Which Fabric Type Works Best for Illinois Weather?
Your ideal fabric choice depends on your locality. Read on to discover the fabric type right for your business.

Outdoor Patriarch® Polyester Illinois Flags
Our polyester outdoor Illinois flags can withstand harsh weather and severe winds, making them ideal for open plains and lakeside cities. The skillfully woven two-ply polyester is durable yet soft to the touch. Those looking to build a sturdy display can pair their polyester flag with a heavy-duty architectural-grade flagpole. Get our heavy-duty polyester flag in three sizes: 3'x5', 4'x6' and 5'x8'.
Patriarch® Tough-Ply Poly Illinois Flag
Are you looking for a durable flag that flies in various wind conditions? The Patriarch® Tough-Ply Poly uses Open Weave technology to create a lightweight fabric that matches traditional polyester's toughness and durability. This flag flies in slight breezes but is also well-suited for harsh winds and extreme weather. Enjoy enhanced detail in your Illinois state flag when you purchase Tough-Ply Poly. This fabric type can handle higher-resolution printing without bleeding. Our Tough-Ply Poly Illinois flags are for sale in three sizes: 3'x5', 4'x6' and 5'x8'.
Outdoor Beacon® Nylon Illinois Flags
Made of thick, durable nylon, our outdoor nylon flags are lightweight enough to fly in the slightest breeze while still withstanding the elements. Nylon flags hold up well in areas with moderate temperatures and less severe winds. Grab your nylon Illinois flag in seven sizes: 12"x18", 2'x3', 3'x5', 4'x6', 5'x8', 6'x10' and 8'x12'.
Looking to Pair Your Outdoor Illinois Flag with Another Flag?
Carrot-Top offers an incredible selection of outdoor American flags in quality, durable fabrics. Pair your outdoor Illinois flag with a Patriarch® polyester American flag for unmatched strength. We also offer several sizes of our outdoor Beacon® Nylon American flag if you live in an area with milder wind conditions. For a dynamic display, fly your American and state flags on separate flagpoles or together on the same pole. Just be sure your state flag is one size smaller than your American flag to maintain proper flag etiquette when flying on the same pole.

You can also fly your Illinois state flag with one of our many military flags. Carrot-Top offers a variety of ways to honor the armed services. Pair with an Army, Marine Corps, Navy, Air Force, Coast Guard, or POW/MIA flag to highlight your respect for the military.


As the one-stop shop for flag-related products, you can even design a custom flag. Upload your artwork to get started, and one of our Flag Pros will coordinate the next steps.

For more Illinois products, check out our Illinois flag page. You can purchase anything from Illinois stick flags, indoor Illinois flags, or our signature Illinois flag sets.
Why Buy Your Flags from Carrot-Top Industries?
Carrot-Top Industries has over 40 years of experience serving businesses and organizations like yours. Grab everything you need to celebrate your country, state, business, or community. Our Flag Pros can help you create a stunning display for your business. Contact us to get started!