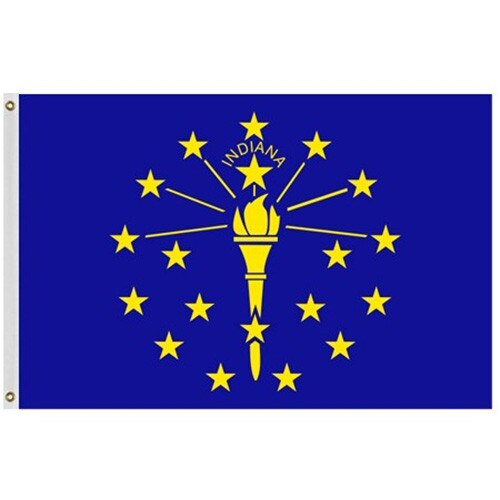 Details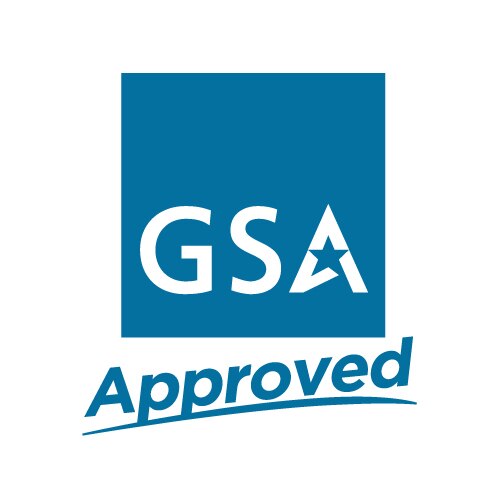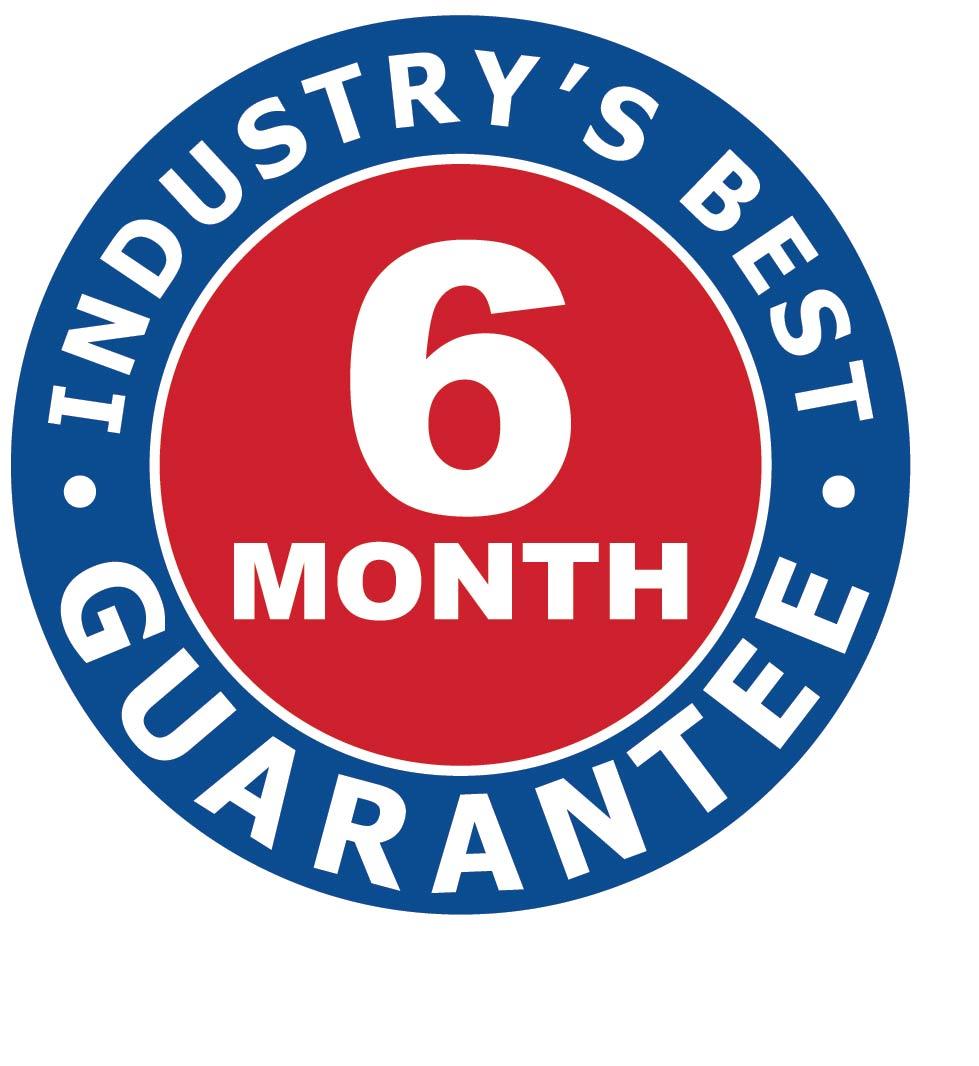 Our Outdoor Indiana Flags are built to meet the demands and concerns of your location and environment. Designed in both Beacon® nylon and Patriarch® polyester, Outdoor Indiana flags are made with the highest quality materials and feature bright, bold fade resistant colors. These flags are available in a variety of sizes in each fabric. For more information about Outdoor Indiana Flags see the description tab below. Made in U.S.A.
GSA contract pricing on select items only.
Our Outdoor Patriarch® Indiana flags are constructed with extra strong, 2- ply polyester that is specially woven to have the texture and feel of cotton. These flags withstand the harsh elements of extreme climates and brutal winds. Outdoor Beacon® nylon Indiana flags are fashioned with extra tough nylon that is so lightweight it waves effortlessly in the air. Beacon® flags are intended for areas with more moderate climates and less severe winds. Made in U.S.A.
All flags are digitally printed with a single reverse finish.
Carrot Top is a proud supplier of patriotic, flag and custom products for every occasion and event. Our Patriarch® polyester American flag , the Beacon® nylon American flag and our Indianapolis City Flag are the finest flags available. Carrot Top also features NCAA College sports flag to support the Indiana Hoosiers or your favorite college team. Support the Colts, or the NFL team of your choice, with our NFL team flags. Mini American flags, Mini Indiana flags and American flag and Indiana State flag lapel pins are also great inexpensive tokens to share with others. Celebrate Indiana's entry into the Union as the 19th state on December 11, 1816 with your very own piece of history-- the 20 Star U.S. Flag as Carrot Top offers a full range of historical U.S. flags. For further details, please fill out our contact us form and one of our Customer Care Representatives will be in touch with you.