Details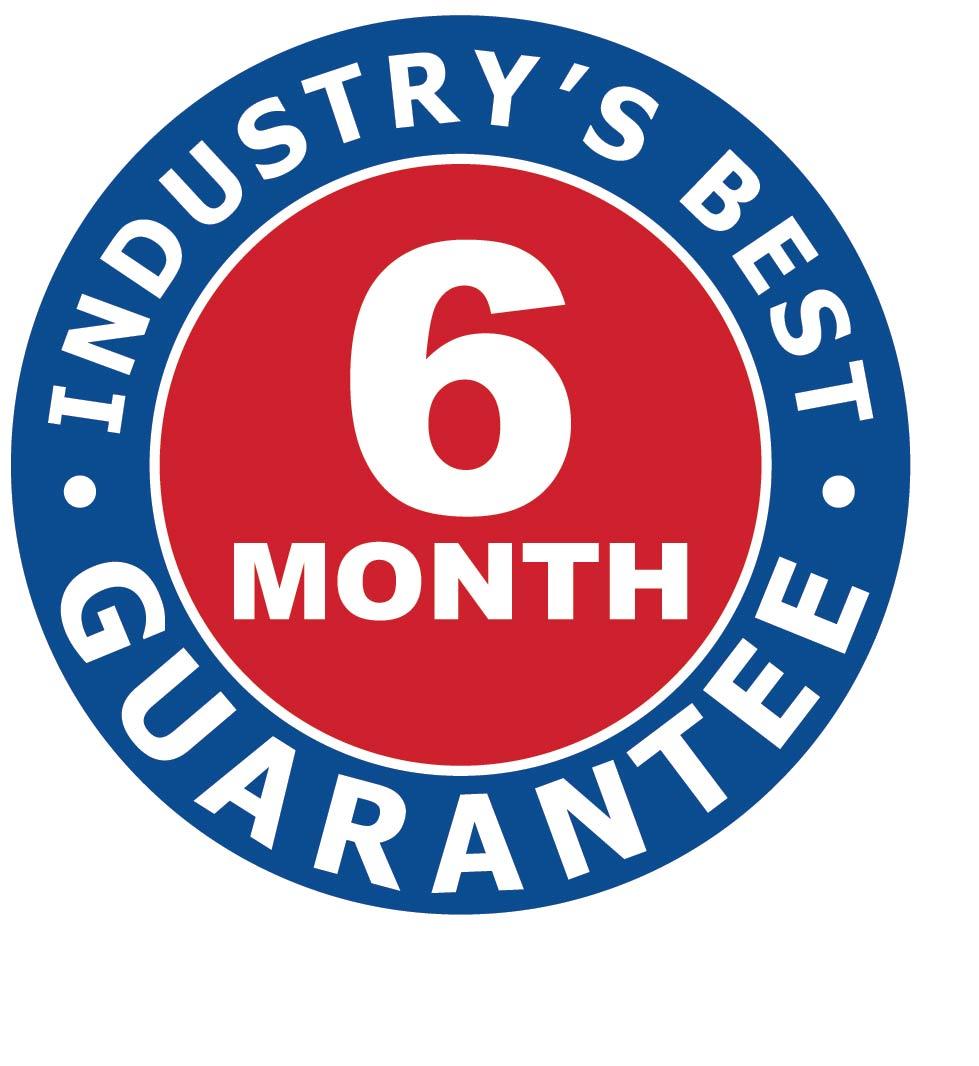 Full Product Details of our Outdoor Indiana Flag:
Indiana residents looking for a flag that can withstand the demands of their location should consider our outdoor Indiana flags. Crafted from Beacon® nylon, Patriarch® polyester, or our brand-new Tough-Ply Poly, our Indiana state flags boast the highest quality materials. Choose from a variety of sizes in each fabric type. See the description tab below for more information about our Indiana flags for sale.


Bold, fade-resistant colors

Unbeatable six-month guarantee when you purchase a Beacon® nylon and Patriarch® polyester flag

Steep discount when you order in bulk

Brass grommets for easy attachment to the flagpole on flags up to 6x10ft

Larger flags come with one brass grommet and nylon rope headers reinforced with a galvanized metal thimble

Single-sided printing, with mirror images on both sides
What Flag Fabric Should I Buy if I Live in Indiana?
The fabric type best suited for your location depends on your wind conditions. While nylon works best for mild climates, consider polyester or Tough-Ply Poly for higher wind areas.

Outdoor Beacon® Nylon Indiana Flags
OurSolarGuard® 200 denier nylon is so lightweight that it flies effortlessly in the slightest wind. It is also moisture-resistant, which means it dries fast. Although tough enough to withstand the elements, our nylon flags are best suited for moderate climates with less severe winds. Select from seven sizes for a versatile display: 12 x18in, 2x3ft, 3x5ft, 4x6ft, 5x8ft, 6x10ft, and 8x12ft.
Outdoor Patriarch® Polyester Indiana Flags
Our outdoor Patriarch Indiana flags are specifically woven to have the texture and feel of cotton. While soft, these flags stay intact after months of harsh winds due to their extra sturdy two-ply polyester. Do you live in a place with extra harsh conditions? Consider pairing your Indiana state flag with an architectural-grade flagpole. Our polyester Indiana flags are for sale in three of our most popular sizes: 3x5ft, 4x6ft, and 5x8ft.
Patriarch® Tough-Ply Poly Indiana Flag
Our innovative new fabric type puts a lightweight spin on traditional polyester using Open Weave technology. Fashioned from a four-ounce knit weave fabric, your outdoor Indiana flag will allow wind to pass through it for a fast-drying effect. Additionally, our Tough-Ply Poly can withstand higher-resolution printing, giving you a sharp, crisp design. This Indiana flag is for sale in three sizes: 3x5ft, 4x6ft, and 5x8ft.
Thousands of Products to Pair with Your Outdoor Indiana Flag!
Carrot-Top is proud to supply a variety of flags for daily and special event use. Our Patriarch® polyester American flag and Beacon® nylon American flag are two of our finest flags available and come with our industry's best six-month guarantee. Pair with an Indiana state flag of a matching fabric type for uniform display. If flying the two flags together on the same flagpole, just be sure your American flag is a size larger and flies at the top of the pole to maintain proper flag etiquette.
You can also fly your state flag alongside a military flag. We carry the official flag for every armed force branch, including the Navy, Army, Marine Corps, Air Force, Coast Guard, and more! We even carry double- and single-sided POW/MIA flags.
Those looking to push their display further can purchase our custom flags, where you can design your flag in collaboration with our expert graphic designers. These flags are perfect for small business owners, large companies, or anyone who wants to display their business branding. We also sell custom banners, custom table covers, and more, so you can grab everything you need for your special event in one location.
Why Buy Your Outdoor Indiana Flags from Carrot-Top Industries?
Carrot-Top Industries makes grabbing everything you need for a stunning patriotic display in one location easy. Contact our Flag Pros if you need help selecting which products to order. We have over 40 years of experience, making us the flag provider of choice for businesses, government agencies, and more. Use our contact us form to get started!